Page Menu
UMMS Diversity & Inclusion
Description: Deborah Plummer, Vice Chancellor, Diversity & Inclusion, Chief Diversity Officer, speaks to how the Diversity & Inclusion Office (DIO) is the primary vehicle for guiding the diversity and inclusion efforts of the academic medical center. She also describes how the DIO team joins with faculty, staff, residents, post docs, and students in achieving a high performing, inclusive community that celebrates and builds on our diversity.
Audience: All Employees
Prerequisite: None
Venue: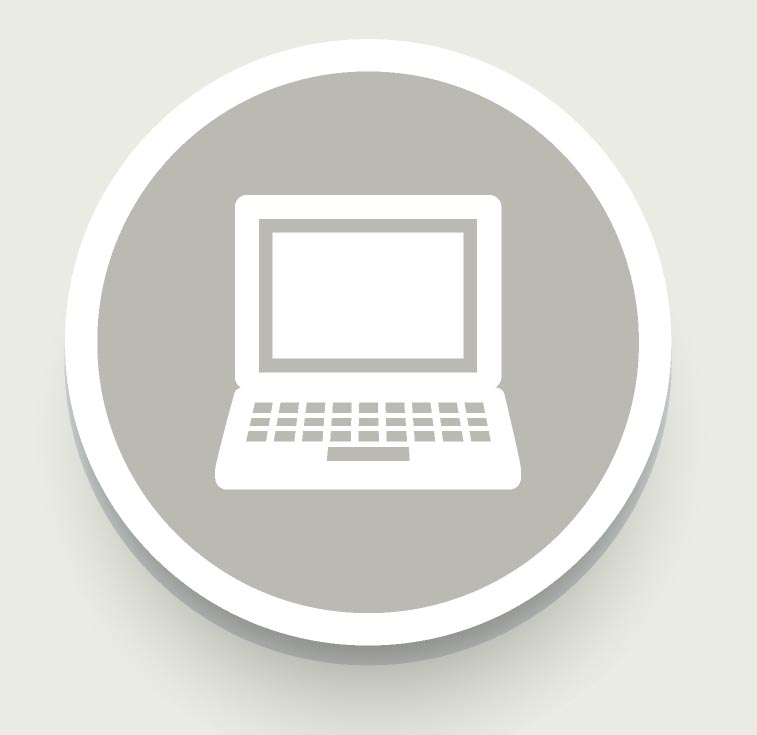 Timeline: Ongoing
Contact Information: To access the Video, click here.