Page Menu
Technical Skills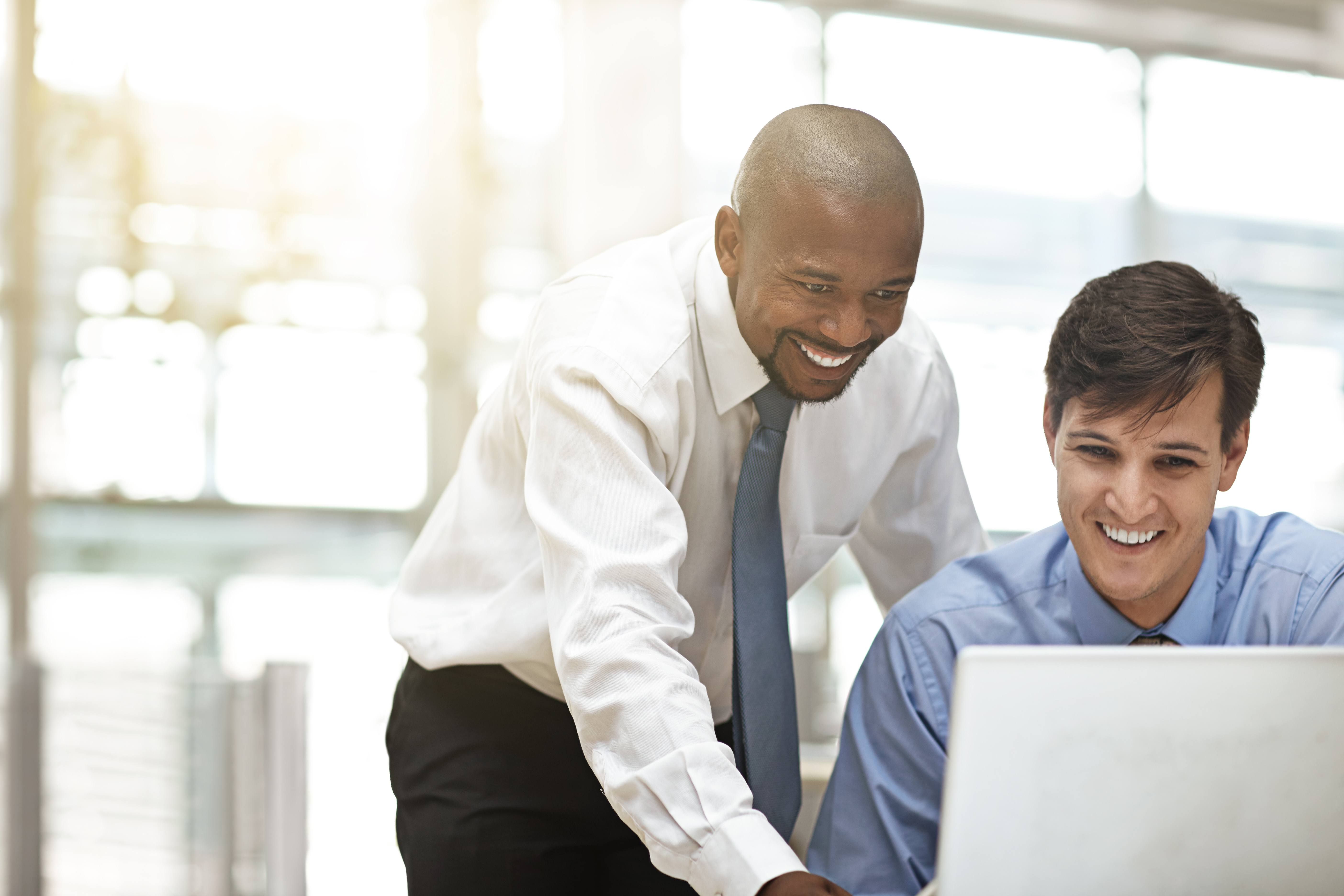 UMMS technical and system skill offerings are sponsored by different departments across UMMS including HR Learning & Development, IT, Finance and more. These courses will help you develop and expand your technical skill set. Courses are offered in the following categories:
Finance, PeopleSoft and other Administration Systems
UMMS EpiServer Website Content Management System
Microsoft Office, SharePoint and Adobe Applications
View our listing of Technical and System skills course offerings and register for the class(es) that meet your career needs.
We believe these trainings are fully accessible. If you have any questions, please email landd@umassmed.edu.