Page Menu
UMMS Benefits Offering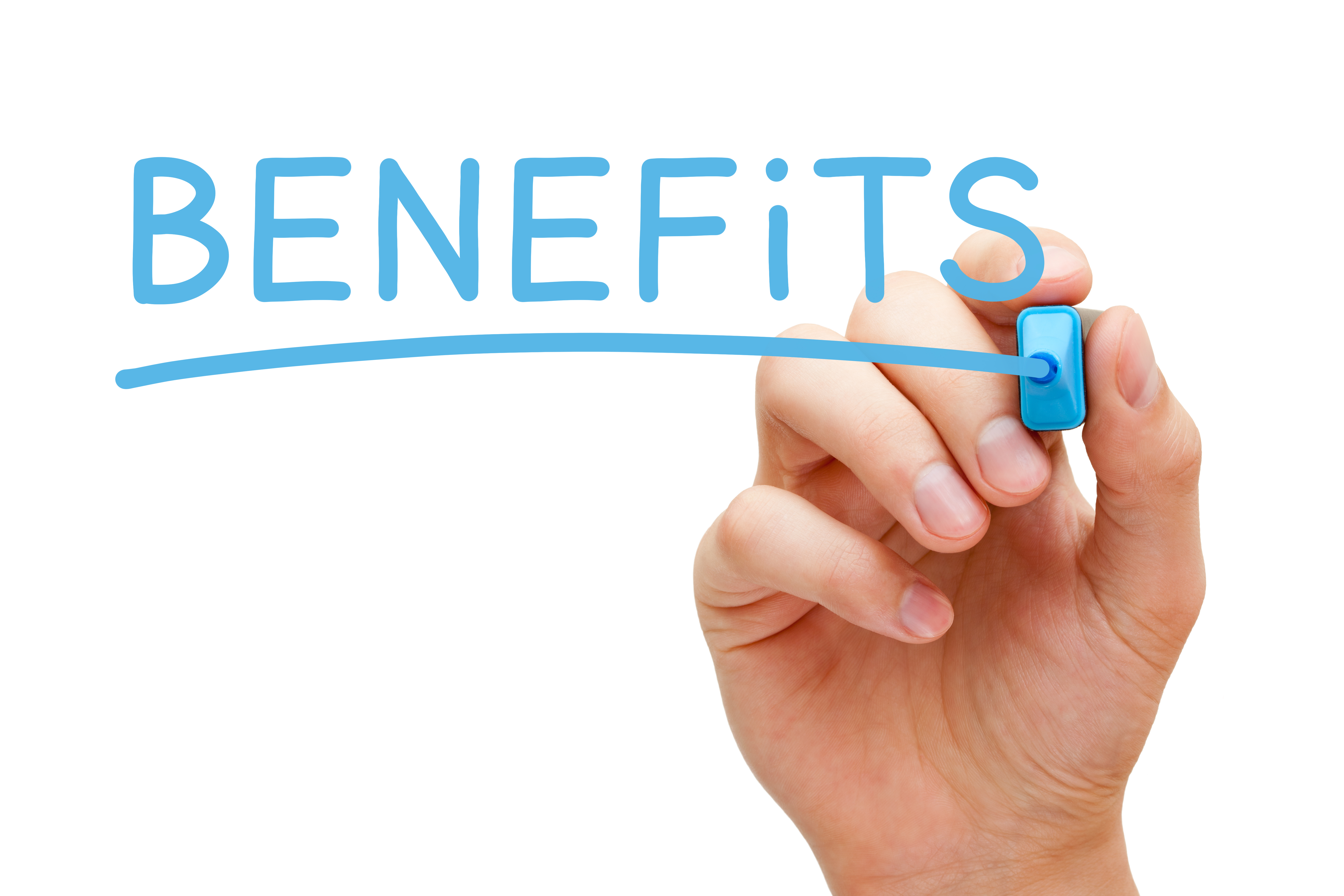 At UMass Medical School, we are passionate about high quality healthcare and the well-being of our employees.
For this reason, we offer a broad range of quality health care insurance plan options that focus on wellness, prevention and access to top-rated healthcare facilities and physicians.
The UMMS Benefits Offering Overview webinar provides an overview of the numerous benefits available to you as a UMMS employee including: health insurance, health insurance buy-out option, dental insurance, vision insurance, sick leave bank, health care spending account, dependent care assistance program, child care assistance, and other available benefits.