Page Menu
Becoming a Star at UMMS
Description: Learn how to become an "A List" employee at UMMS. This class will provide participants with information and action steps needed to become a "UMMS Star Employee" that includes the following topics:
Characteristics of an "A List" employee

Collaborating with your Supervisor

The Importance of Volunteering for Assignments

Expanding Your Skill Set

Finding Opportunities for Improvement and Innovation

Being Part of a Team
Audience: All Employees
Prerequisite: None
Venue: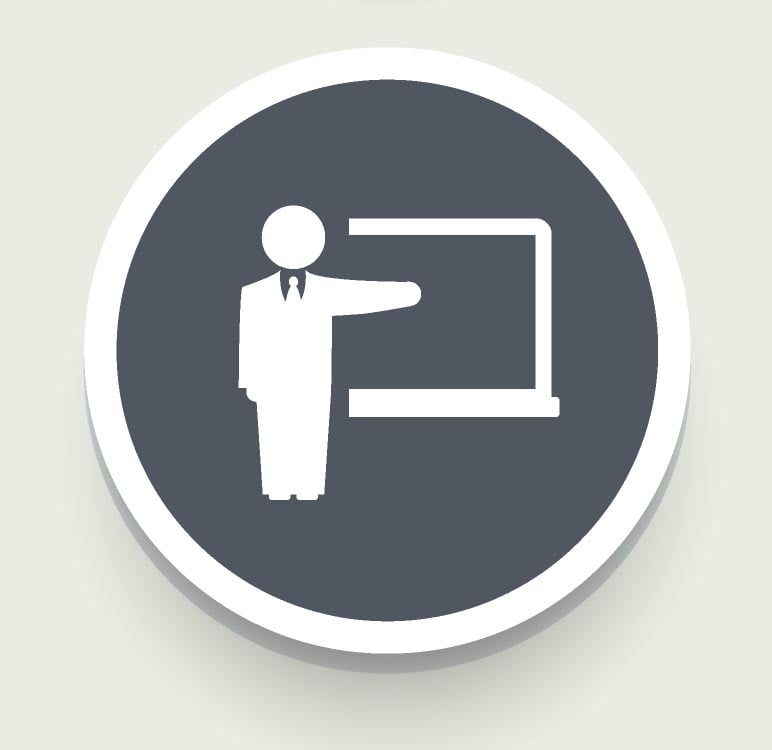 Timeline: Class is available currently; offered twice a week; 90 Minutes
Instructor Bio: This course is taught by Brion P. Carroll, Ph.D. Brion is a member of the UMMS Human Resources Team and has been the Director of Organizational Development for Commonwealth Medicine since 2015. He holds a faculty appointment as Clinical Assistant Professor of Health Services, Policy and Practice at Brown University. Brion holds a Ph.D. from Pennsylvania State University with advanced training in organizational psychology, and is a licensed Psychologist in Rhode Island and Massachusetts. He is also a Lean Six Sigma Green Belt and Six Sigma Black Belt and has over twenty-five years of experience as a psychologist, educator, and senior leader in public and private institutions.
Contact Information: For more information about upcoming classes, click here.