Page Menu
Community Research Innovative Scholars Program (CRISP)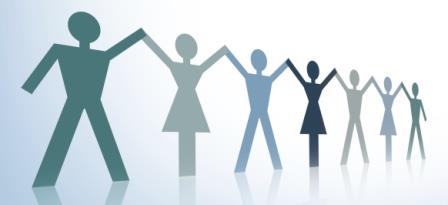 The Community Research Innovative Scholars Program (CRISP), which is a component of the University of Massachusetts Center for Clinical and Translational Science (UMCCTS), is a twelve month group-based mentoring program which supports the development of junior UMass researchers who have established community partnerships and who are interested in pursuing extramural funded grants. Community engaged research involves collaborative research with community partners along the translational research continuum.
Please read the CRISP Instructions for application eligibility, criteria, and application components.
The CRISP is funded by the UMass Center for Clinical and Translational Science (NIH Grant #UL1TR001453-01) with support from the 5 UMass campuses.
Thank you for your interest in community translational research. We look forward to your ideas.
Questions? Please contact CommunityEngagement@umassmed.edu