Page Menu
Student Government At UMass Chan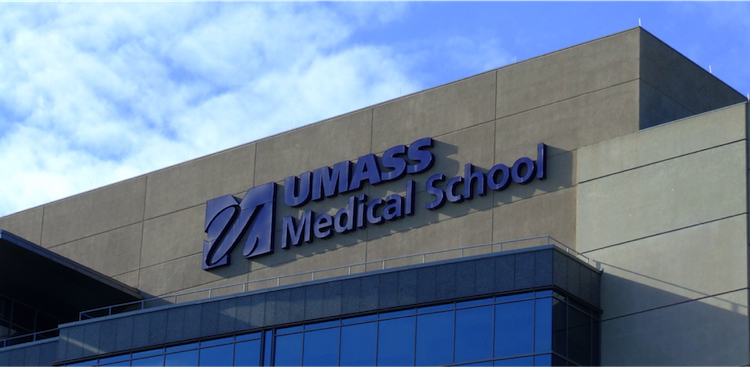 The University of Massachusetts Chan Medical School is comprised of:
The T.H. Chan School of Medicine (SOM)
The Tan Chingfen Graduate School of Nursing (GSN)
The Morningside Graduate School of Biomedical Sciences (GSBS)
Each school is served by its own representative student government, elected by the student body:
The Student Body Committee (SBC) for the SOM
The Graduate Student Nursing Organization (GSNO) for the GSN
The Graduate Student Body Council (GSBC) for the GSBS
All three schools are represented on the Student Government Alliance by two members from each school's governing body. Leadership of the SGA rotates annually between representatives from the three schools.