Page Menu
Create and maintain a plan for your academic success.
Graduate school can be tough, and being a clinician can bring new and unexpected challenges. Create a pathway and plan for academic success by building good habits, utilizing our academic resources, approaching learning with curiosity and accepting challenges as they arise. Cultivate a mindset of lifelong learning as you begin your career!
At UMass Chan, we believe that academic wellness derives from a supportive learning environment that provides students with knowledge and skills while maintaining their sense of empathy, joy, and purpose. Academic wellness can be experienced as a balance between feeling challenged, excited, motivated and curious.
Nurture your academic well-being by visiting our Center for Academic Achievement, and utilizing tutoring resources and study groups.
Academic Success @UMass Chan:
Center for Academic Achievement | School of Medicine Learning Communities | Learn about burnout/resilience | SOM Peer Mentoring | SOM Step 1 911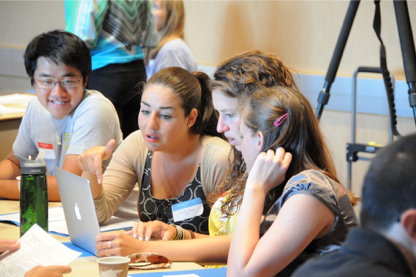 Staying on track in SOM:
Check in with the CAA
Connect with your mentor
Find a Peer Mentor
Join a study group