Page Menu
Meet Our 2023-24 Fellows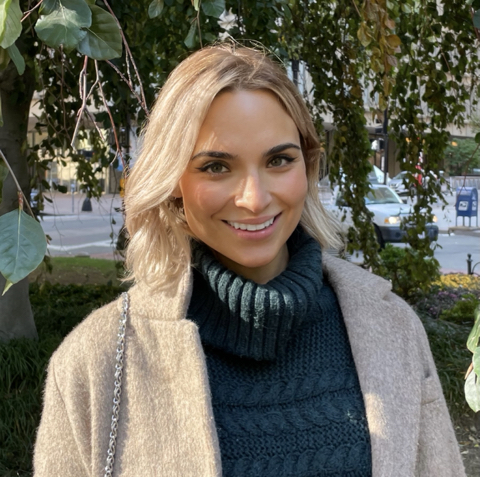 Stephany Giraldo Eierle, DO, MPH (she/her/ella)
Primary Care Psychiatry Fellow
Stephany is a first generation American and the first in her family to obtain higher education. She was inspired to pursue a career in medicine by her parents, who lacked access to culturally and linguistically appropriate care. She is a recent graduate of the Worcester Family Medicine Residency and prides herself on being able to care for her patients at FHCW in Spanish, English, and hopefully soon, Portuguese.

Stephany earned her doctor of osteopathic medicine (DO) at Nova Southeastern University after completing a year-long osteopathic principles and practice (OPP) predoctoral fellowship. Prior to that, she received her bachelor of arts (BA) in psychology at Florida International University and her master of public health (MPH) at the University of Miami. She is currently serving her second term on the Massachusetts Osteopathic Society (MOS) Board and maintains several leadership roles in committees aimed at advocacy as well as diversity, equity, and inclusion.

Like most family medicine physicians, Stephany has various passions including trauma-informed care, anti-oppression work, patient empowerment, public health and advocacy, maternal and child health, OMT, reproductive justice, sports medicine, and mental health. She is extremely excited to be starting her fellowship, where her primary focus will be perinatal mental health, complex trauma, provider wellness, and sex therapy, using techniques such as CBT and MI with a focus on self-compassion and mindfulness.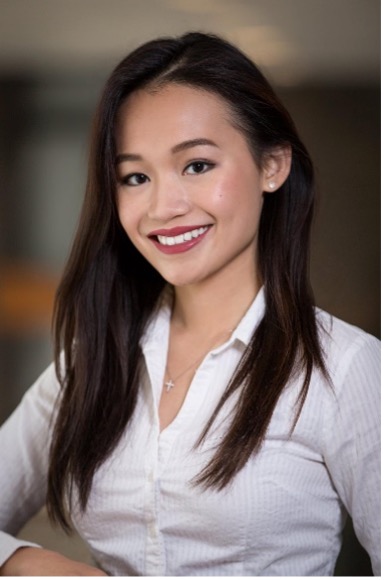 Hoang-Ngan Tran, FNP-C (she/her/hers)
Primary Care Psychiatry Fellow
Ngan has been a family nurse practitioner at the Family Health Center of Worcester since 2022 and is a recent graduate of the FHCW Family Nurse Practitioner Residency program. She completed her undergraduate studies in Biology and Medical Humanities at Boston College and received her graduate family nurse practitioner training at MGH Institute of Health Profession. Ngan's commitment to improving the health of medically-underserved communities led her to be awarded the National Health Service Corp Students to Service Loan Repayment Program.
Before entering the field of nursing, Ngan contributed to healthcare in various positions, including research assistant, project coordinator, and medical interpreter throughout the Greater Boston areas. These experiences allowed her to give back to the community that had raised and shaped her, instilling in her a deep sense of gratitude and a drive to create positive change.
While pursuing her graduate nursing education, Ngan continued to serve structurally-marginalized communities as a registered nurse at Charles River Community Health, the Boys and Girls Club of Boston, and the Boston Public School. She spent her clinical rotations at Mass General Brigham, McLean Hospital, Brigham and Women's Hospital, Cambridge Health Alliance, New England Baptist Hospital, and Physician One Urgent Care, which further enriched her practical experience and deepened her understanding of comprehensive patient care within a complex healthcare system.
Recognizing the limited access to quality mental health care, especially in structurally-marginalized communities, Ngan is committed to providing holistic care that encompasses mental health for patients of all backgrounds and age groups. Her clinical interests encompass transcultural psychiatry, refugee health, developmental disabilities, substance use care, palliative care, and public health advocacy.
As one of the fellows for the 2023-2024 term, Ngan aims to build upon her formal training and experience in primary care. She seeks to improve access to quality mental health care and empower individuals and their families to take charge of their physical and mental well-being. Ngan's dedication to comprehensive care and patient empowerment serves as the foundation of her mission to make a positive impact and contribute to the overall health and wellness of structurally-marginalized communities.