Page Menu

We are currently recruiting for one position to begin Summer 2024

to be based at Health Alliance/Umass Memorial Fitchburg Family Practice.




We are recruiting post-doctoral psychology fellows for Family Medicine.


This program follows the APPIC postdoctoral selection guidelines.

The two-year, full-time fellowship adheres to a practitioner-scholar model and is designed to prepare clinical and counseling psychologists to achieve the following goals:

Become leaders and advocates for the integration of primary care and behavioral health services

Practice evidence-based psychology in a primary care environment

Contribute to primary care practice improvement efforts including the development and improvement of integrated behavioral health services

Assume roles in medical education, working as a behavioral science expert within medical schools, family medicine residency training programs, family medicine departments, and other medical departments

Train other psychologists and behavioral health providers in integrated behavioral health
The training philosophy and model is based on a supervised experiential approach. Fellows develop close collegial relationships with family medicine residents and faculty. Mentorship and supervision are provided by a team of experienced primary care psychologists and medical educators. Fellows are given an academic appointment of Instructor in Family Medicine and Community Health at \UMass Chan Medical School.
Overview

The first residency in family medicine at UMass Chan Medical School was established in 1971. The Department of Family Medicine & Community Health presently supports two residencies in family medicine: the Worcester residency and the Fitchburg residency. The UMass Chan Worcester Family Medicine Residency has 36 residents, divided equally among three family health centers: (1) Barre Family Health Center in Barre, MA; (2) the Family Health Center of Worcester; and (3) Hahnemann Family Health Center in Worcester. The UMass Chan Fitchburg Family Medicine Residency has 15 residents whose main training site is HealthAlliance/UMass Memorial Fitchburg Family Practice, the only ambulatory primary care clinic connected to the UMass MemorialHealthAlliance Clinton Hospital - Leominster Campus.

The Behavioral Health Fellow becomes integral to the learning environment in their designated health center and an honorary member of the family medicine residency class. Having behavioral health providers as peers in their training helps residents develop the personal relationships on which collaboration is based. Having family medicine residents as peers in their training helps the fellows develop familiarity with the primary care setting in an environment of support where help with the vagaries of "medical culture" is easily available.

Hear directly at this link from one of our alunmi, Ashley Mitton, PsyD, about the role of Clinical Psychology in Family Medicine.
HealthAlliance/UMass Memorial Fitchburg Family Practice - Located 30 miles from Worcester, the Fitchburg Family Medicine Residency prepares residents to practice in any community with special emphasis on caring for those in greatest need. Rotations with community physicians emphasize practice-focused learning. We are able to take advantage of all the resources of a major medical center and we offer an academically stimulating program. In 2014, we established our practice in a new health center with a state-of-the-art design for team-based care and resident instruction.

UMass Memorial/HealthAlliance Clinton Hospital- Leominster Campus is a medium-sized community hospital and hosts the Fitchburg Family Medicine Residency as its only teaching service. UMass Memorial/HealthAlliance Clinton Hospital - Leominster Campus has repeatedly been voted one of America's 'Most Wired' hospitals and MA's 'Safest Hospital.' Our residency provides care for a diverse, multi–ethnic population.


The Fitchburg Family Practice and the Fitchburg Family Medicine Residency have been providing comprehensive primary care to the Fitchburg community since 1978. The Fitchburg Family Practice is home to one of the first family medicine residency programs in the state of Massachusetts.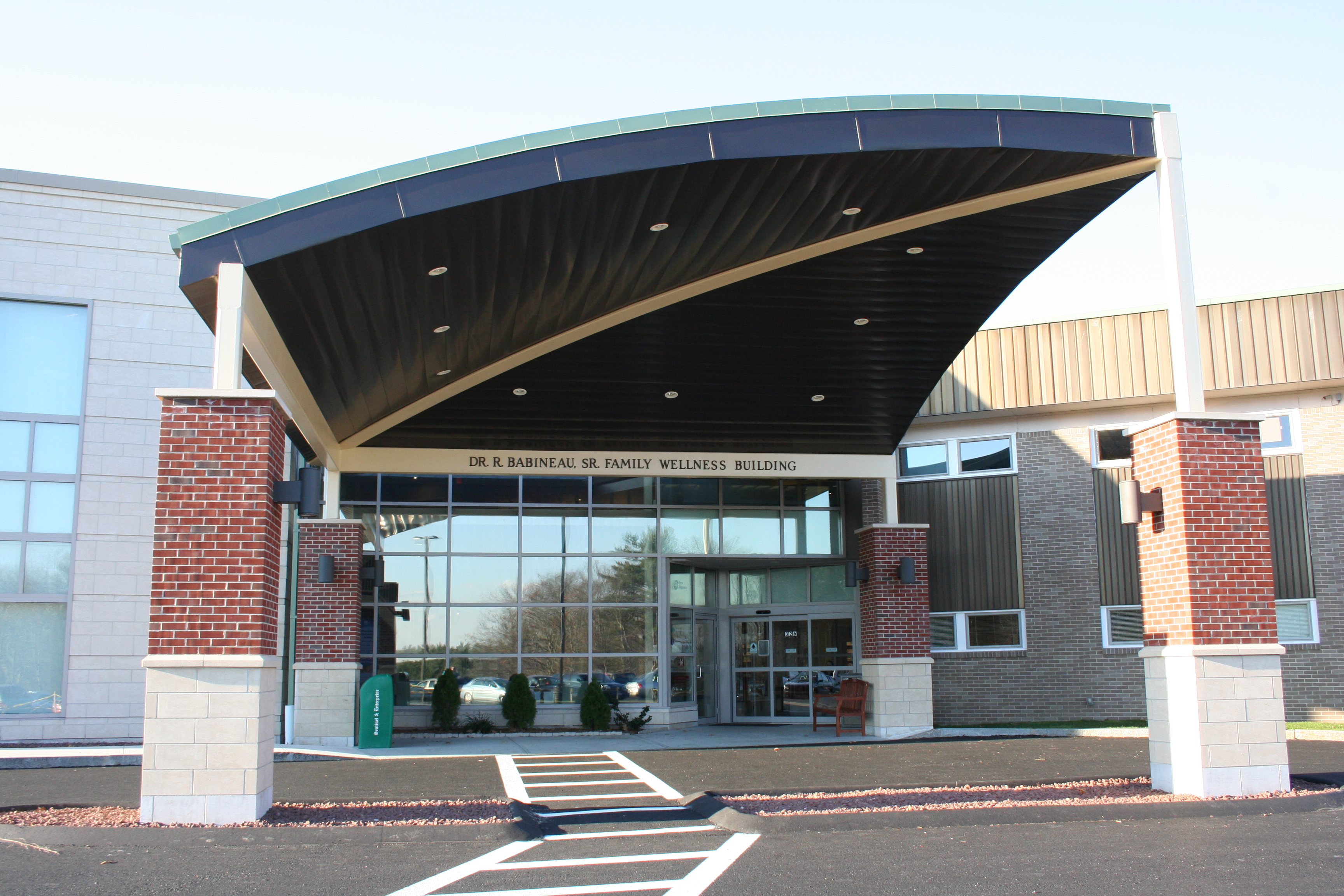 The Fitchburg Family Practice serves an economically diverse, multi-ethnic population, drawing patients from the small city of Fitchburg and its surrounding rural communities. Roughly 30% of the Fitchburg community are individuals who identify as Hispanic/Latino, many of whom have relocated to Massachusetts from Puerto Rico, and many others who have immigrated from Columbia, Dominican Republic, and Guatemala.
In addition to providing comprehensive primary care to children, adolescents, adults, and older adults, the Fitchburg Family Practice also offers integrated behavioral health assessment and intervention, integrated psychiatry, OB/GYN care, clinical pharmacy, medication treatments for substance use disorders, osteopathic manipulation (OMT), sports medicine, co-located endocrinology clinic, and co-located dietician services.
Prospective fellows will be embedded in an interdisciplinary learning environment alongside family medicine resident physicians, clinical pharmacy students, other psychology trainees, as well as rotating medical students and physician's assistant and nurse practitioner students.
The Fitchburg Family Practice is also co-located in the same building as one of the regional Federally Qualified Health Centers (FQHC), Community Health Connections.

You can watch a video about our Fitchburg residency here. This video was created to help physicians understand more about training in Fitchburg. Psychology applicants may also find it helpful.