Page Menu
Determination if Benefits Eligible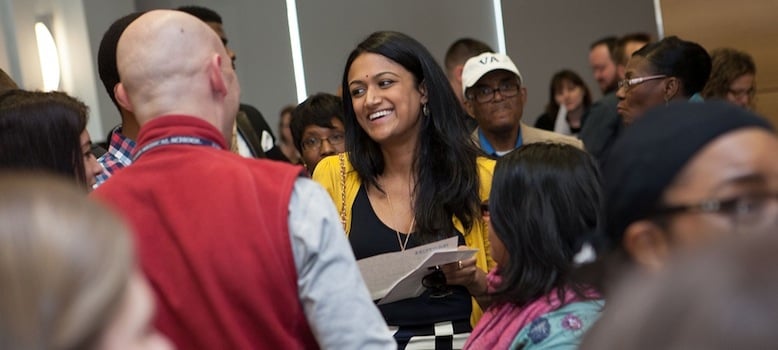 At UMass Chan Medical School, eligible employees receive benefits and other health insurance options. As an employee from another country, there are some extra steps you need to follow to receive your benefits.
For more instructions about available options, follow the steps below.

To find out if you are benefits eligible and other health insurance options:
Speak to the administrator in your sponsoring department.

Contact the UMass Chan Benefits Office at (508) 856-5260.

Incoming graduate students contact the graduate school at (508) 856-4135.

To determine your minimum level of health insurance click

here

.
Information for Benefits Eligible Employees*
If you are a benefits eligible employee, UMass Chan offers several health plans to that meet both the Massachusetts Minimal Creditable Coverage and the J-1 minimum requirements.

As an added benefit to our international students, employees and contingent workers, UMass Chan provides Repatriation and Evacuation Insurance to all F-1 students, J-1/J-2 Exchange Visitors, effective on the date of hire (as required under the J-1 Health Insurance requirements).

For more benefit eligible information, click

here

.
*IMPORTANT: All benefits eligible employees are subject to a two to three month waiting period (from employment start date) before the health insurance coverage starts. Therefore, a new employee does not have health coverage through UMass Chan for at least two months. While we recommend that all employees obtain coverage for the interim period, it is MANDATORY for J-1 visa holders to purchase a short-term plan as the J-1 regulations require them to maintain coverage for the entire period of stay in the U.S. We recommend that you purchase coverage for the mandatory waiting period before arriving at UMass Chan. Click here for information on interim health insurance.
Important Benefits Notes
Families please bring a translated marriage certificate and birth certificates for any dependent(s) that will be covered on a family plan.
Morningside Graduate School of Biomedical Sciences Students have the option to enroll in a health insurance plan through the University or purchase insurance with a company of choice. Students are required to complete the online health insurance enroll/waive process by August 1 of each year per instructions issued by the Bursar's Office in July of each year. Insurance premiums for Morningside Graduate School of Biomedical Sciences students are paid by either Morningside Graduate School of Biomedical Sciences or the student's Thesis Advisor.