Page Menu
Exit Interviews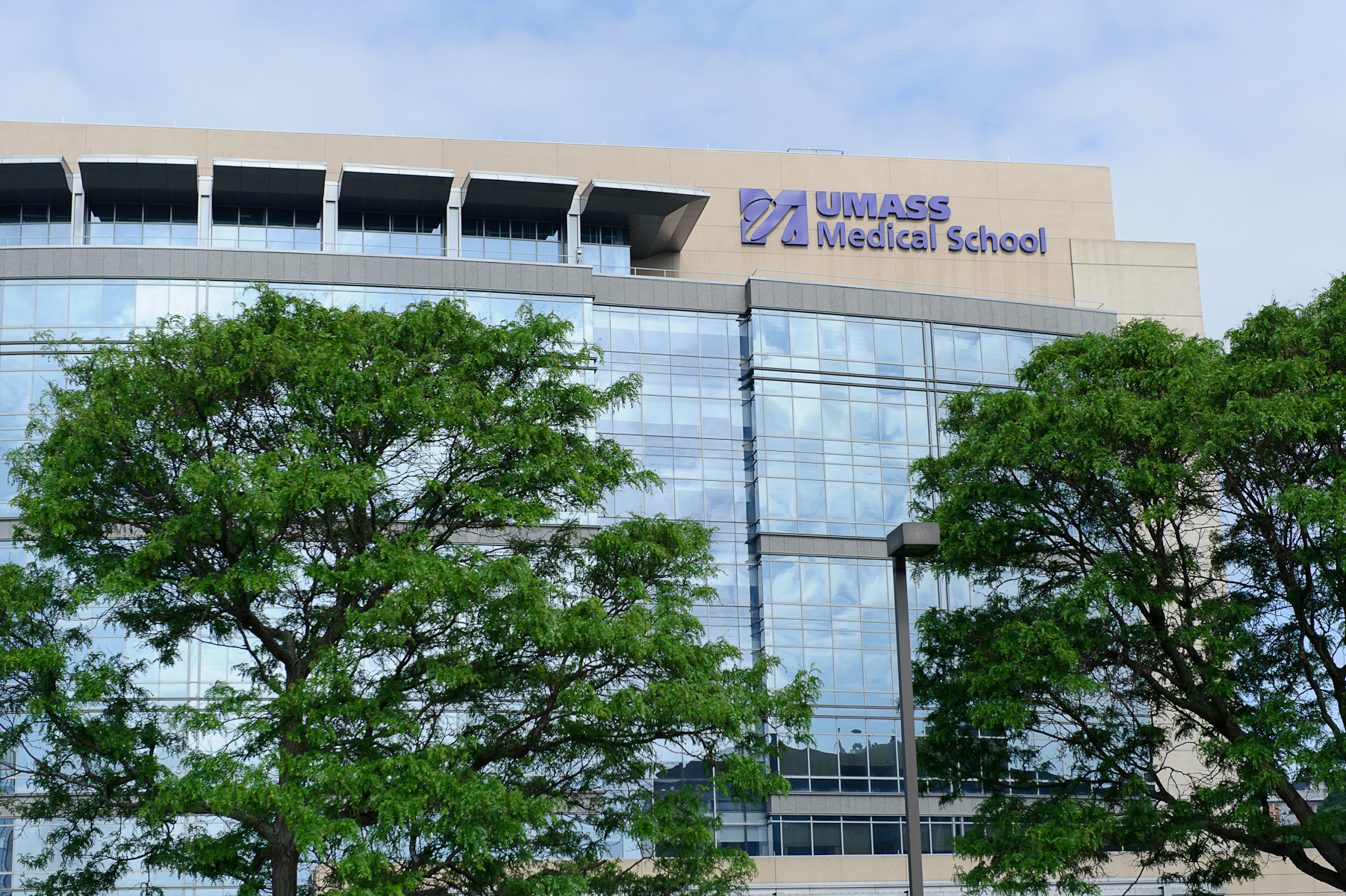 Human Resources is interested in feedback from employees who have decided to leave UMass Chan. The exit interview is designed to collect information about the reason(s) for an employee's departure and to provide the employee with the opportunity to share feedback about the UMass Chan environment, culture, management, professional development opportunities, etc.
The information acquired through an exit interview may support the strengths of a department/organization or identify weaknesses or areas needing improvement. This information will only be used by Human Resources to recognize trends and reason(s) for employees leaving the organization and to lead to a better workplace. Please contact your Employee Relations Consultant (ERC) to schedule an exit interview. If you do not know who your ERC you can Find your Employee Relations Consultant here.
If you do not want to schedule an in-person exit interview, please click here to take a survey about your experience at UMass Chan Medical School.
If you are leaving the University for reasons other than retirement, click here. The guides contain general and benefit information as well as necessary forms.
For information about Massachusetts Unemployment Insurance and how to apply for Unemployment Insurance Benefits, click here.