Page Menu
Division of Vascular and Endovascular Surgery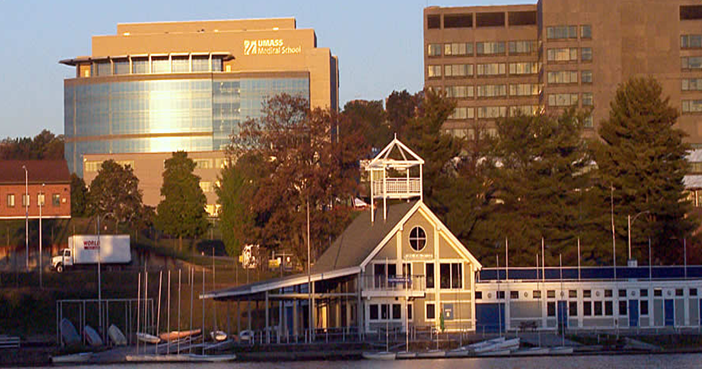 Welcome to the Division of Vascular and Endovascular Surgery at the UMass Chan Medical School and the Heart and Vascular Center of Excellence at UMass Memorial Medical Center

.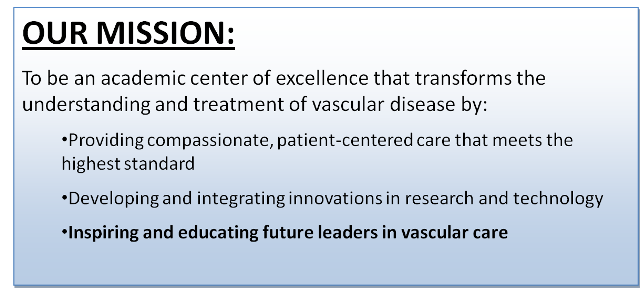 We are dedicated to the diagnosis and treatment of all types of arterial, venous, and lymphatic diseases. We utilize traditional open surgical techniques and minimally invasive endovascular approaches, as well as medical management, and clinical trials, with the specific treatment modality individualized to the patient. We also emphasize the prevention of peripheral vascular disease through patient education, exercise, and counseling services for smoking cessation and dietary modification.
The second goal of our team is to foster research to better understand and treat vascular disease, through clinical trials, basic science, and clinical outcomes research. Our basic science laboratory has enjoyed continual NIH funding (R01) for 20 years. Our Center for Complex Aortic Disease has an FDA-approved physician-sponsored investigational device exemption trial currently enrolling patients across the spectrum of complex aortic pathology. Our group has published more than 60 peer-reviewed publications over the past three years. Our faculty and residents have presented at each of our national and regional conferences consistently since 2010. We have been heavily involved in quality improvement research; we joined our regional quality group, the Vascular Study Group of New England, in 2007, and the national Vascular Quality Initiative when it was initiated in 2011.
The third component of our mission focuses on inspiring and educating the next generation of leaders in vascular care. Our faculty is dedicated to providing not only the highest quality care to our patients, but also to providing the highest quality education to our residents. We are able to provide a tremendous case volume (approximately 4000 procedures annually) in both open and endovascular techniques, with a diverse patient population, as part of the largest healthcare system in western and central Massachusetts. We are committed to preparing our trainees to become leaders in any type of vascular surgery career they desire (academic, private, military). We strive to do this within a friendly and respectful work environment. We enjoy a true team approach with a full complement of advanced practice clinicians on the inpatient and outpatient teams who help to ensure a consistently excellent experience for patients and residents alike.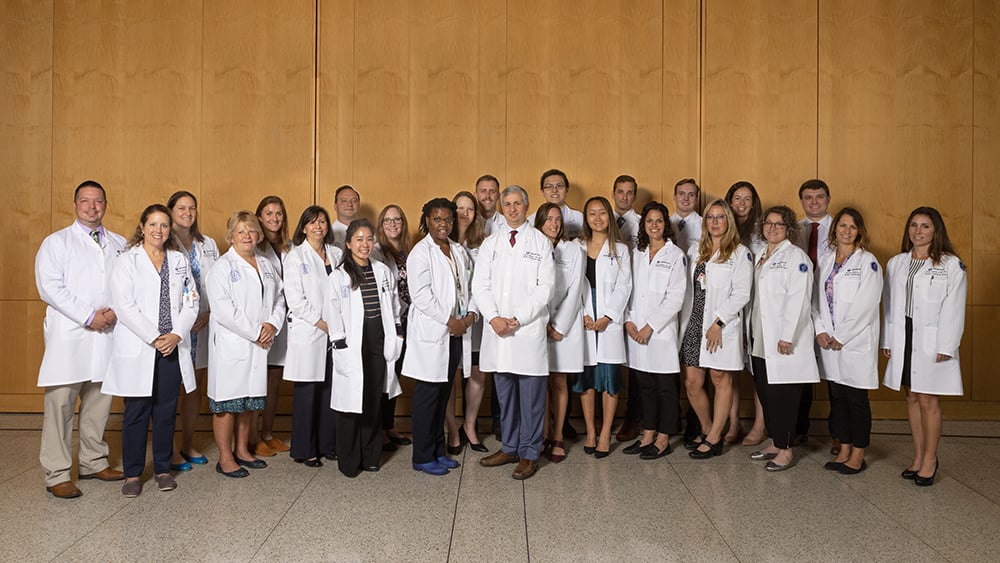 Division of Vascular and Endovascular Surgery
Need to meet with a vascular surgeon?
Please contact our office:
(508) 856-5599