Page Menu
Program Description
The General Surgery Residency Program conducted by the Department of Surgery at UMass Chan Medical School is accredited by the Accreditation Council of Graduate Medical Education, with approval for eight categorical residents per year. Over the five year clinical training, residents are provided comprehensive clinical training and unique experience in general surgery and its various subspecialties in preparation for a career in general surgery. There is a vast exposure to all specialties and to the span of open, laparoscopic, endoscopic, and robotic surgery. The residency will be phasing-in a complement expansion to eight categorical residents starting in the 2022-2023 academic year.
Rotation Sites
---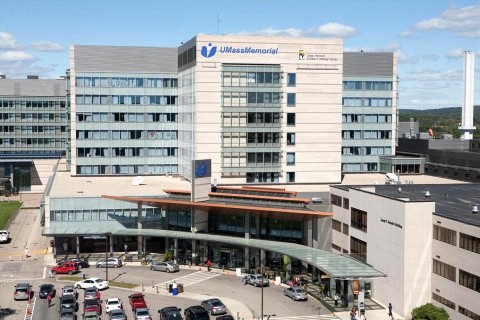 UMass Memorial Medical Center University Campus provides educational opportunities in several important subspecialties including transplantation, pediatric surgery, vascular surgery and trauma surgery, as well as a focused advanced intensive care unit experience. It is the primary site for instruction of upper and lower endoscopy for mid-level residents and an excellent setting for the care of diverse and critically ill patients, as well as for general, minimally invasive and emergency surgery. The University Campus also houses UMass Chan and departmental simulation centers.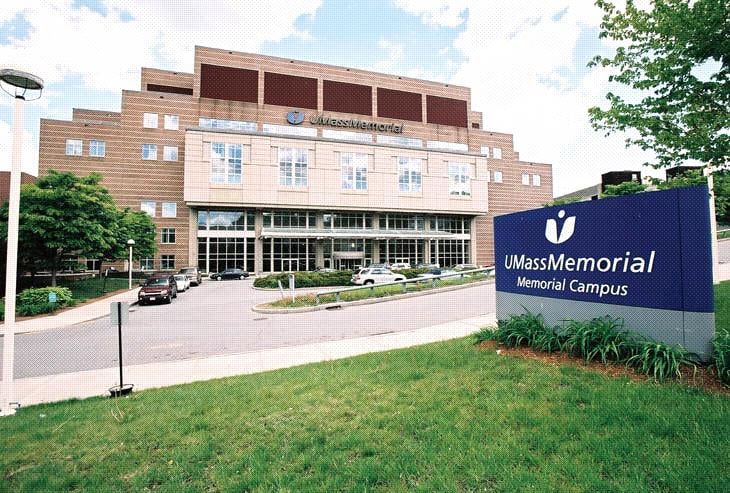 UMass Memorial Medical Center Memorial Campus is the major center for care and treatment of surgical oncology, thoracic, colorectal and bariatric patients. These are extremely busy services with high volume cases. Residents are afforded additional opportunities in endoscopy as well as advanced minimal invasive and robotic, general, and vascular surgery. Interns are provided with experience in basic critical care in the Surgical ICU serving this patient population.

Milford Regional Hospital is a community hospital located in Milford, Mass. Six UMass Chan Department of Surgery faculty members have busy practices located at this hospital. The rotation has been established in order to provide a comprehensive experience in community surgery and common general surgery procedures. Our faculty members perform approximately 1,500 cases per year which include abdominal wall hernias, bariatric, biliary tract disease, small and large bowel, breast and skin/soft tissue, robotic surgery (including bariatrics), and advanced upper GI and colorectal laparoscopic surgery.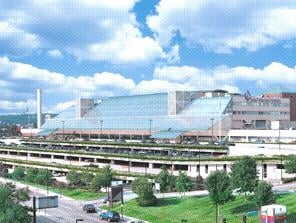 St. Vincent Hospital is a 321-bed acute care, community hospital located in Worcester. Residents rotate on general surgery, thoracic, and vascular, during which time they are exposed to a wide range of operative procedures ranging from minimally invasive endovascular aortic repairs and video assisted thoracoscopic surgeries to carotid endarterectomies and thoracotomies. The general surgery service at St. Vincent's provides residents a breadth of elective cases in bariatric, endocrine, breast and acute care surgical cases.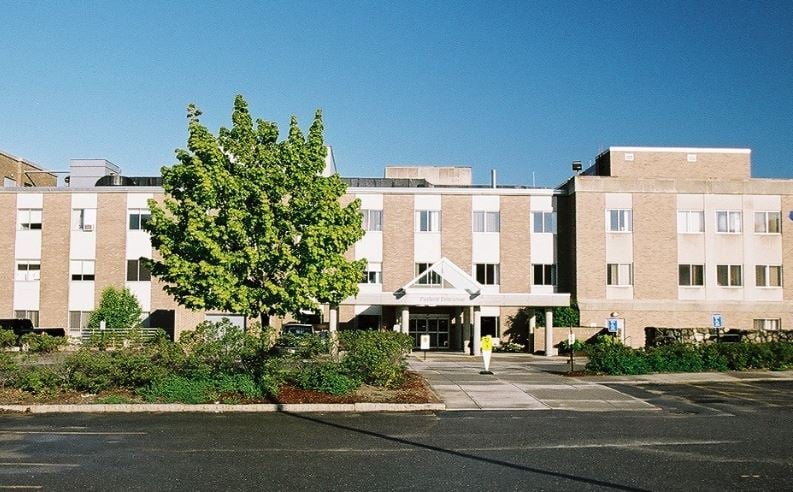 UMass Memorial Medical Center Hahnemann Campus and The Surgery Center were added during 2019-2020 as two dedicated outpatient surgery sites dedicated to essential general surgical procedures. At these sites, located about 1 mile from the main campus, residents are responsible only for the duties at the time of the operative procedure and work in an apprentice model with faculty at these sites.