Page Menu
Message from the Chief of Vascular Surgery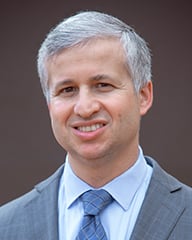 Dear applicants,
It is my pleasure to welcome you to our Vascular Surgery Residency Program. We offer a truly exceptional training environment. Residency training is a fundamental part of our mission and a key component of our division's DNA. We strive, every day, to inspire and educate future leaders in vascular care. Each of our faculty members is singularly focused on ensuring that we provide the most outstanding training environment and opportunities possible. When our trainees graduate, they are ready to enter practice as outstanding compassionate clinicians, researchers, educators and leaders in their communities.
Our division is among the busiest vascular divisions in the country. We treat the entire spectrum of vascular pathology, from the most straight forward to the most complex. We believe that it is our responsibility to train the next generation in all aspects of open surgery, endovascular surgery and medical therapy for patients with vascular disease. We are closely aligned with our cardiology colleagues and cardiothoracic surgery colleagues through our Heart and Vascular Center of Excellence. We all share a common commitment to collaborate closely and productively in order to provide the highest standard of care for our patients.
We enjoy unfettered access to world class facilities. Having access every day to multiple operating rooms, catheterization laboratories, hybrid operating rooms, a dedicated heart and vascular intensive care unit, a dedicated heart and vascular stepdown unit, an outpatient vein center, basic science laboratories, and numerous outreach sites, has allowed us to deliver the care our patients need in the ideal settings.
Research is a critical component of our mission. Numerous scholarship opportunities are available through research and quality improvement initiatives. We are open to nurturing all areas of scholarship and research interests for our residents. All of our trainees have the opportunity to undertake research projects from concept through implementation, presentation and publication. We realize the importance of participating in conferences and networking with colleagues; therefore, we generously support our trainees who wish to take part in various regional, national and international conferences. Of note, we are internationally recognized for our work in the development and testing of novel fenestrated and branched technologies.
The faculty and I are extremely proud of our educational program. We also pride ourselves on our dedication to work-life balance and our collegial relationships. Training to be a vascular surgeon is not always easy, but we want to make sure you have a rewarding experience throughout your training and always feel valued and respected. We're all on this journey together.
We appreciate your interest in our very special Vascular Surgery Residency Program and we look forward to meeting you. We welcome any inquiries and would be happy to discuss our program with you.
Warmest regards,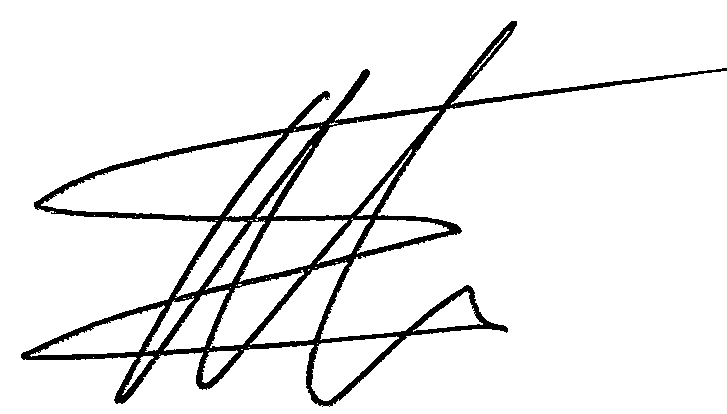 Andres Schanzer, MD, FACS, DFSVS
Professor of Surgery and Chief of the Division of Vascular Surgery
Director, UMass Memorial Center for Complex Aortic Disease
Director, UMass Memorial Heart and Vascular Center
UMass Chan Medical School