Page Menu
Pre- and Post-doctoral Fellowship (TL1) Training Program
Transdisciplinary Science at the University of Massachusetts Medical School
The UMass Center for Clinical and Translational Science (UMCCTS) and UMMS Graduate School of Biomedical Sciences is pleased to offer a the Pre- and Post-doctoral Fellowship (TL1) Training Program located at the University of Massachusetts Medical School (UMMS) - an emerging leader in translational research to move laboratory discoveries into treatments for patients. UMMS is a member of the national Clinical and Translational Science Award consortium, receives federal research funding exceeding $307.6 million, and is home to the leading research journal Medical Care. Our world-renowned faculty has received honors from the Institute of Medicine, the American Statistical Association, the National Academy of Inventors, and the American Medical Informatics Association. Affiliated programs, centers and institutes include the Diabetes Center of Excellence, the Meyers Primary Care Institute, the Program in Molecular Medicine, the RNA Therapeutics Institute, MassBiologics, the Institute for Applied Life Sciences, to name a few.
Located in Worcester, MA
Worcester was recently recognized as one of the "10 most livable cities in the nation" by Forbes.com. The campus is 35 miles from Boston and is within a region known for its concentration of high-technology, healthcare, biotechnology, and biomedical engineering research and industry. Worcester offers many affordable living opportunities with accessible educational, cultural, and historical activities.
Train with leaders in the science of moving from discovery to improving
individual and population health
Our competency-based concentration provides rigorous training in:
Clinical and translational science
Research ethics
Epidemiologic methods
Biostatistics
Team science
Scientific writing
Our Training Program values:
Collective creativity
Diversity and mutual respect
Integrity and excellence
Target Audience / Eligibility
The UMass Center for Clinical and Translational Science Pre- and Post-doctoral Fellowship Training Program is highly competitive. Typically, successful applicants will have Graduate Record Examination scores exceeding the 70th percentile (pre-doctoral), strong GPAs, and very strong letters of recommendation. Clinicians (e.g., MD, PharmD) and non-clinicians are encouraged to apply.
Requirements:
Trainees at the pre- and early post-doctoral levels (< 3 years)
Interested in clinical and translational science (No T0 only research will be accepted)
Meet NIH eligibility requirements
Selected candidates must currently be in a UMMS PhD program or extended an offer into a UMMS PhD program (pre-doctoral fellows). Post-doctoral fellows are expected to complete the Masters of Science in Clinical Investigation (MSCI) program unless they already have equivalent training.
Pre- and Post-doctoral Training in Clinical and Translational Science at UMass Medical School
Program Highlights
Rigorous concentration in Clinical and Translational Science (20 credits)
Competency based curriculum providing opportunities to gain skills in quantitative research methods, scientific writing, team science, and research ethics
Rigorous academic training necessary to ensure success as an independent and collaborative investigator
Team mentoring with members including T1/T2+ scientists
T1/T2+ research projects
Extended learning opportunities (e.g., Cells to Society Seminar, Scientific Journal Internship, BRIDGE to Success Seminars)
Enrichment activities (e.g., flexible clinical experiences, Quantitative Methods Seminars, Externships) tailored to research goals
Post-doctoral fellows will be expected to complete the Masters of Science in Clinical Investigation (MSCI) degree
Program Leaders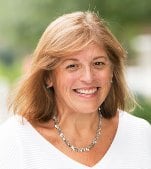 Kate Lapane, PhD
Associate Dean, Clinical & Population Health Research
Professor, Division of Epidemiology of Chronic Diseases & Vulnerable Populations, Dept. Quantitative Health Sciences
UMass Chan Medical School
Worcester MA
---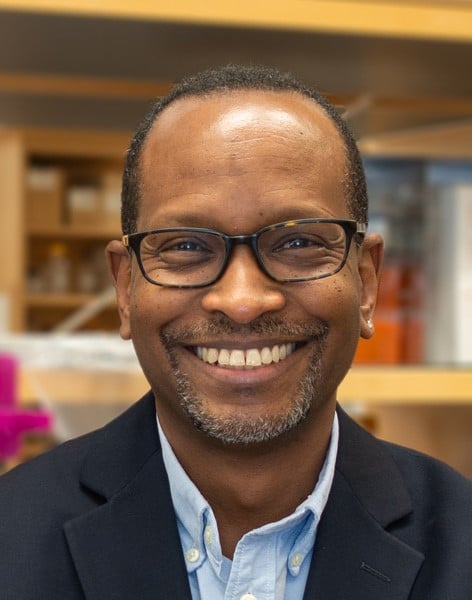 Brian Lewis, PhD
Professor, Molecular, Cell and Cancer Biology
UMass Chan Medical School
Worcester MA