Page Menu
We seek to improve health in Massachusetts by developing and nurturing community-engaged research. Our services and educational programs for researchers and the larger community, are designed to build capacity and to foster equitable partnerships between our UMass campuses and their communities.

Upcoming Virtual Workshops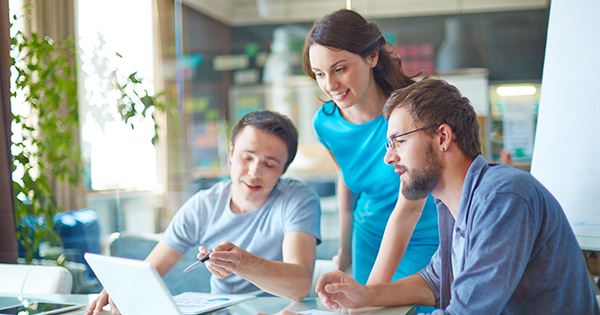 Effective Communication of Risk and Uncertainty With Non-Experts
Tuesday, January 31, 2023
10 – 12:00 PM EST
Via Zoom
Participants will learn about challenges and opportunities with respect to effective communication of risk and uncertainty, including conveyance of probabilistic information, distinguishing between absolute and relative risk, and understanding how peoples' perceptions of uncertainty may depend on what is at stake. The focus will be on how to communicate risk and uncertainty more effectively with non-experts, including the use of visual techniques and analogies to improve understanding and uptake of information.
***This is the second workshop in a 3-part series on Science Communication. The workshops are related but stand alone. You can join any or all of them, and do not need to have attended earlier sessions to take part fully in a later workshop. Watch for dates and details!***
Now available!
CIRTification Online Training
Web-based human research protections training for community research partners.