Page Menu
Workshops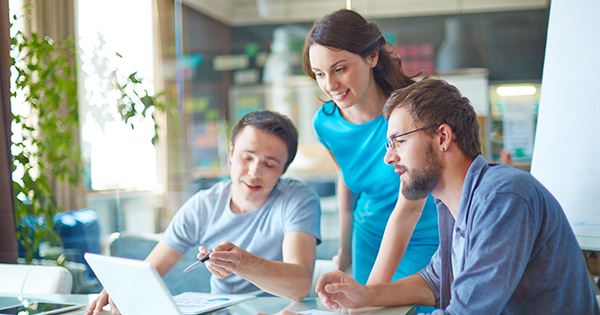 Leveraging Community Engagement To Address Behavioral Health Disparities In The Deaf Community
Wednesday, October 18, 2023
10 – 11:30 AM EST

Please join us for a didactic presentation about applying community engagement methods to produce behavioral health treatment and training tools for the Deaf Community, developed by Dr. Melissa Anderson, Dr. Alexander Wilkins, and their team at UMass Chan.

The presentation will be followed by a discussion with a panel of Deaf co-investigators and Deaf Community Advisors who will share their experiences being part of the research process. There will be plenty of time at the end for Q&A.