Page Menu
Student Spotlight
Samantha Tse, MD/PhD student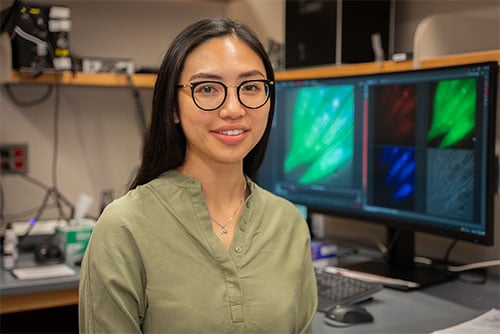 It was a sense of community and togetherness that brought Samantha Tse to UMass Chan Medical School to earn her MD/PhD.


Akshay Alaghatta, MD/PhD student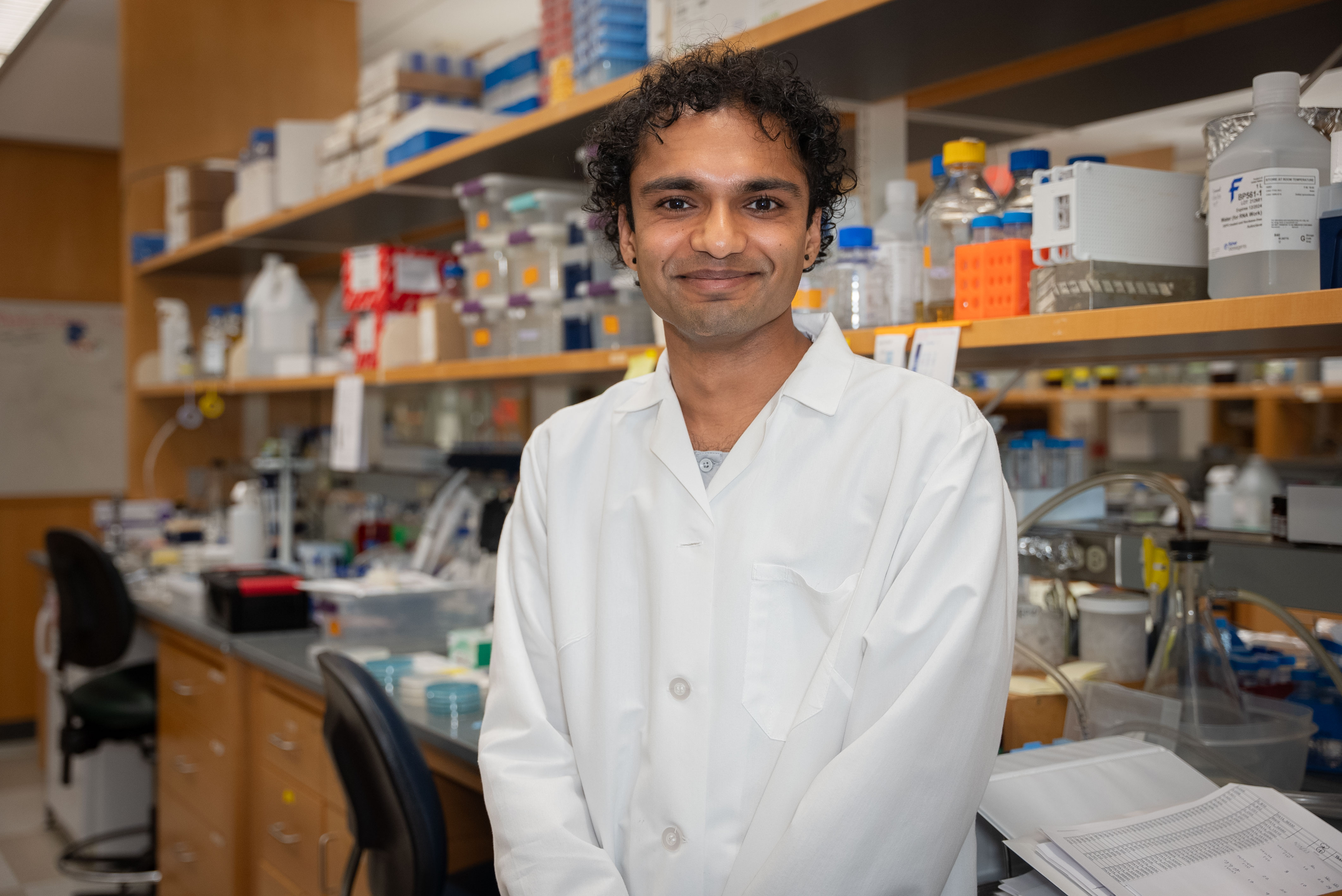 Former college track star turned UMass Chan Medical School student Akshay Alaghatta is researching the body's first line of defense as he works in a lab alongside a practicing clinician.



Nick Bolden, MD/PhD student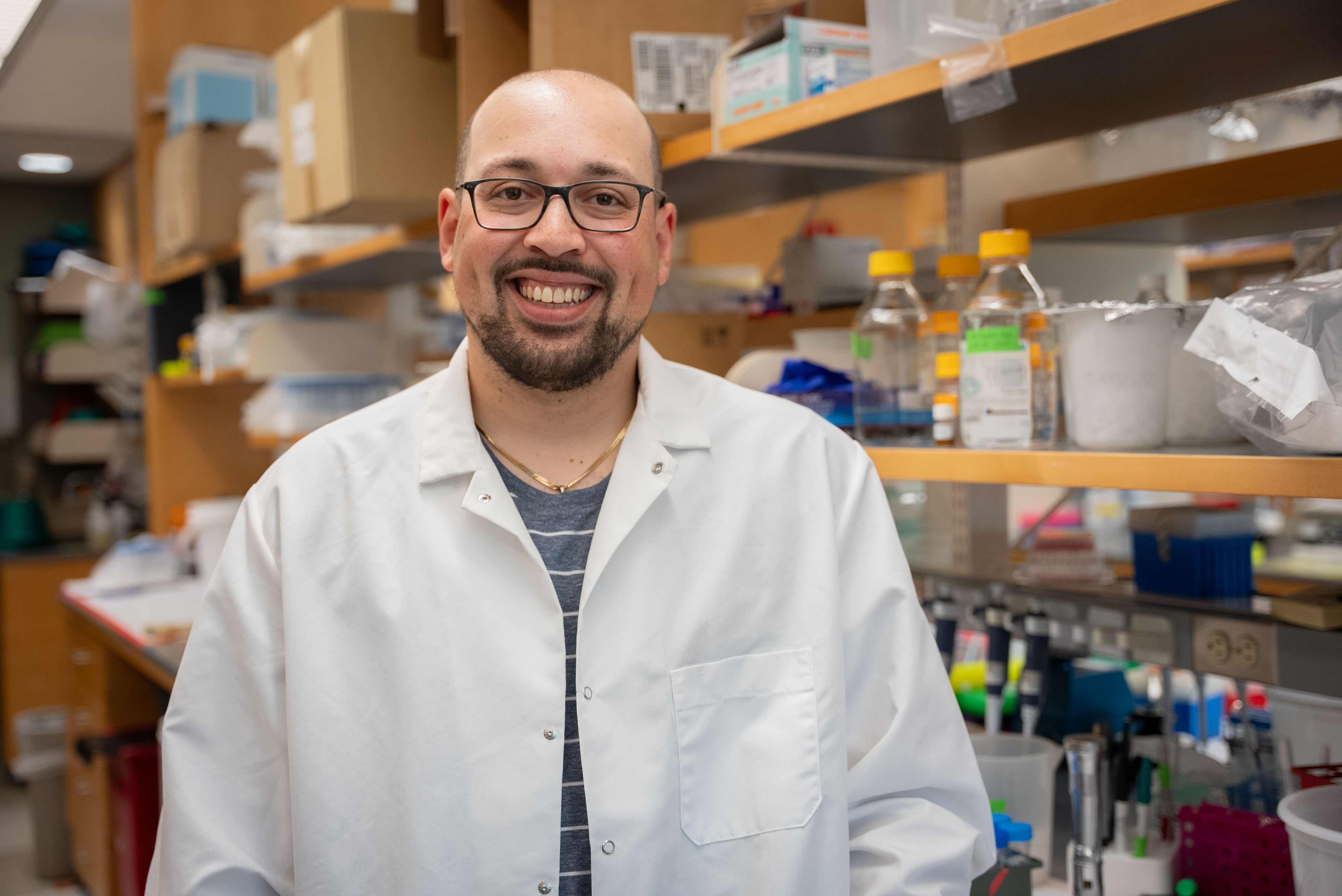 As an MD/PhD student, Nick Bolden researches the molecular mechanisms underlying cocaine addiction. He also applies his love of cooking to teach medical school students healthy eating habits.


#WhyUMassMed
Philip Feinberg: Research Powerhouse
Jordan Smith: Community
Ogohomwen Igiesuorobo: Research, Community, Friendship