Career Pathways Communities
Career Pathways Communities for Fall 2019 will be announced via email in September. Watch here for details!
What?
Career Pathways Communities, a novel educational model developed as an initiative of our NIH BEST grant and first launched in Spring 2017, are peer learning communities--each themed around one of eight career pathways categories. Each Community is joined by two guest professionals (i.e., a Ph.D. scientist experienced in one or more careers within the career pathway) and facilitated by cBCD staff.
Learning objectives
By the end of the experience you will be able to…
Compare attributes of careers within the career pathway
Articulate how skills developed in an academic setting translate into the career pathway
Identify actions that will enable reaching your career-related goals
Reflect on your progress toward goals and seek support where needed
Additional benefits
Build connections with a professional in the career pathway
Build peer networks that will enable ongoing sharing of resources and experience
Support progress toward career-related actions identified in your Individual Development Plan
What are the Communities and when will they take place?
Each Career Pathway Community is themed around a different career pathway category.
Communities in Spring 2019-Fall 2019 are anticipated to be:
| | | |
| --- | --- | --- |
| | Spring 2019 | Fall 2019 |
| Research in Academia & Government | X | X |
| Research in Industry | X | X |
| Business & Commercial Development | X | |
| Academic & Research Administration | X | |
| Policy, Legal & Regulatory Affairs | | X |
| Public Health, Medical Testing & Patient Care | | X |
| Science Education & Outreach | | X |
| Science Communication & Publishing | X | |
Professionals joining Career Pathways Communities in Spring 2019

Research in Academia and Government (careers in this category):
Meeting Times: 12-2 p.m. on April 4, May 2, and May 14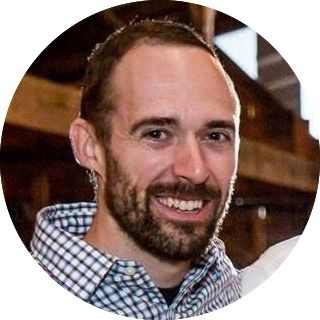 Dr. Glen Gallagher*, Division Director, Molecular Diagnostics and Virology, Massachusetts Department of Public Health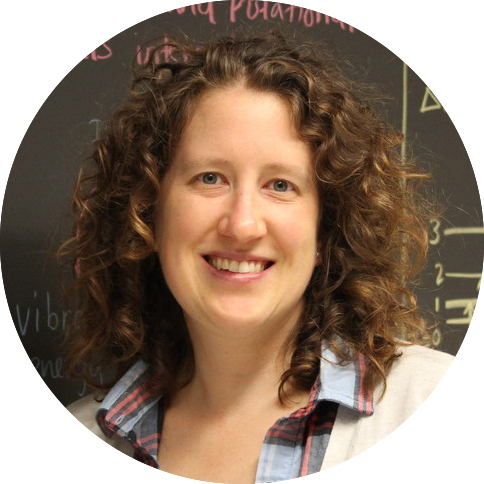 Dr. Katie McMenimen, Associate Professor of Chemistry, Mount Holyoke College
Research in Industry (careers in this category):
Meeting Times: 1-3 p.m. on April 22, May 6, and May 24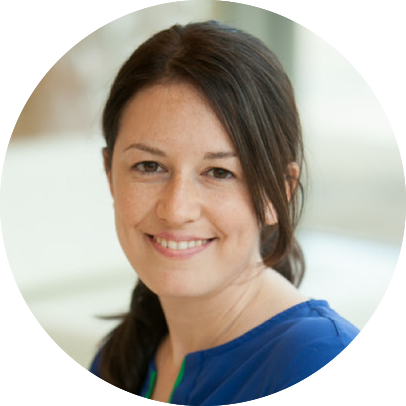 Dr. Ceren Korkut*, Scientist, Biogen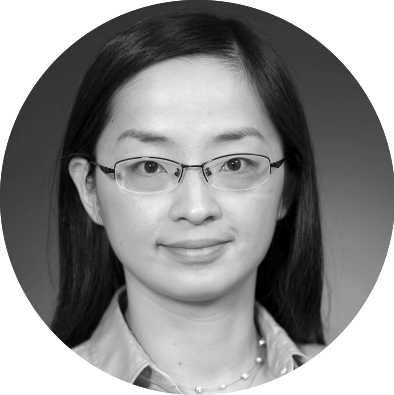 Dr. Yang Wang, Deputy Director (VP) of Product Discovery, MassBiologics
Academic and Research Administration (careers in this category):
Meeting Times: 1-3 p.m. on April 8, 2-4 p.m. on May 2, and 1-3 p.m. on May 20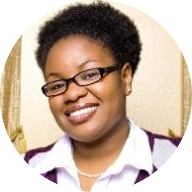 Dr. Rowena Grainger, STEM Fellowship Advisor/Health Research Program Advisor, UCONN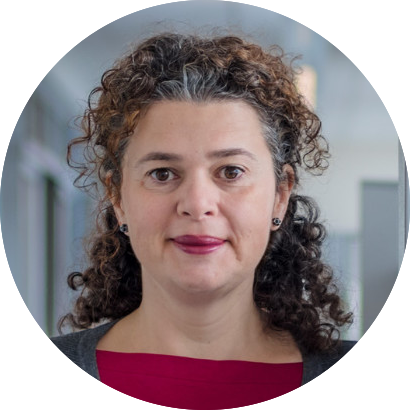 Dr. Milka Kostic, Program Director, Chemical Biology, Dana-Farber Cancer Institute
Business and Commercial Development (careers in this category):
Meeting Times: 2:30-4:30 p.m. on April 11, 10 a.m.-12 p.m. on April 23 and May 9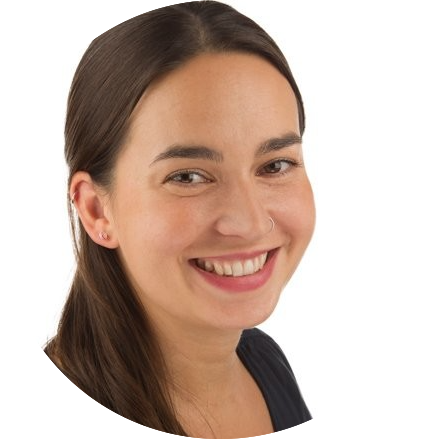 Dr. Susanna Bächle, Outreach Scientist & Strategic Partnership Manager, Addgene

Dr. Cynthia Hernit-Grant, Senior Director, Business Development, MassBiologics
Science Communication and Publishing (careers in this category):
Meeting Times: 10:30 a.m.-12:30 p.m. on April 26, 11 a.m.-1 p.m. on May 10 and May 31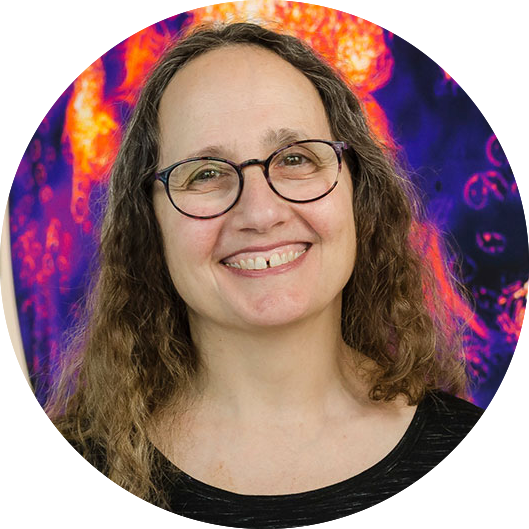 Dr. Vivian Siegel, Lecturer in Science Communications, Dept. of Biology, MIT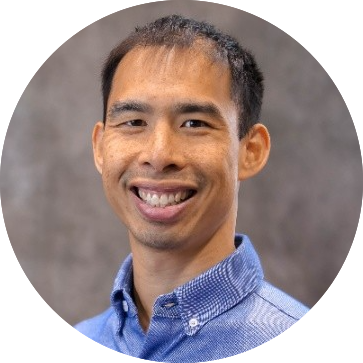 Dr. Christopher Van*, Senior Medical Writing Scientist, Vertex Pharmaceuticals


* UMMS Alumni

Eligibility and process for participation
BBS Ph.D. students: BBS Ph.D. students are required to participate in two Career Pathways Communities: one community in Spring of their third year, and a different community in Fall of their fourth year. The time commitment is estimated to be six hours per semester, along with brief homework to prepare for the meetings.
To participate: Instructions will be sent by e-mail to request your top three preferences for the learning communities in which you would like to participate in Spring of 2019.
For postdoctoral scholars and advanced graduate students across all graduate programs: Limited spots are available for optional, by-application participation (see below). Students in a stage of training earlier than third year should not apply. Applications for Spring 2019 are now closed.


View the archive of past Career Pathways Communities >