Career Pathways Communities
What?
Career Pathways Communities, introduced in Spring 2017 as an intiative of our NIH BEST grant, are peer learning groups themed around the eight career pathways categories. Each Community is facilitated by two guest professionals (i.e., a Ph.D. scientist experienced in one or more careers within the career pathway).
Learning objectives
By the end of the experience you will be able to…
Compare attributes of careers within the career pathway
Articulate how skills developed in an academic setting translate into the career pathway
Identify actions that will enable reaching your career-related goals
Reflect on your progress toward goals and seek support where needed
Additional benefits
Build connections with a professional in the career pathway
Build peer networks that will enable ongoing sharing of resources and experience
Support progress toward career-related actions identified in your Individual Development Plan
What are the Communities and when will they take place?
Each Career Pathway Community is themed around a different career pathway category.
Communities in Spring 2018-Fall 2018 are anticipated to be:
| | | |
| --- | --- | --- |
| | Spring 2018 | Fall 2018 |
| Research in Academia & Government | X | X |
| Research in Industry | X | X |
| Business & Commercial Development | X | |
| Academic & Research Administration | X | |
| Policy, Legal & Regulatory Affairs | | X |
| Public Health, Medical Testing & Patient Care | | X |
| Science Education & Outreach | | X |
| Science Communication & Publishing | X | |
Professionals joining Career Pathways Communities in Spring 2018


(Fall 2018 professionals and meeting dates will be announced in August 2018)
Research in Academia and Government (careers in this category):
Meeting Times: 10 a.m.-12 p.m. on April 10, April 24, and May 8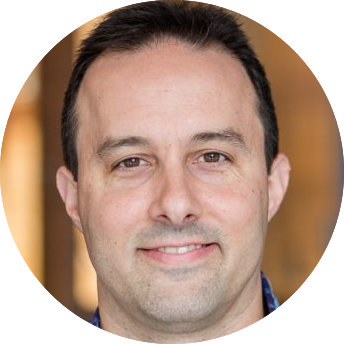 Dr. Ken Campellone, Assistant Professor, Molecular and Cell Biology, University of Connecticut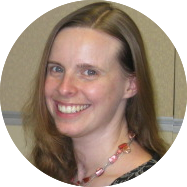 Dr. Michelle Mondoux, Associate Professor of Biology, College of the Holy Cross
Research in Industry (careers in this category):
Meeting Times: 9 a.m.-11 a.m. on May 7, May 21 and 2 p.m.-4 p.m. on June 1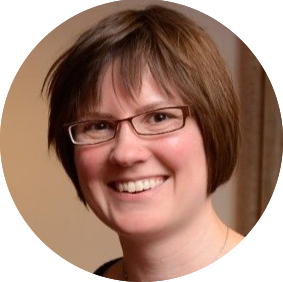 Dr. Kristin Krukenberg, Senior Scientist in Analytical Development, Jounce Therapeutics, Inc.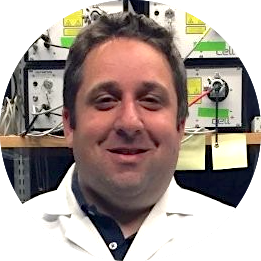 Dr. William (Wes) Salomon, Principal Scientist at Intellia Therapeutics, Inc.
Academic and Research Administration (careers in this category):
Meeting Times: 10 a.m.-12 p.m. on April 27, May 7, and May 21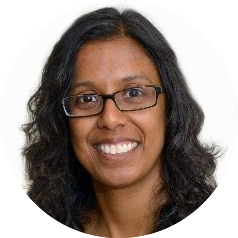 Dr. Shoumita Dasgupta, Associate Professor of Medicine, Assistant Dean of Admissions and Director of Graduate Studies for Genetics and Genomics, Boston University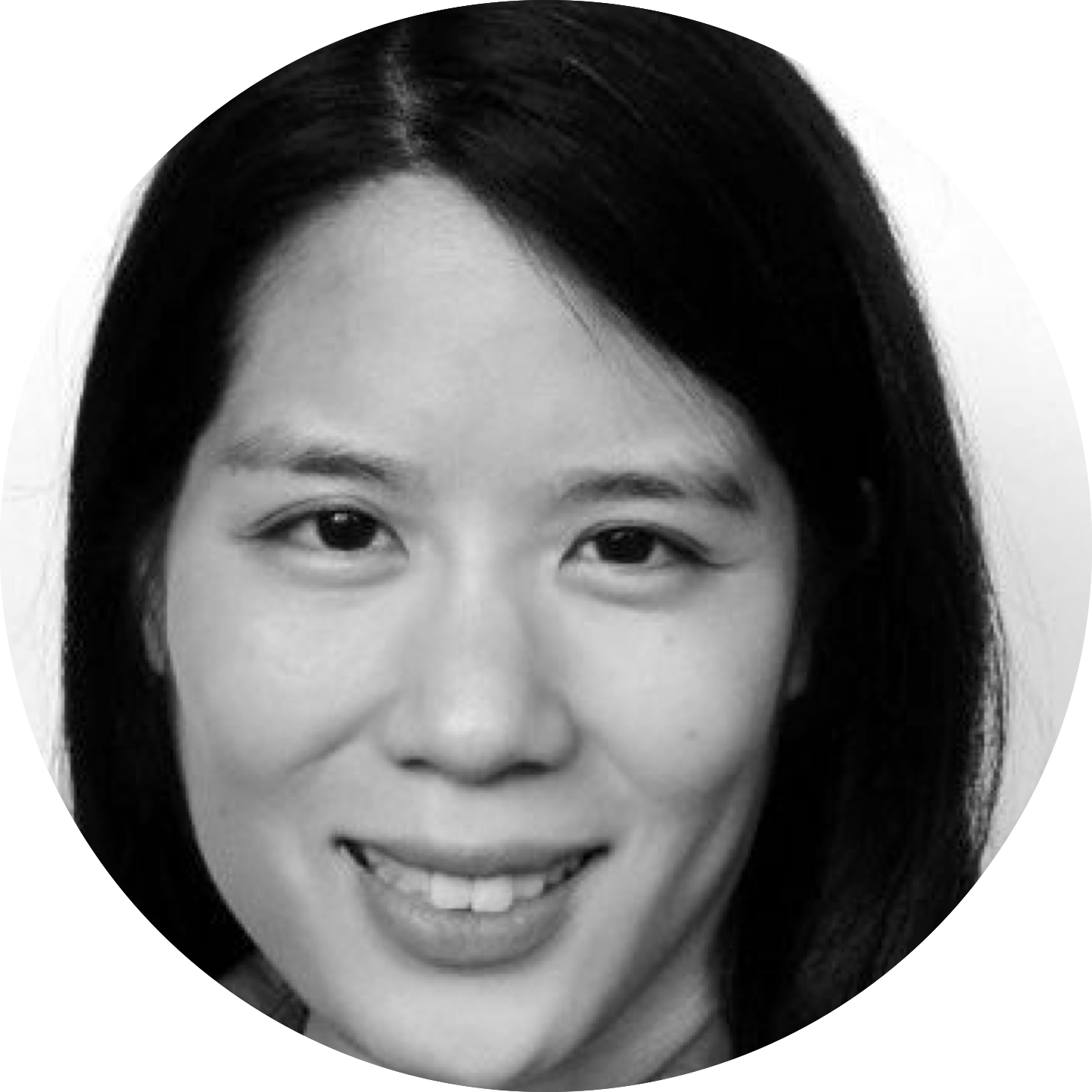 Dr. Julie Huang, Director of Research Administration, Department of Cell Biology, Harvard Medical School



Business and Commercial Development (careers in this category):
Meeting Times: 9 a.m.-11 a.m. on May 2, May 15, May 31


Dr. Jennifer Griffin, Vice President, Industry Programs & Relations, Massachusetts Life Sciences Center





Dr. Cynthia Hernit-Grant, Senior Director, Business Development, MassBiologics


Science Communication and Publishing (careers in this category):
Meeting Times: 9 a.m.-11 a.m. on May 1, May 22, June 8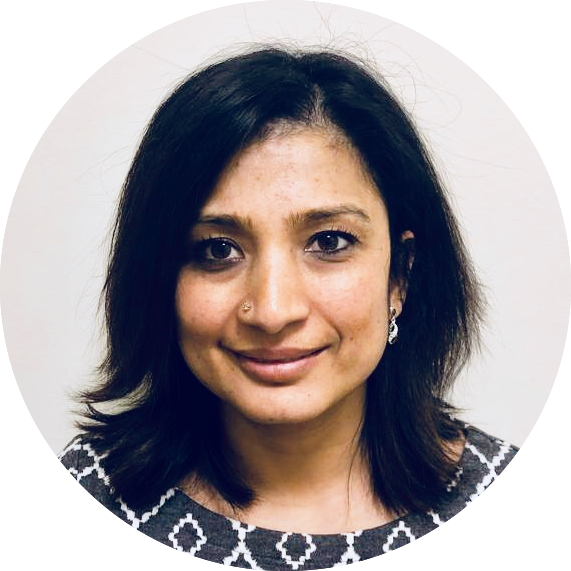 Dr. Kamna Aggarwal, Senior Medical Writer, Vertex Pharmaceuticals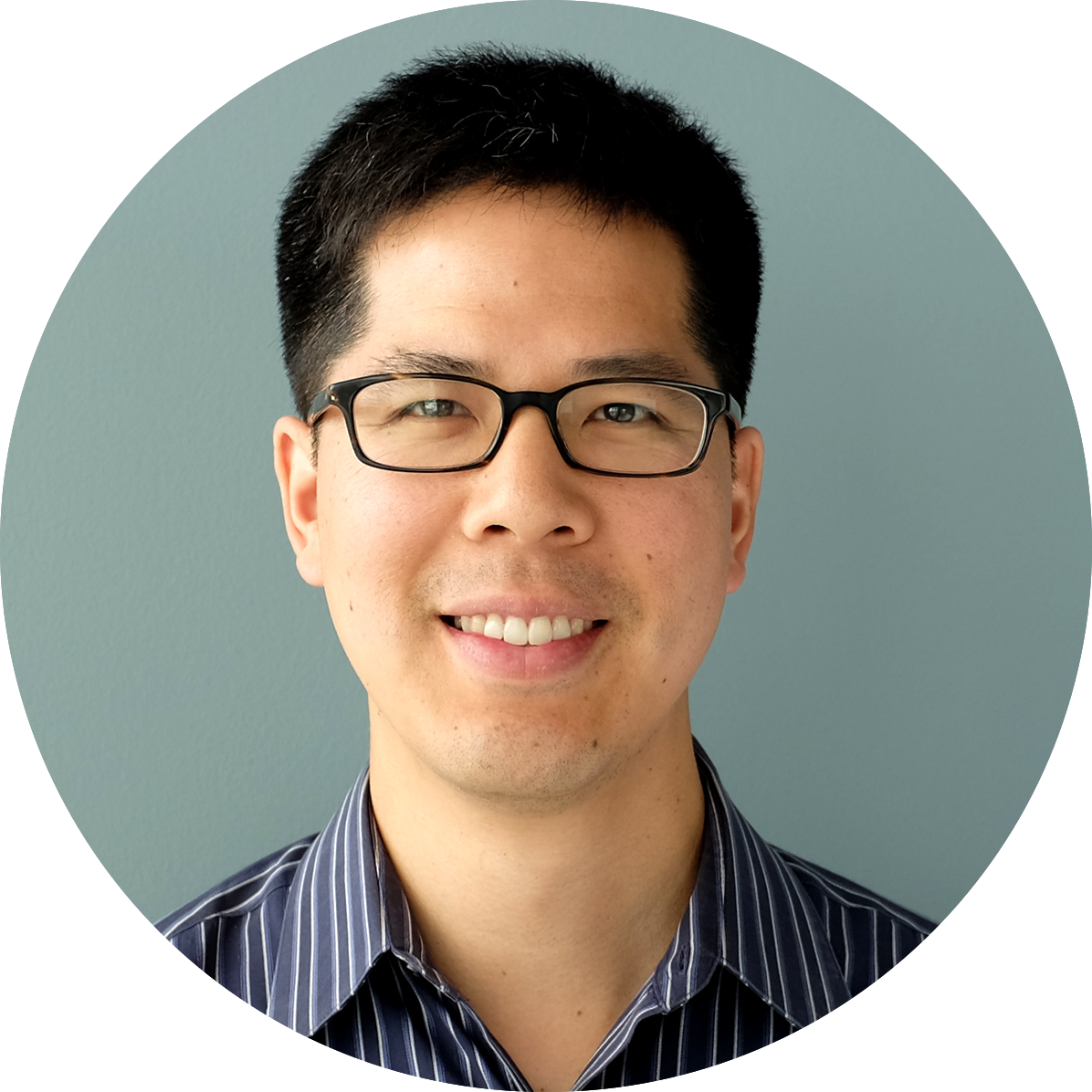 Dr. H. Craig Mak, Editor of Cell Systems

Eligibility and process for participation
BBS Ph.D. students: BBS Ph.D. students are required to participate in two Career Pathways Communities: one community in Spring of their third year, and a different community in Fall of their fourth year. The time commitment is estimated to be six hours per semester, along with brief homework to prepare for the meetings.
To participate: Instructions have been sent by e-mail to request your top three preferences for the learning communities in which you would like to participate in Spring 2018.
For postdoctoral scholars and advanced graduate students across graduate programs: Limited spots are available for optional, by-application participation (see below). Students in a stage of training earlier than third year should not apply. To participate: Submit your application