Page Menu
BROAD TOPIC AREAS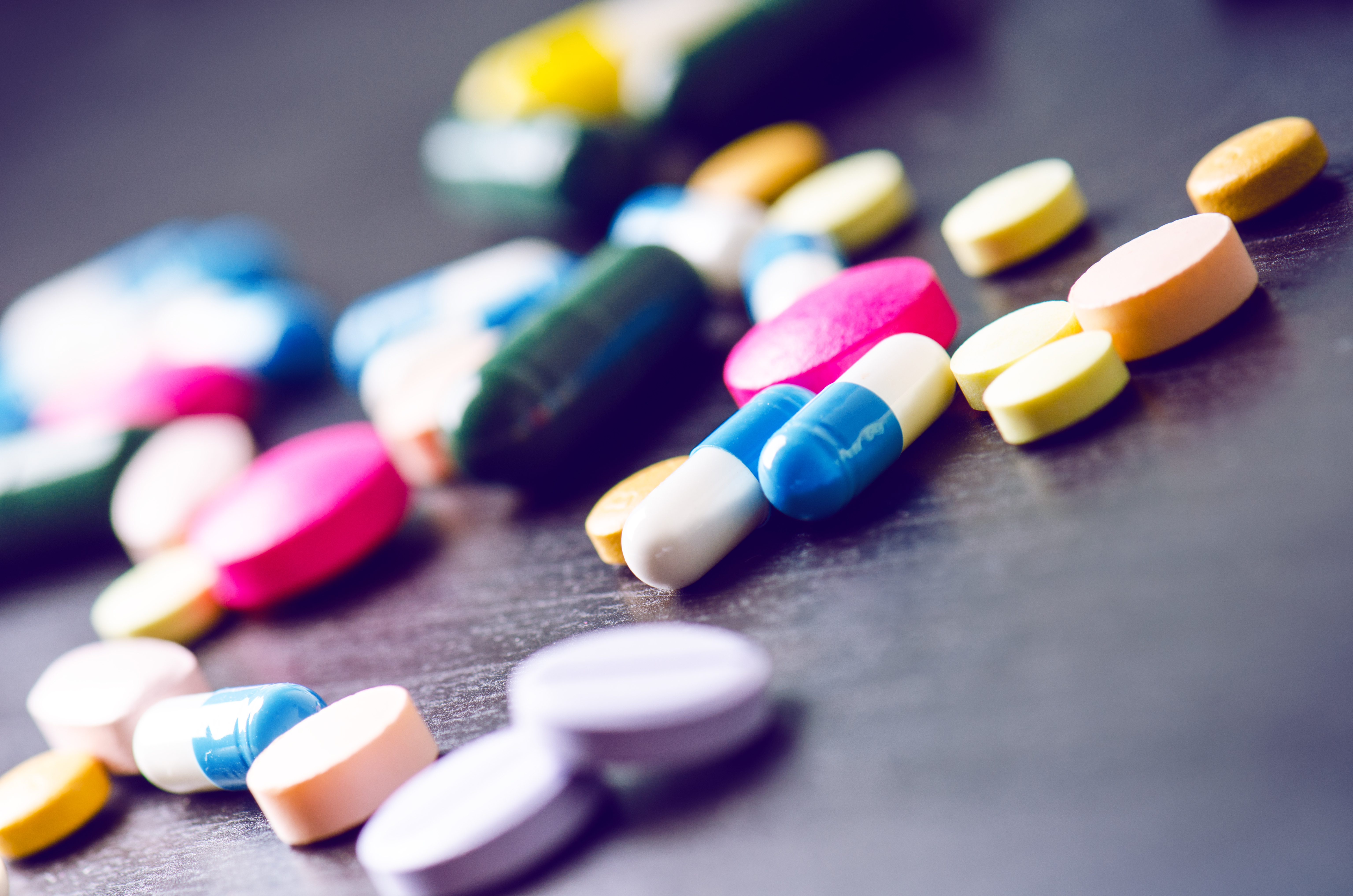 Research Groups
The research conducted by faculty in the PHARE Study Group falls into three broad topic areas. Faculty generally conduct research with one or two of these groups.
Pharmacoepidemiologic Research: Members of the PHARE Study Group conduct studies designed to improve knowledge about the risks and benefits of medications in patient populations systematically excluded from clinical trials. Toward this end, our team has conducted geriatric pharmacoepidemiologic studies in nursing homes and medication safety studies in pregnancy women (collaboratively with Drs. Hedvig Nordeng, Mollie Wood, and Angela Lupatelli at the University of Oslo PharmaTox Research Group). We conduct burden of illness studies, describe medication utilization in vulnerable populations, evaluate the impact of policies on medication utilization, quantify the beneficial effects of treatments in patients systematically excluded from trials, and the unintended sequelae from medications in patients excluded from clinical trials. In addition to this work, members of the PHARE Study group, led by Dr. ShaoHsien Liu, seek to conduct research on how to delay osteoarthritis disease progression and how to alleviate symptoms in osteoarthritis. Studies using the National Osteoarthritis Initiative cohort have included the role of physical activity, NSAIDs, glucosamine/chondroitin, and intra-articular injections on outcomes in osteoarthritis. We have active collaborations with Brown University (Dr. Charles Eaton) and Tufts (Drs. Tim McAlindon and Jeffrey Driban).
Long Term Care Settings: Members of the PHARE Study group have conducted research to document the care quality in nursing homes and other long term care settings. In nursing homes, we have developed research programs related to stroke, heart failure, mental health, and pain (and its management). In-house we have national, comprehensive, longitudinal Minimum Data Set 3.0 data cross-linked to Medicare claims (Parts A, B, and D).