Page Menu
Welcome to Worcester, MA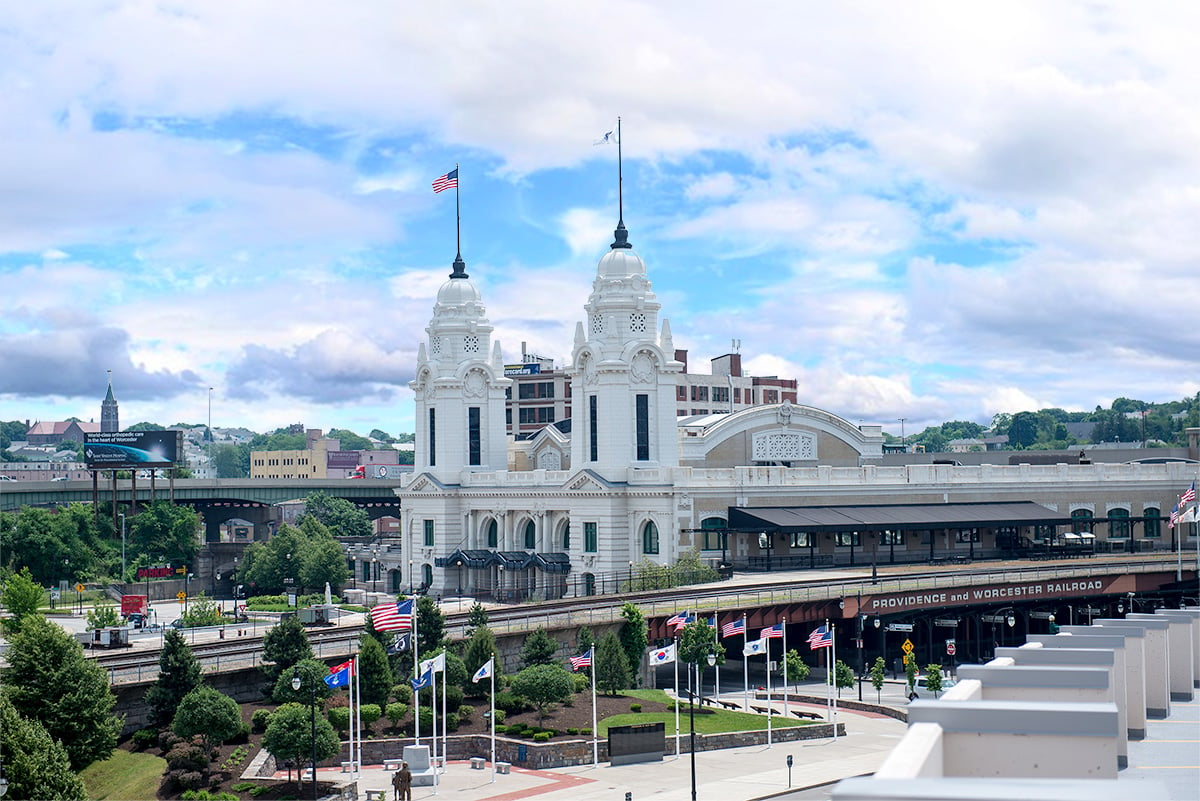 Home to more than 30,000 college students each academic year, the greater Worcester area is an active, vibrant and energetic community. In addition to its diverse student population, the institutions of higher education attract more than 11,000 full and part-time employees to the region.
Downtown Worcester is in the midst of a dynamic revitalization effort as over $1 billion is being invested in new development projects including:
Blackstone Canal District Initiative
Whether it's catching the latest event at the DCU Center, sampling the restaurants on Shrewsbury Street and/or watching the Worcester Tornadoes (Can-Am League baseball), Worcester Railers (East Coast Hockey League) in thrilling sports action, Worcester is the place to be for fun and exciting attractions.
Please visit Discover Central MA to learn more about our dynamic community.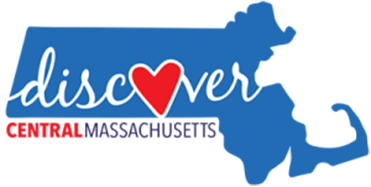 ---
Housing
There are no on campus housing facilities for our medical students. Most students find convenient and affordable housing in the local community. The Office of Student Affairs provides a service for accepted students to UMMS to assist in finding roommates. There is no obligation to participate. Information regarding housing accommodations and roommates is also posted on the housing board outside of the student lounge.
The Office of Student Affairs will send incoming medical students a link to the roommate/housing questionnaire form in early summer. All completed 'Roommate Questionnaire Forms' will be available to UMMS students (both incoming and enrolled) who are looking for roommates. Although we provide some resources and information on housing, students are expected to arrange their own housing.
Sites that may also assist you in your search for housing
---
Parking and Transportation
There is local public bus transportation available through the Worcester Regional Transit Authority (WRTA).
Students rotate at many training sites throughout Worcester and the state of Massachusetts. All students must have transportation available for travel to off campus training sites.
Parking is available at the Plantation St garage. Students may park free on campus after 5:00 p.m. weekdays and Sat, Sun, & Holidays. More information regarding parking can be found on the UMMS web site.