Page Menu
Population-based Urban and Rural Community Health (PURCH)
In partnership with Baystate Health in Springfield, Massachusetts, the Population-based Urban and Rural Community Health (PURCH) track follows the core curriculum of the T.H. Chan School of Medicine with an added focus on population health, health care disparities and health issues specific to urban and rural communities.
The experience of local residents is brought to all aspects of your PURCH education through our unique nonclinical Baystate Community Faculty who are active members in the communities we serve. From trips to local food pantries to understanding what types of foods exist in the community to transportation available, our students are immersed in the lived experience of local residents through their educational and hands-on experiences in and out of the classroom.
Whatever medical specialty you wish to pursue, PURCH's innovative approach to clinical practice, community engagement and policy/advocacy provides a solid foundation upon which to build your career.
Here for the entire community
Through innovative, immersive learning experiences, the perspectives and unique needs of our communities are explored, including underserved populations such as veterans, inmates and homeless shelter patients teach you to apply population health concepts as an advocate as well as a clinician.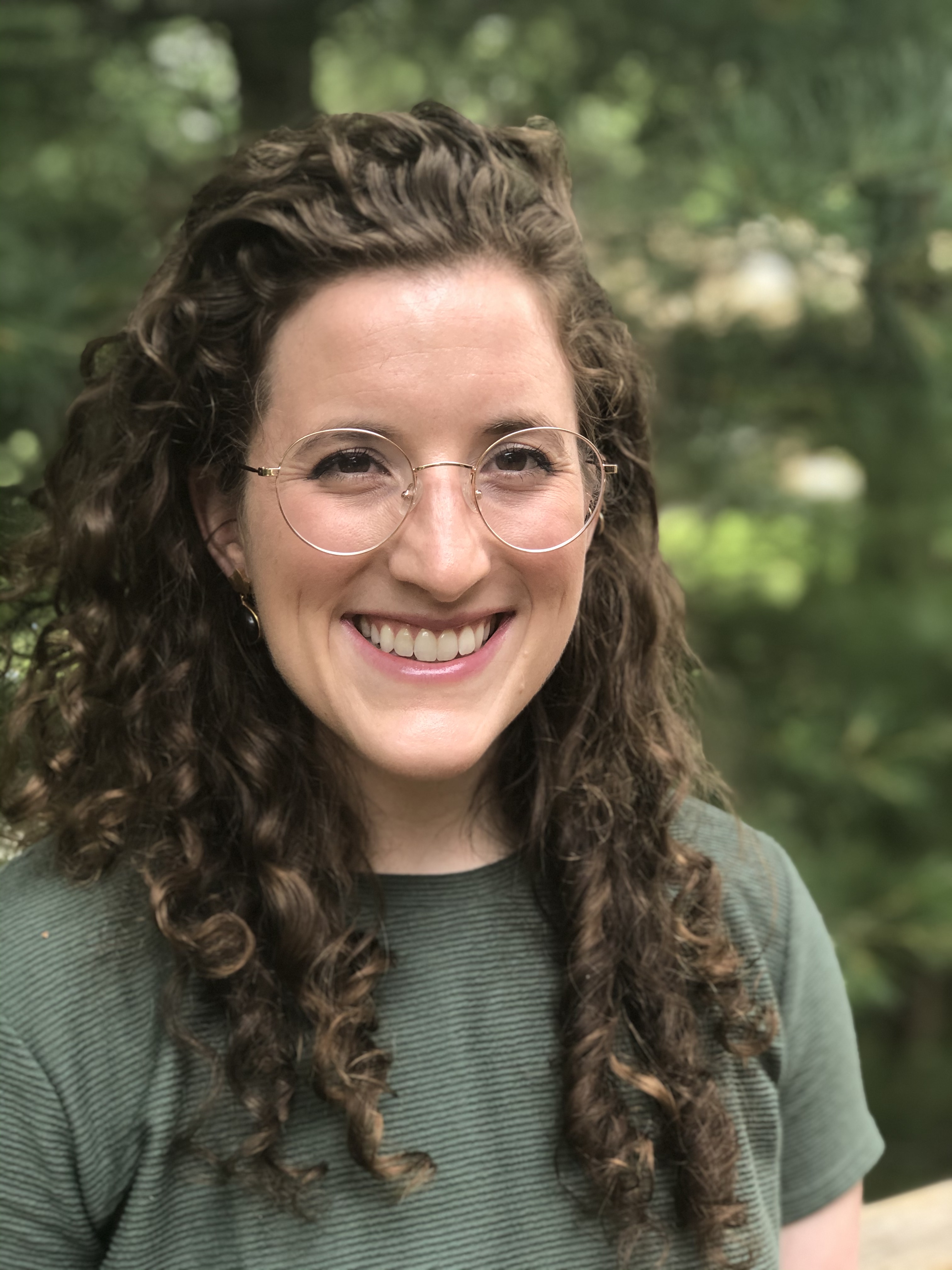 "The PURCH community challenges, nurtures and inspires me on my journey through medical school, and the lessons I learn from this group will stay with me throughout my career and life."

Emily Gang
Class of 2024

Fast facts about PURCH

PURCH students will complete all core clerkships at Baystate Medical Center in Springfield, Massachusetts.
You'll develop camaraderie and familiarity with members of your cohort that our students say is a real advantage, while receiving excellent clinical training at a teaching hospital comparable in size to UMass Memorial Medical Center, University Campus, in Worcester.
PURCH matriculates approximately 25 students a year.
Students at UMass Chan-Baystate are part of Brightwood House, an exceptionally close learning community. You will develop camaraderie with classmates and peer mentors, faculty and educators for personalized educational opportunities.
PURCH is based at the UMass Chan-Baystate regional campus in Springfield.
For the first 18 months of training, you will spend one to three Wednesdays a month at Baystate Health, participating in Early Clinical Learning (ECL). PURCH focuses on determinants of health during ECL and beyond, which makes the track unique and enhances the educational experience leading to an MD degree.


Baystate Health's mission and impact
Our mission is to improve the health of the people in our communities every day, with quality and compassion. With a focus on quality, safety, value and experience, Baystate is not only a keystone of our region – we are also a national leader in health care.
Baystate Health is the largest health care organization in western Massachusetts. The care we provide plays an essential role in health of the people in our communities. Our impact is felt from the patient bedside to the classroom to the workplace and beyond.