Page Menu
Education
Health Systems Science faculty play an active role in the education of undergraduate and graduate medical students, residents, fellows, graduate nursing students, and practicing healthcare professionals. Our faculty have assumed leadership roles in designing and teaching the new medical school Vista curriculum. We also teach and mentor masters and doctoral students and postdoctoral fellows in clinical and population health research.
Health Systems Science education spans three areas:
This is a vital part of transforming our research into practice, and supports our commitment to high-quality, evidence-based, patient-centered care.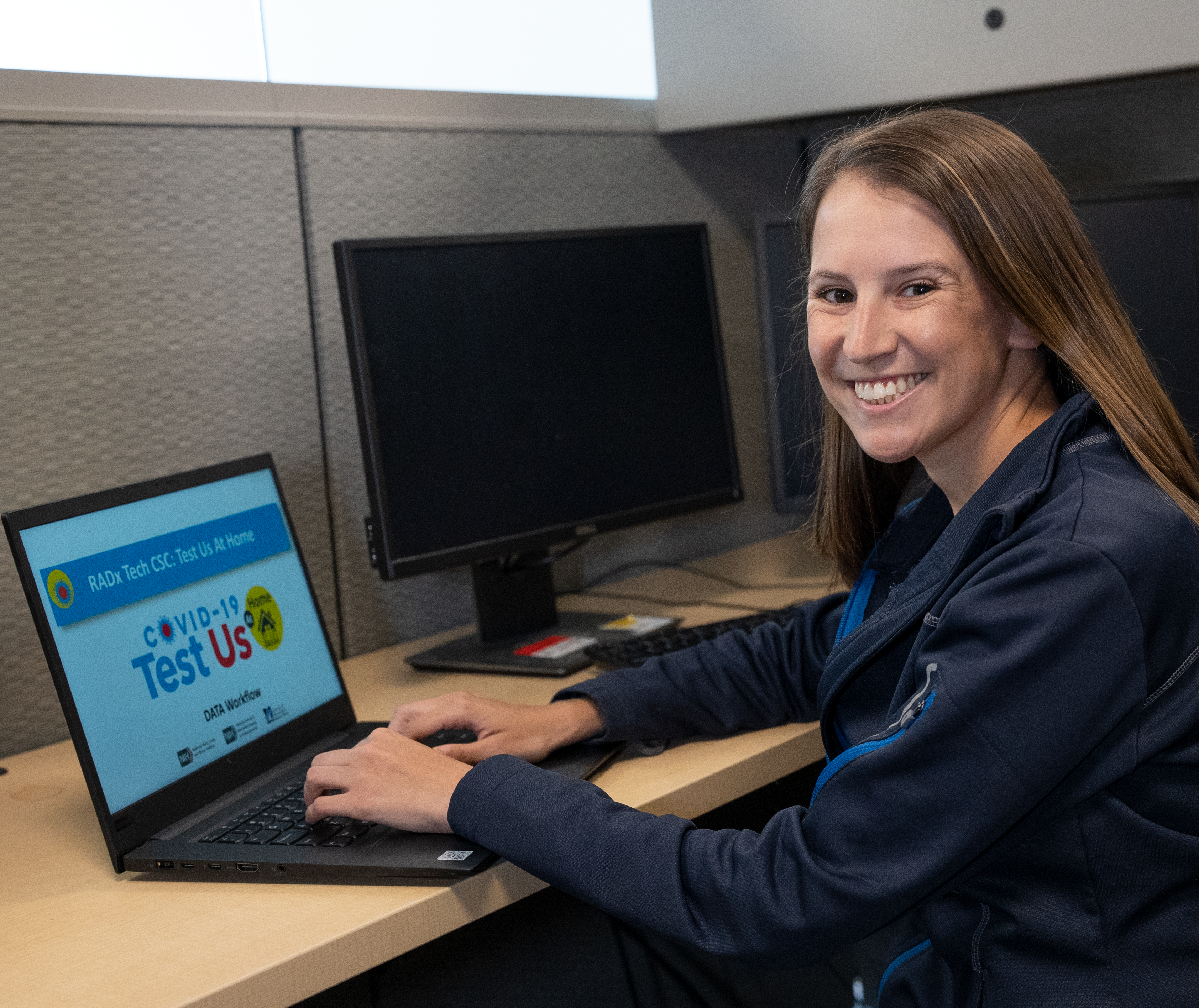 "During my PhD in Clinical and Population Health Research, I have been working with Dr. Apurv Soni and the Division of Health Systems Science on the Rapid Acceleration of Diagnostics (RADx) for Covid-19 projects. We have been using multidisciplinary approaches including population health, implementation science, digital health, and behavioral science to evaluate the performance and use of rapid antigen tests for COVID-19 at the population level, in order to increase the availability and accessibility of diagnostics nationwide."

Carly Herbert
MD/PhD Candidate