Page Menu
Welcome from the Division Chief
The Division of Health Systems Science is directed by Kathleen Mazor, EdD, Interim Division Chief.
Welcome to the Division of Health Systems Science. I am proud to be part of this team of talented faculty members who are conducting research, delivering health care, and training the next generation of clinicians and researchers in Health Systems Science.
Health Systems Science is the study of how health care is delivered by professionals and experienced by patients. We are a home for faculty with expertise in an expansive set of competencies including patient safety, clinical informatics, structures and processes of care, implementation science, mixed methods evaluation, predictive analytics, evidence-based practice, and quality improvement to address real-world clinical and health care delivery challenges. We recognize the importance of the Institute for Healthcare Improvement's "Quadruple Aim," and seek to contribute to improvements in population health, reducing costs of care, enhancing patient experience, and promoting provider wellness.
We are committed to driving innovation in how health care is delivered and experienced locally and nationally. Our faculty conduct investigator-initiated research to create generalizable knowledge with a national impact, and collaborate with colleagues at UMass Memorial Health Care to improve care locally.
We contribute, as UMass Chan faculty, to health systems science training at the undergraduate, graduate, and continuing medical education levels. Our faculty have taught courses and mentored students in the  Clinical and Population Health Research (CPHR) PhD Program since its inception in 2005. We mentor junior faculty and residents, working to impart an appreciation of Health Systems Science. We are home to the Clinical Informatics Section, led by Stephen Erban, MD.
I hope you'll browse our webpages to learn more about the Division, our faculty, our research, and the opportunities we offer.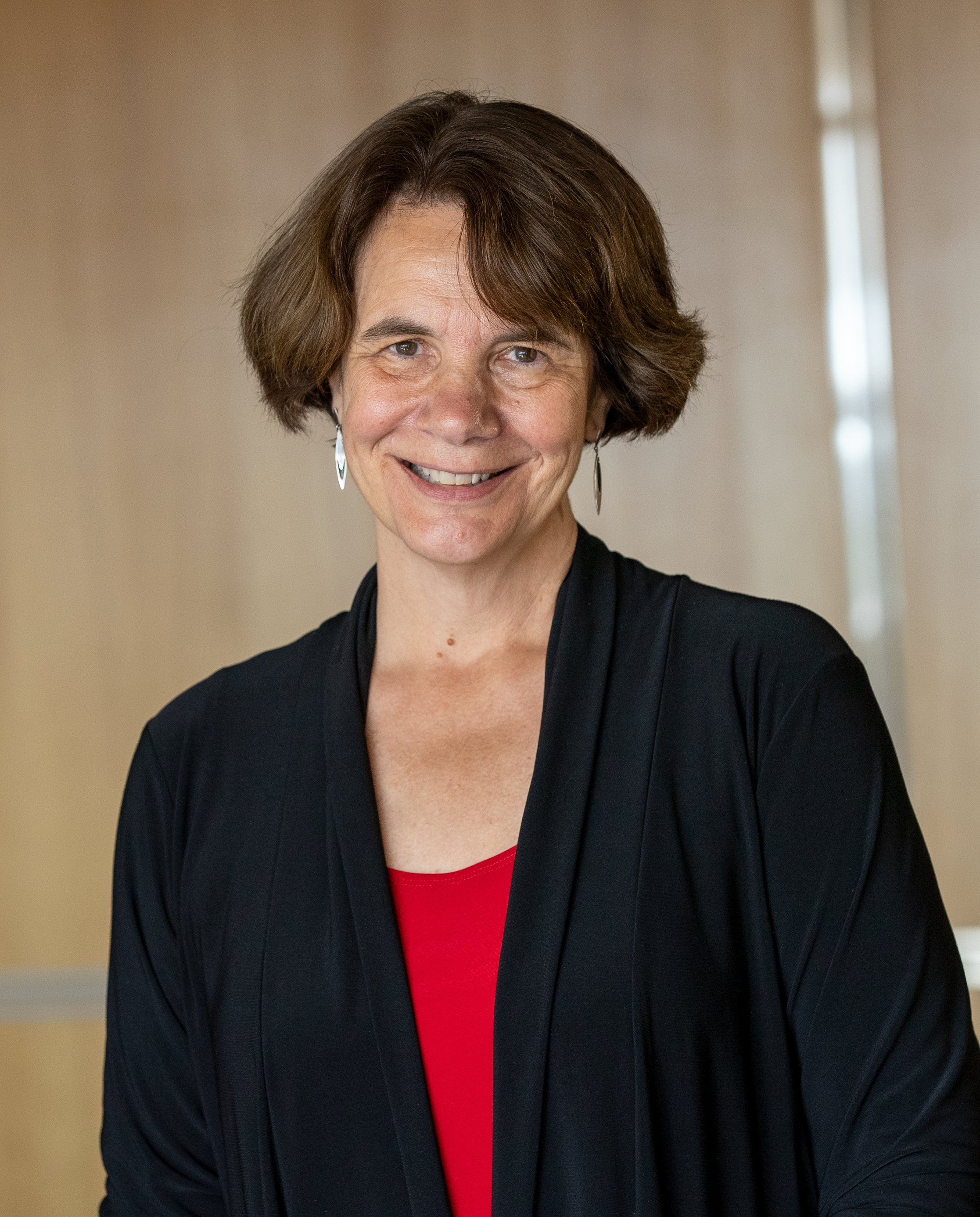 Kathleen Mazor, EdD, Interim Division Chief