Page Menu
Welcome to the Office of Faculty Affairs
The goal of the Office of Faculty Affairs (OFA) is to support the success of faculty through the various ages and stages of their careers—to onboard effectively; to develop a path for career success; to advance in academic rank; to gain skills and competencies for a new leadership position; to plan for a smooth transition to retirement. The OFA is here to advise, mentor, advocate for, and guide the UMass Chan faculty of today and tomorrow. Use the menu above to explore our website and learn how OFA supports UMass Chan Medical School faculty.
Click on the links below to learn about OFA accomplishments and past programs that the office has sponsored.
Contact Us Contact information for OFA faculty and staff.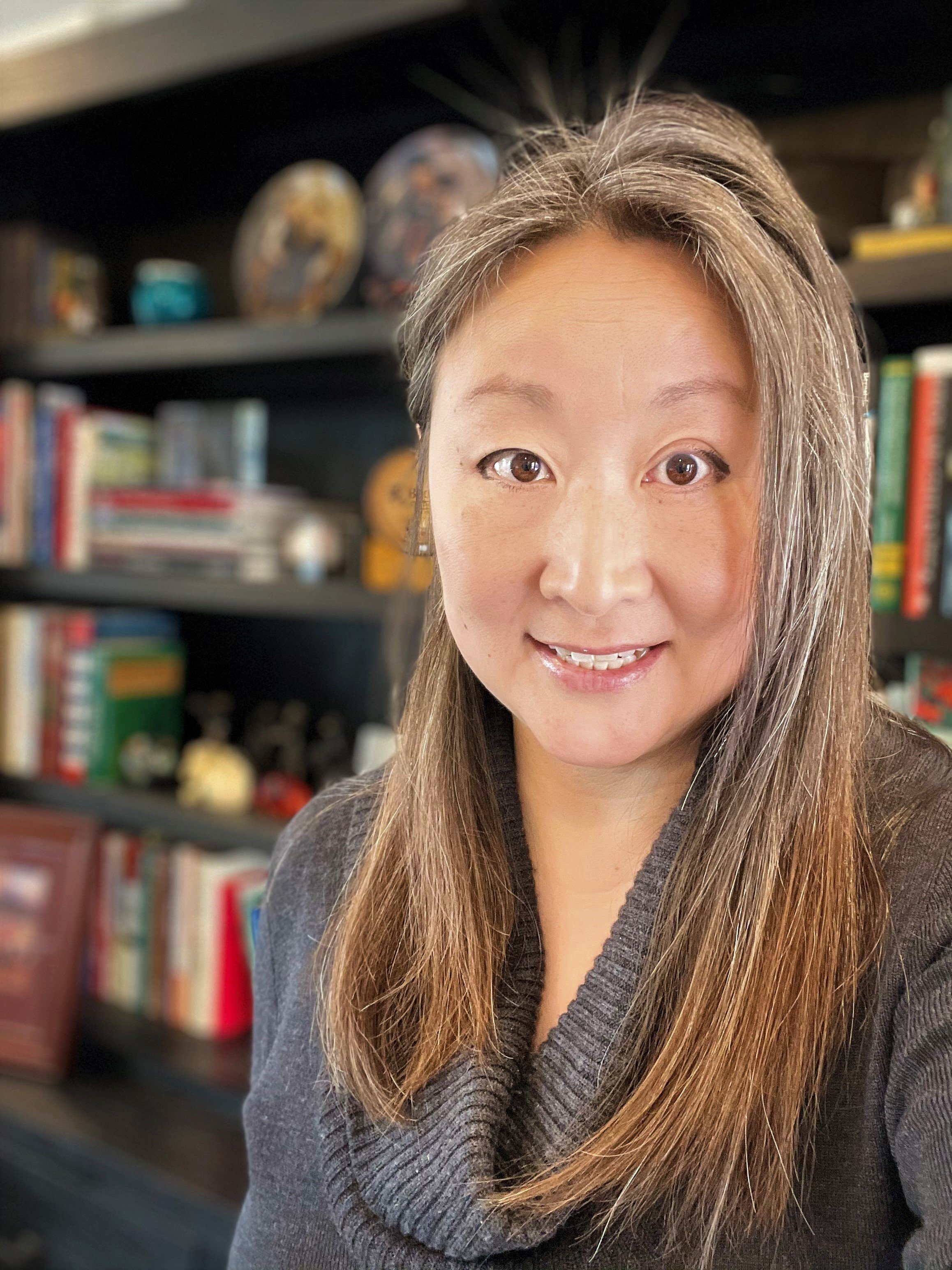 Mary S. Ahn, MD
Vice Provost for Faculty Affairs
Professor of Psychiatry and Pediatrics

Mary.Ahn@umassmed.edu
Phone: 508-856-3844
Fax: 508-856-8181

Undergraduate School:
Johns Hopkins University
Graduate School:
University of Illinois, Chicago

Click to view Faculty Profile.