Page Menu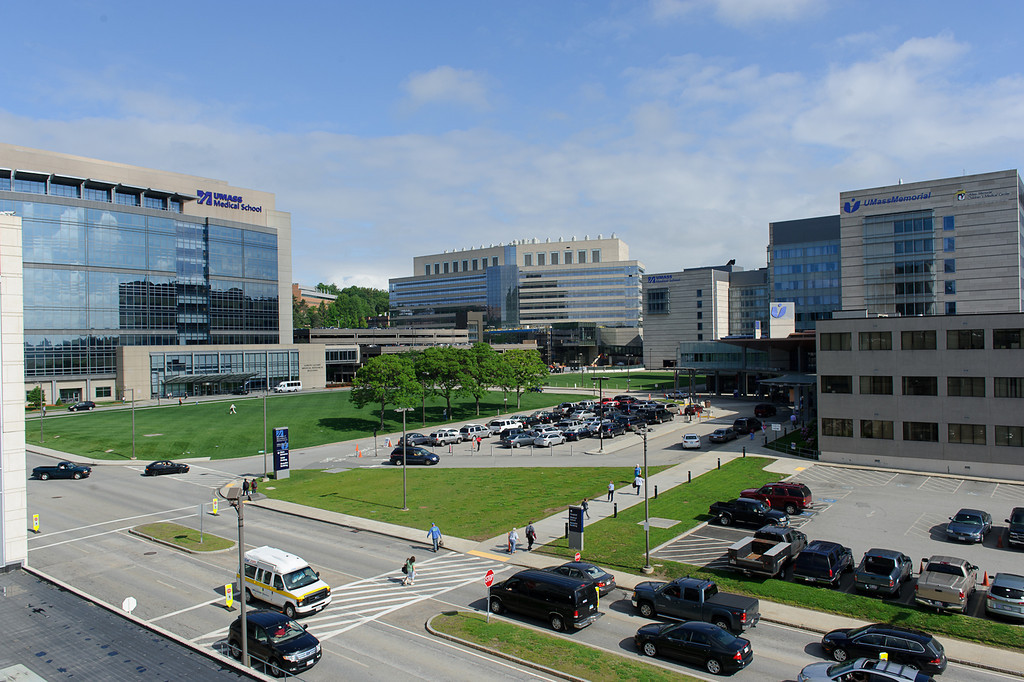 Community
Our medical center is located in Worcester Massachusetts, which is 45 minutes from Boston by expressway and less than a 2 hour drive from Cape Cod, New Hampshire and Maine beaches. Worcester is a city of 170,000 people and serves as a vibrant cultural and economic center of Worcester County, which has a population of over 600,000 people. Beautiful mountains and lakes provide year round activities including hiking, fishing, kayaking, cycling and skiing. Extensive athletic facilities are available within thirty minutes of the hospital and include ski areas, golf courses, and ice skating facilities.
Worcester also has nine outstanding colleges and universities in the city and five more in the region enrich and inform city life. An affordable and diverse housing market increasingly attracts newcomers.
Nightlife and fine dining options are available throughout the city, including downtown, on restaurant row on Shrewsbury Street and in the emerging Canal District behind Union Station.
Worcester is a place where culture shines. From world renowned museums and concert halls to regionally lauded theaters and galleries, musical groups and ethnic festivals.