Page Menu
Residency
Residency Program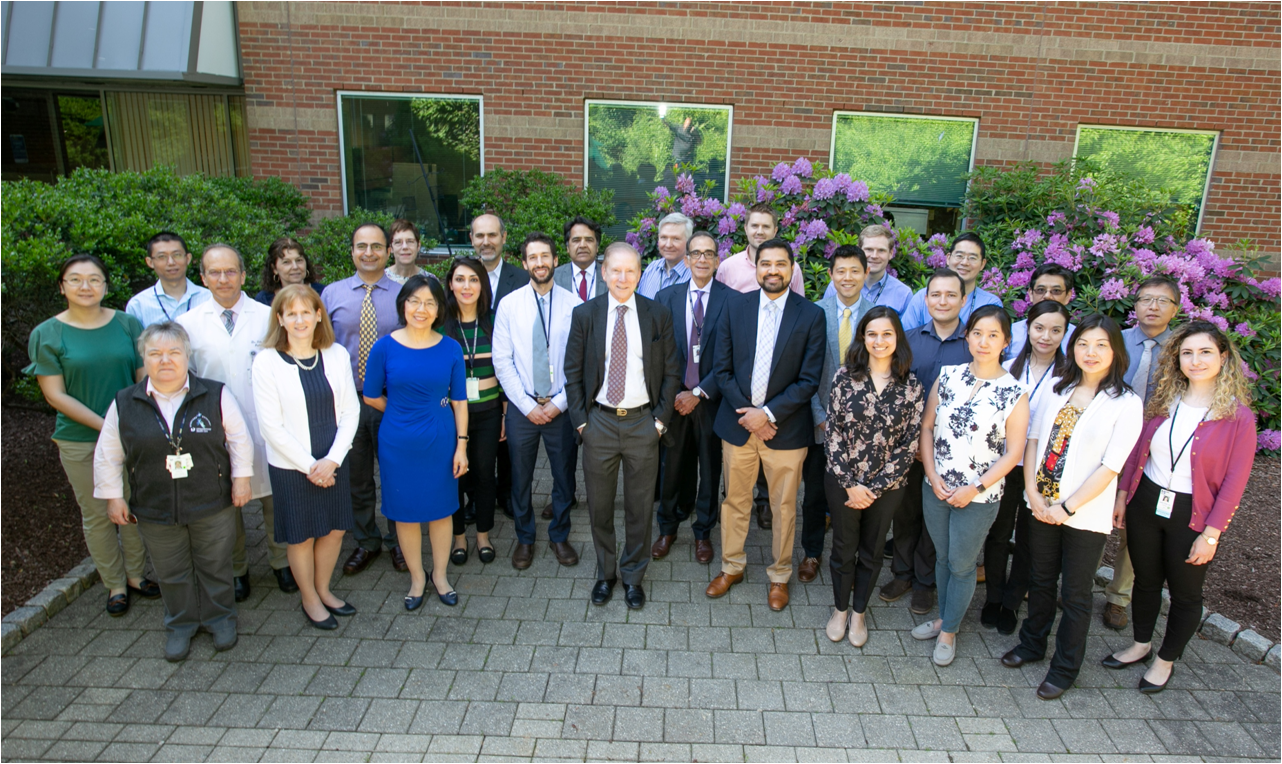 The UMass Chan Medical School offers a four-year, ACGME-accredited training program in combined Anatomic and Clinical Pathology (AP/CP). Our goal in the residency program is to train a new generation of pathologists, who can be future leaders in the field, by providing our trainees a strong foundation of knowledge in order to achieve their career goals, whether they decide to pursue it in a hospital, academic setting, or a combined practice setting.
The Department of Pathology provides comprehensive training in all aspects of pathology.
Training in Anatomic Pathology includes:
Autopsy and Forensic Pathology
Bone and Soft Tissue Pathology
Breast Pathology
Cytopathology
Dermatopathology
Gastrointestinal, Liver and Hepatobiliary Pathology
Genitourinary Pathology
Head and Neck, and Endocrine Pathology
Hematopathology
Lung Pathology
Neuropathology
Pediatric and Perinatal Pathology
Renal Pathology (including immunofluorescence and electron microscopy)
Molecular Diagnostics
Training in Clinical Pathology includes:
Chemistry
Cytogenetics
Transfusion Medicine
Hematology
HLA and tissue typing
Immunology
Microbiology
Toxicology
Residents receive additional training in laboratory management, quality assurance, quality improvement, and bioinformatics in both AP and CP.
In addition, as part of the department's mission to advance research, financial and technical support are provided by the department, and residents are required to be involved in scholarly activity during their training. For post residency training, the department offers five ACGME-accredited fellowship training in GI/liver pathology, breast/GYN pathology, dermatopathology, cytopathology, and hematopathology.