Page Menu
Graduate Entry Pathway
The Graduate Entry Pathway (GEP) is for individuals with a bachelor's degree in a field other than nursing, leading first to Registered Nurse (RN) licensure, then to either an Doctor of Nursing Practice (nurse practitioner), PhD in Nursing (nurse scientist).
Our GEP pathway RN preparation is located in a state of the art learning and simulation community within an academic health science center and top-ranked medical school campus. Take a tour of the Interporfessional Center for Experiential Learning and Simulation (iCELS) HERE
Our faculty are committed to student learning and actively practice in acute and community care settings and health care organizations.
RN NCLEX Pass Rates: MA/GEP Pass Rates
The GEP to DNP & BSN to DNP cohorts entering the Tan Chingfen Graduate School of Nursing for Fall 2021 will be the last class to receive the Master's in Passing. The DNP curriculum will no longer offer a Master's degree in accordance with the current DNP degree program requirements.
NursingCAS Application Process for the Fall 2024 Admissions Cycle Opens Aug. 15
Priority Admission Deadline: Completed App. Deadline: 11/5/23
Regular Admission Deadline: Completed App. Deadline: 12/17/23
Rolling Admission Deadline: Completed App. Deadline: 2/1/24
Applicants must submit a completed application to NursingCAS by the deadline date to be considered for admission. Application status emails will be sent to the email provided on the application via NursingCAS. See application deadline dates below.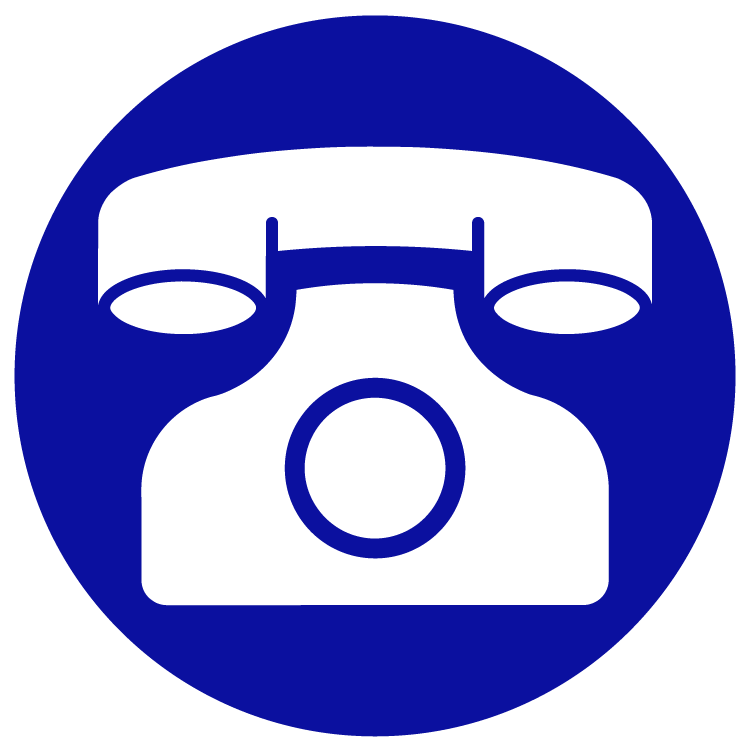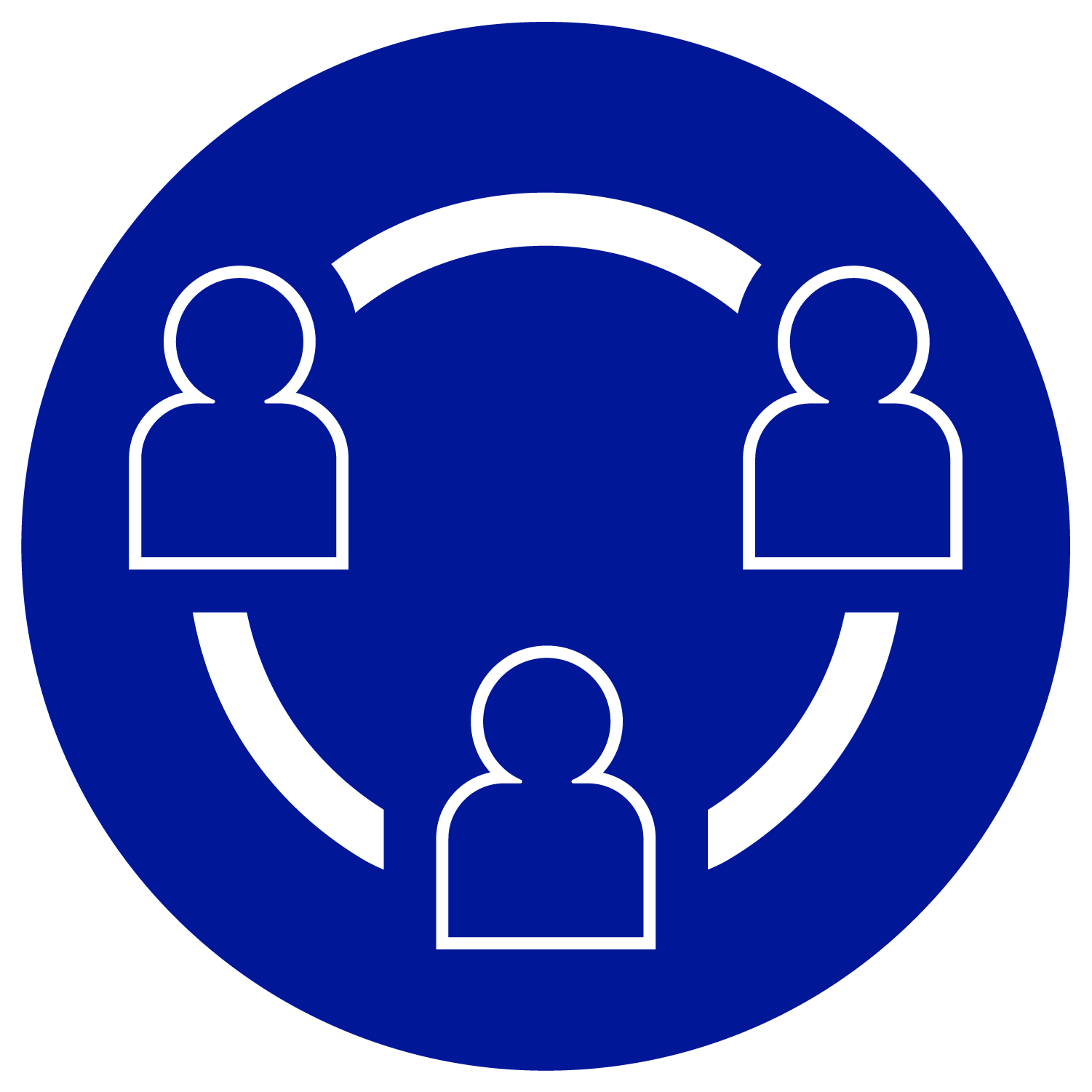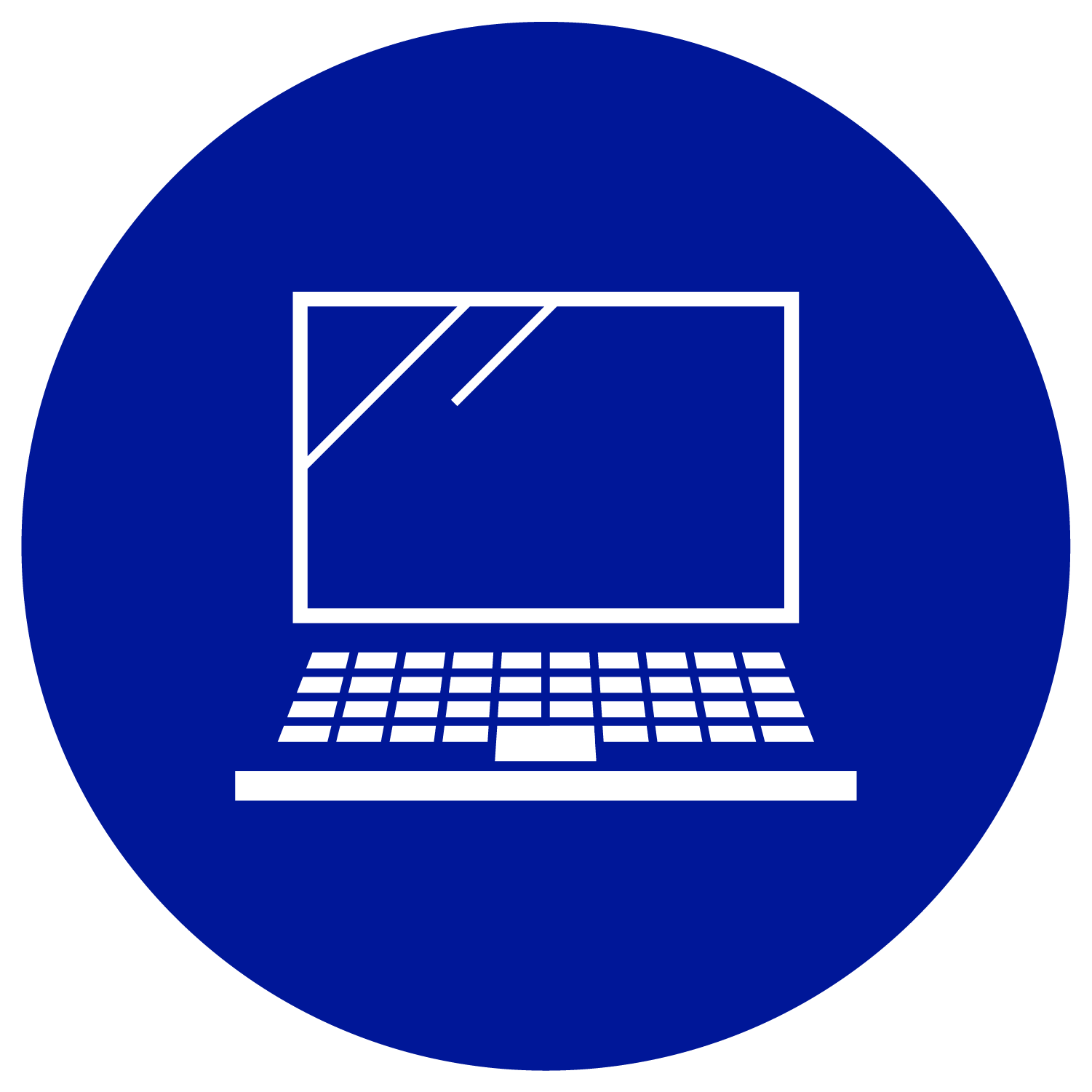 BOOK, a meeting with LEARN MORE, join us for Curriculum
the Admissions Manager an information session
DNP Program Tracks: Adult Gerontology Acute Care NP; Adult Gerontology Primary Care NP;
Family NP and Psychiatric Mental Health NP
Click for: Concentrations


The UMass Chan Medical School, Tan Chingfen Graduate School of Nursing pre-licensure program is approved by the Massachusetts Board of Registration in Nursing, Nursing Registration in Massachusetts, 239 Causeway Street, Suite 500, Boston, M A 02114.