Page Menu
Tan Chingfen Graduate School of Nursing Alumni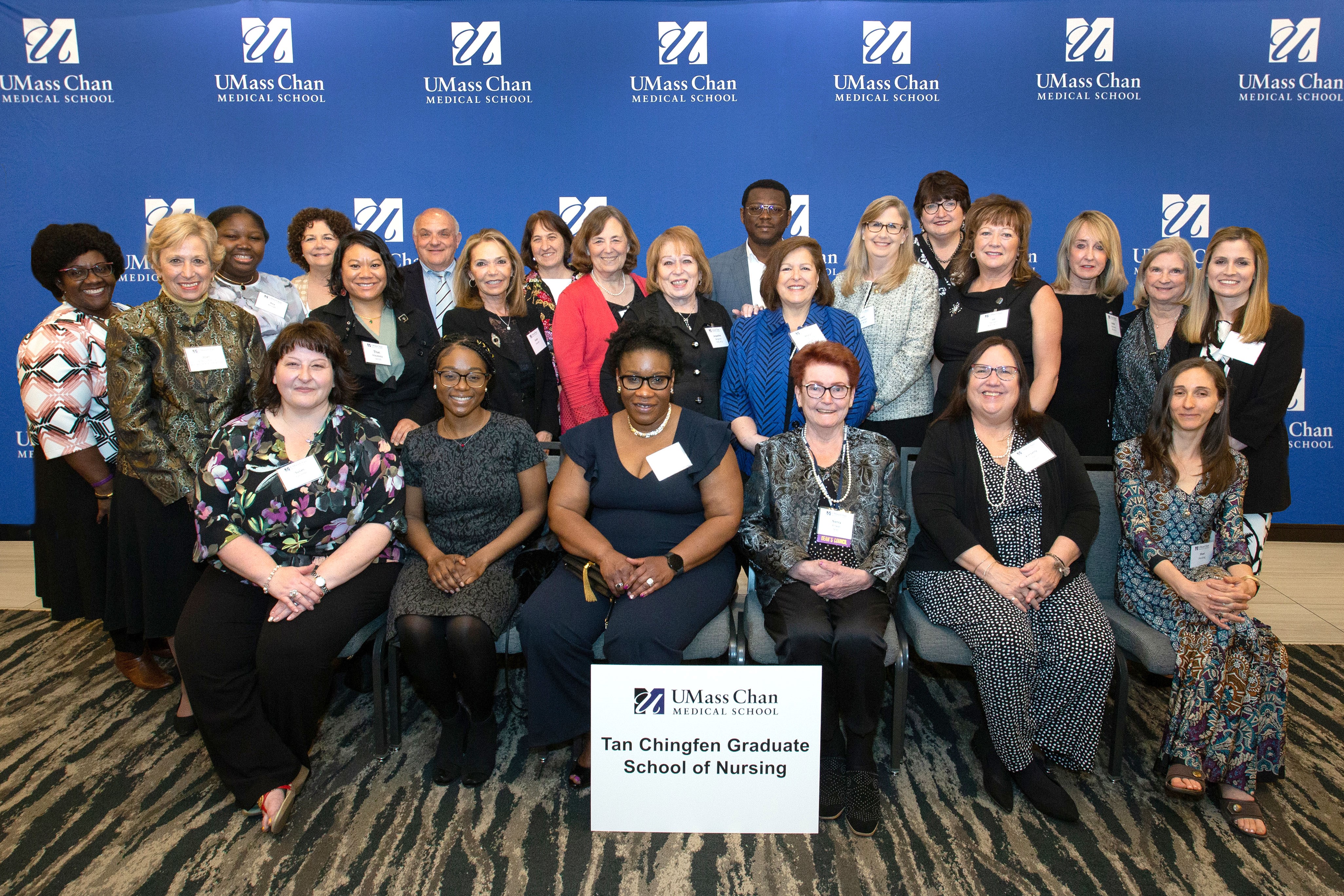 Dear Alumni,
As you transition into your new positions or change positions over the course of your career, employers may be asking for various pieces of documentation or verifications. This area is created to assist you in navigating what you need and where to request it.
Credentialling/Liability
If you need credentialling, liability and claims history information please get in touch with Judy Anti.
Judy Anti, Liability Program Specialist
Claims Management
UMass Memorial Health Care, Inc.
306 Belmont Street #160
Worcester MA 01604
508-334-5504 (p)
508-334-8551 (f)
Clinical Hours/out of state licensing - Fill out this FORM
Transcripts/Education Verification - Visit the Registrars website HERE (Transcripts, Transcript Request, Request Forms, Document Request Form)
UMass Chan Alumni Page - To update your profile, find upcoming events etc.. WEBPAGE