Page Menu
Admissions Overview

Applicants must submit a completed application to NursingCAS by the deadline date to be considered for admission. Application status emails will be sent to the email provided on the application via NursingCAS. See application deadline dates below.
NursingCAS application process is open for the Fall 2023 Admissions Cycle.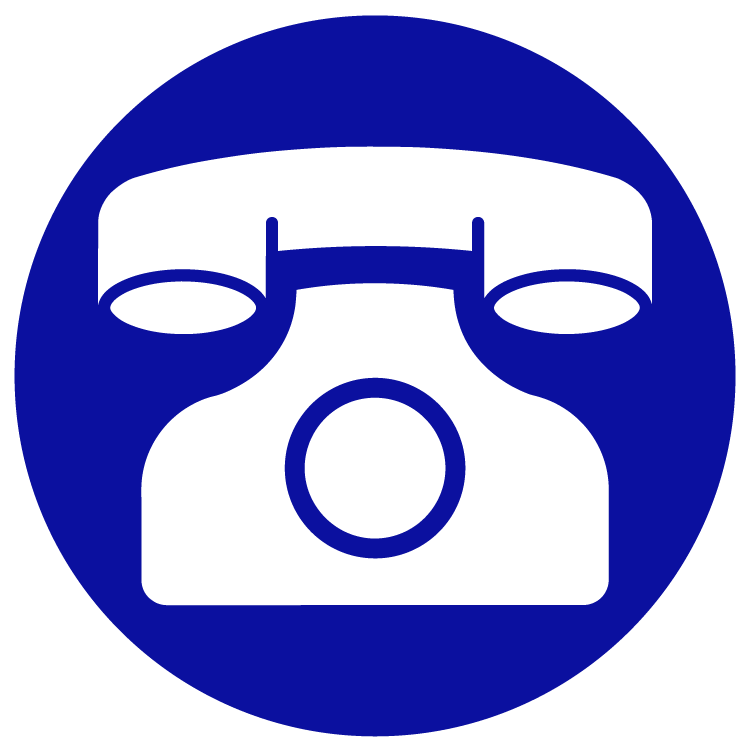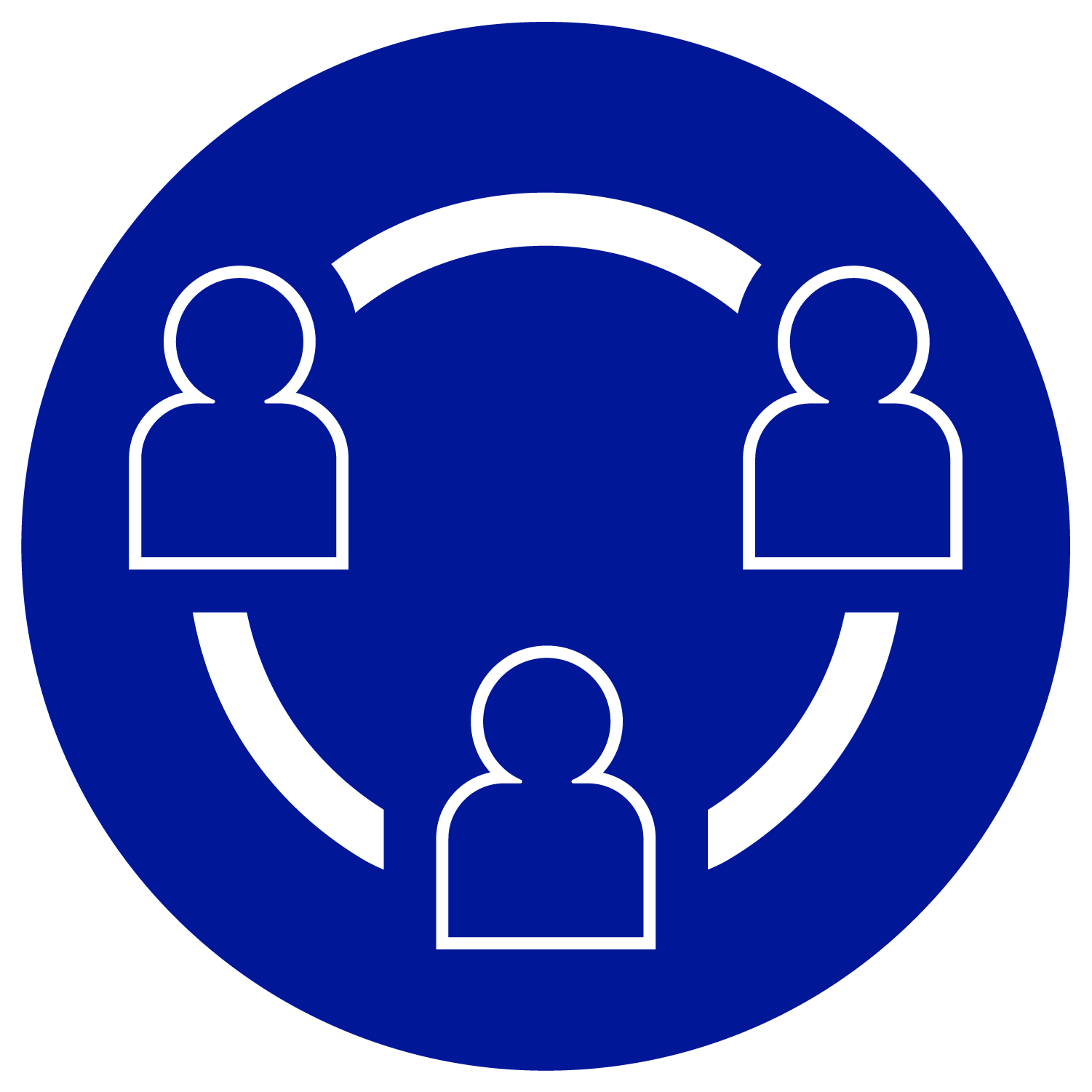 BOOK, a meeting with LEARN MORE, join us for an
the Admissions Manager information session
Spring & Fall 2023 Admissions | Completed Application Deadline Dates:

Fall 2023 Admissions
Graduate Entry Pathway - December 11, 2022
PGO to DNP & BSN to DNP - February 3, 2023
BS to PhD - February 3, 2023
MS to PhD - February 3, 2023
DNP to PhD - February 3, 2023
Post-Masters DNP - May 1, 2023
Psych/MH PGC, Acute PGC & Primary PGC - May 1, 2023
Master in Science Interprofessional Leadership: BSN & PGO - June 1, 2023
Spring 2024 Admissions - January Start
BS to PhD - October 1, 2023
Post-Masters DNP - October 1, 2023
Completed Application Requirements:
Applications must be complete and submitted by to the completed application deadline to be considered. A completed application entails the following:
All required items are uploaded into NursingCAS by the specific application deadline
$85 NursingCAS fee paid
The completion of the supplemental application, which includes a Proof of Residency Form and Criminal Background Checks Authorization Form

The supplemental application is completed outside of NursingCAS. Applicants will gain access via email only once they submit their NursingCAS Application and pay the $85 NursingCAS fee.

$110 Supplemental Admissions Application Fee paid

The $110 Admissions Application Fee is in addition to the $85 fee paid to NursingCAS.
NOTE: No refunds will be issued for any application fees. Even in the event an applicant receives a discount code, or an approved fee waiver, once an applicant pays the $110 Supplemental Application Fee, there will be no refunds permitted.
If you have any questions please e-mail gsnadmissions@umassmed.edu
Office of Student Affairs &
Admissions Staff
P. Max Quinn, M.Ed.
Assistant Dean of Student Affairs
and Enrollment Management
Diane Brescia
Admissions Manager
Kim Kramer
Administrative Assistant II
Contact Us:
Phone: 774-455-6689
Admissions E-mail:
gsnadmission@umassmed.edu
Student Affairs E-mail:
gsnstudentaffairs@umassmed.edu