Page Menu
New Student Resources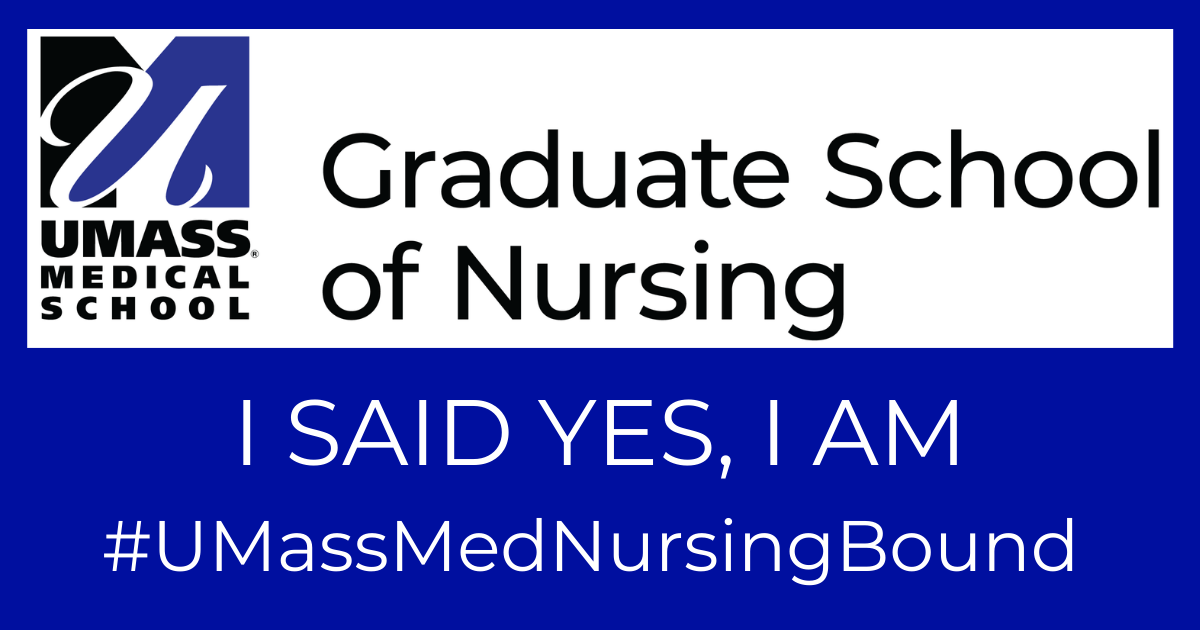 New Student Question and Answer Session

When: May 12, 2021
Where: Virtual, via Zoom
Meet with Diane Brescia, Admissions Manager; Max Quinn, Assistant Dean of Student Affairs & Enrollment Management and Faculty from the GSN.
Orientation 2021
When: August 11, 2021
Where: Virtual via Zoom
Orientation is mandatory for all students, regardless of their GSN program and will run from 9am to around 4pm.
More information will be shared as we get closer – please save the date!
Registration for Fall 2021
As a courtesy to our new students, Student Affairs will enroll each student in their required classes for Fall 2021.

This will occur sometime in July and students will be notified via their UMMS Emails.

Students will be asked to claim your UMMS email after you have been officially matriculated – which takes place between May and June.

For all future semesters after Fall 2021, students will be given tools to register themselves via our Advising Portal and with the support of their academic advisors. Each October, you will register for Spring, and each March, you will register for both Summer and Fall semesters.
Matriculation & On-Boarding Process
Students are responsible to provide all required paperwork and information necessary to complete each of the matriculation steps – we will outline all of this for you in a virtual online portal – you will be given access to view these requirements and upload your items (health forms, review of student handbook, immunology records, Basic Life Support (BLS) Certification, etc…) once you receive access to your UMMS Email.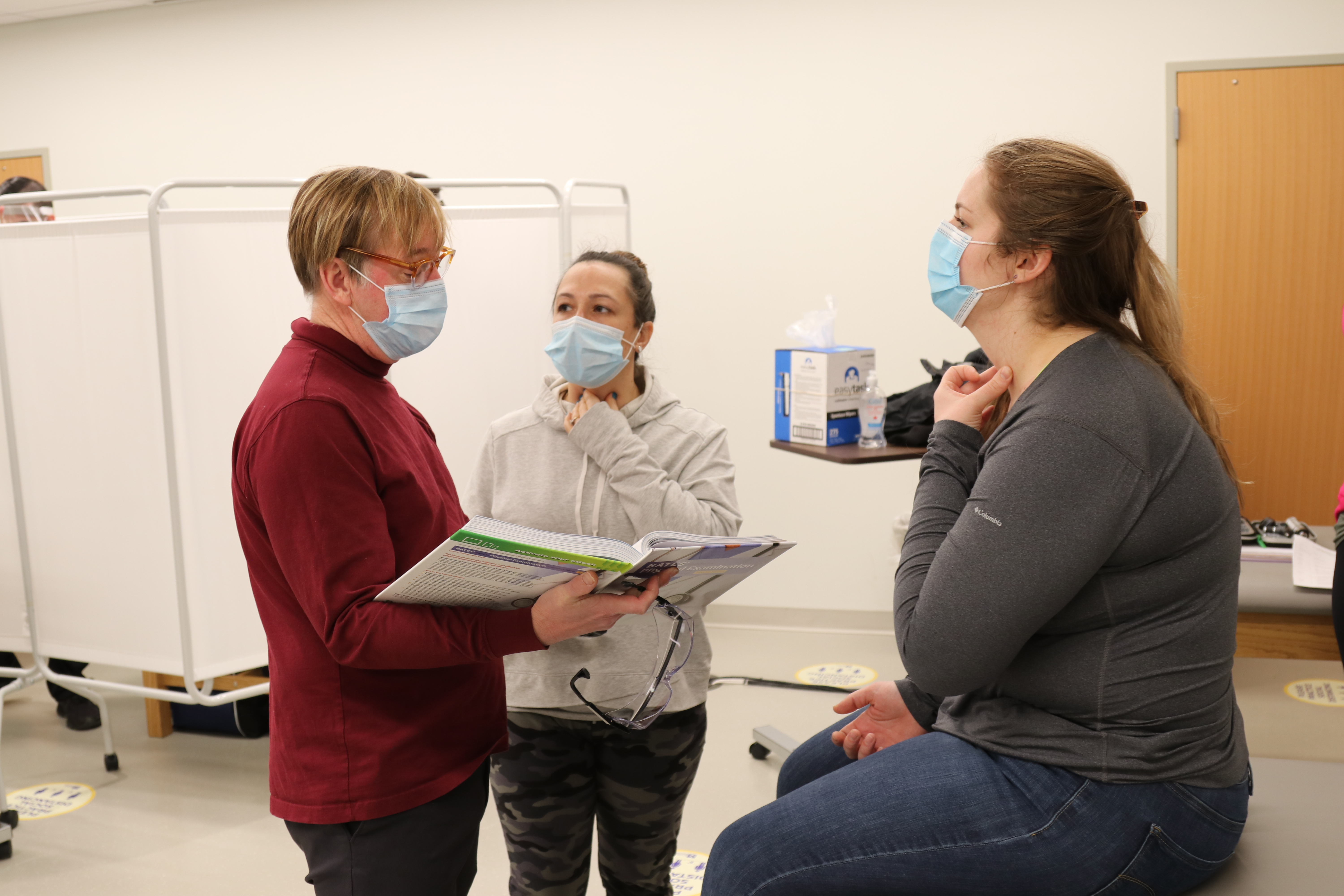 HELPFUL LINKS & RESOURCES