Page Menu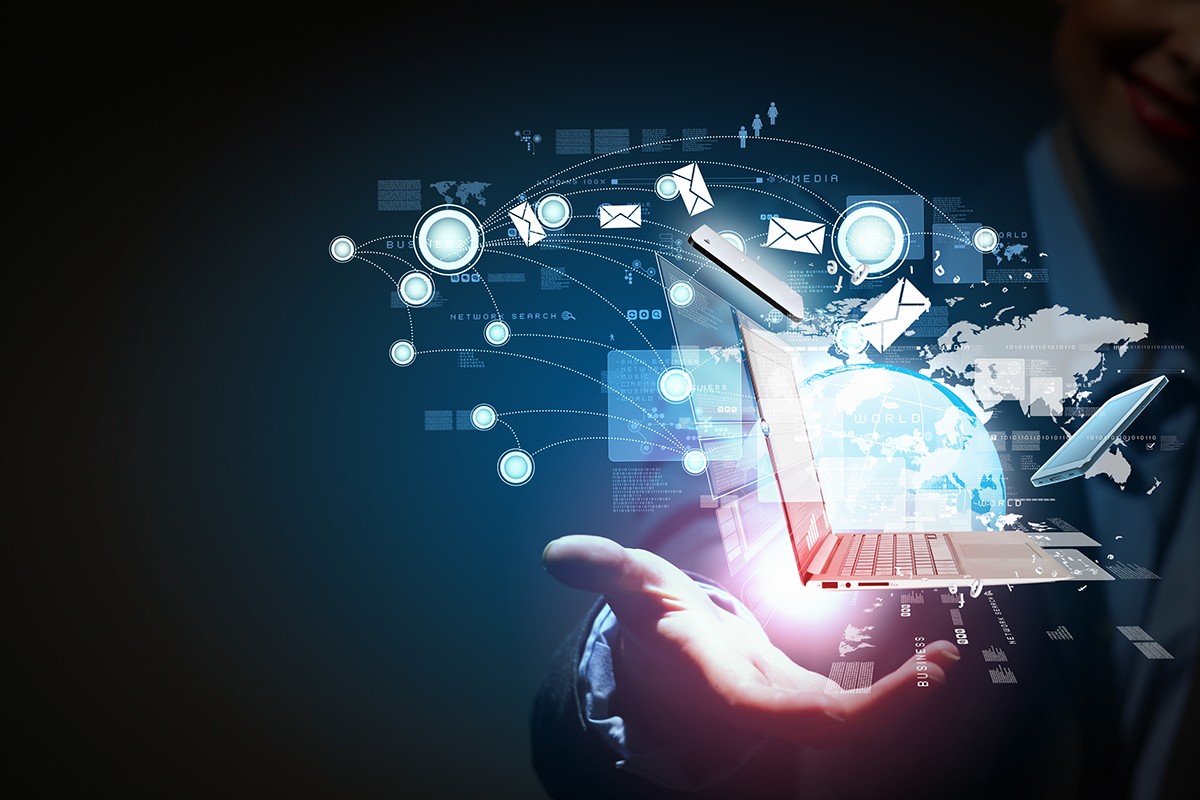 Clinical Informatics is the application of informatics and information technology to deliver quality healthcare services. The Division of Clinical Informatics in the Department of Medicine was created to improve collaboration between Department of Medicine and UMass Memorial Clinical System Information Services Department. The missions of the Division of Clinical Informatics are to:
Assist with the selection, design and implementation of information systems to help deliver timely, safe, effective and cost-effective medical care
Educate medical students, residents and fellows regarding clinical informatics
Encourage the use of clinical information systems to improve our processes of care and to provide data to perform approved clinical research.
Participate in meaningful clinical research in the realm of clinical informatics
The Division works closely with the Education Subcommittee of the UMassMed Information Technology Committee.
.