Meet Kathryn Sabella, PhD, the New Director of The Transitions to Adulthood Center for Research
Date Posted: Thursday, June 29, 2023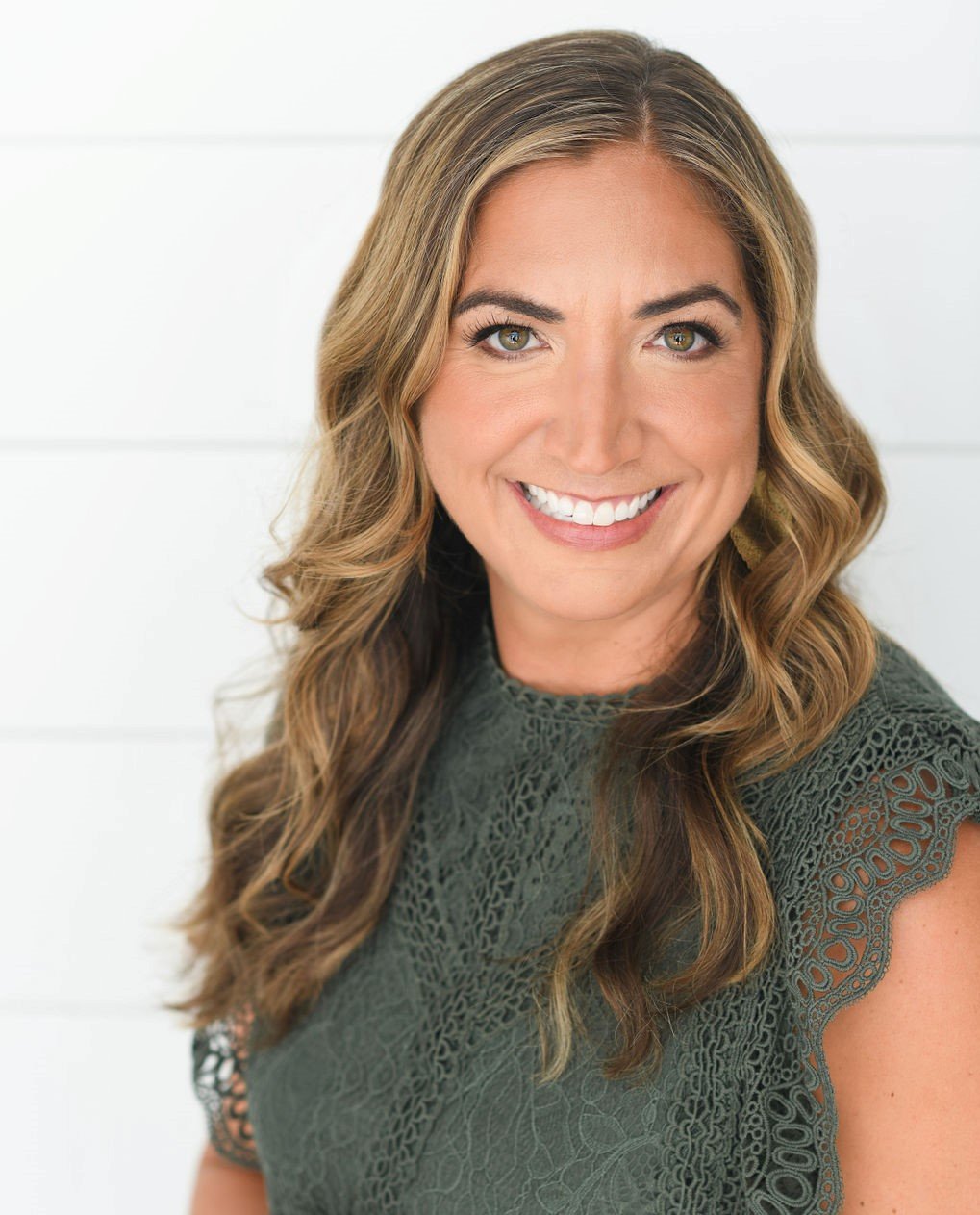 On July 1, 2023, long-time iSPARC and Transitions to Adulthood Center for Research researcher and UMass Chan Medical School faculty member Kathryn Sabella, Ph.D. became the new center director as Maryann Davis, Ph.D. transitioned to emeritus status.
Kathryn began her career in January 2010 shortly after Dr. Davis was awarded our first Rehabilitation Research and Training Center (RRTC) focused on improving school, training, and work outcomes of young adults with serious mental health conditions. She was the Project Director working closely with Maryann and Marsha Ellison, PhD., to help establish the infrastructure and operations of the newly funded center. Since then, she has been a leader and investigator on each of the subsequent two RRTC grants, playing a dual role as Deputy Director of Research and Principal Investigator of her own research projects. She did this while completing her PhD. in 2018 and joining us as a faculty member in the Dept. of Psychiatry. Since then, in addition to her leadership in the Center, she has developed her research program through her own funding.
Read on to get to know Kathryn more and what she has in store for this next chapter at the Transitions to Adulthood Center for Research.