Page Menu
Faculty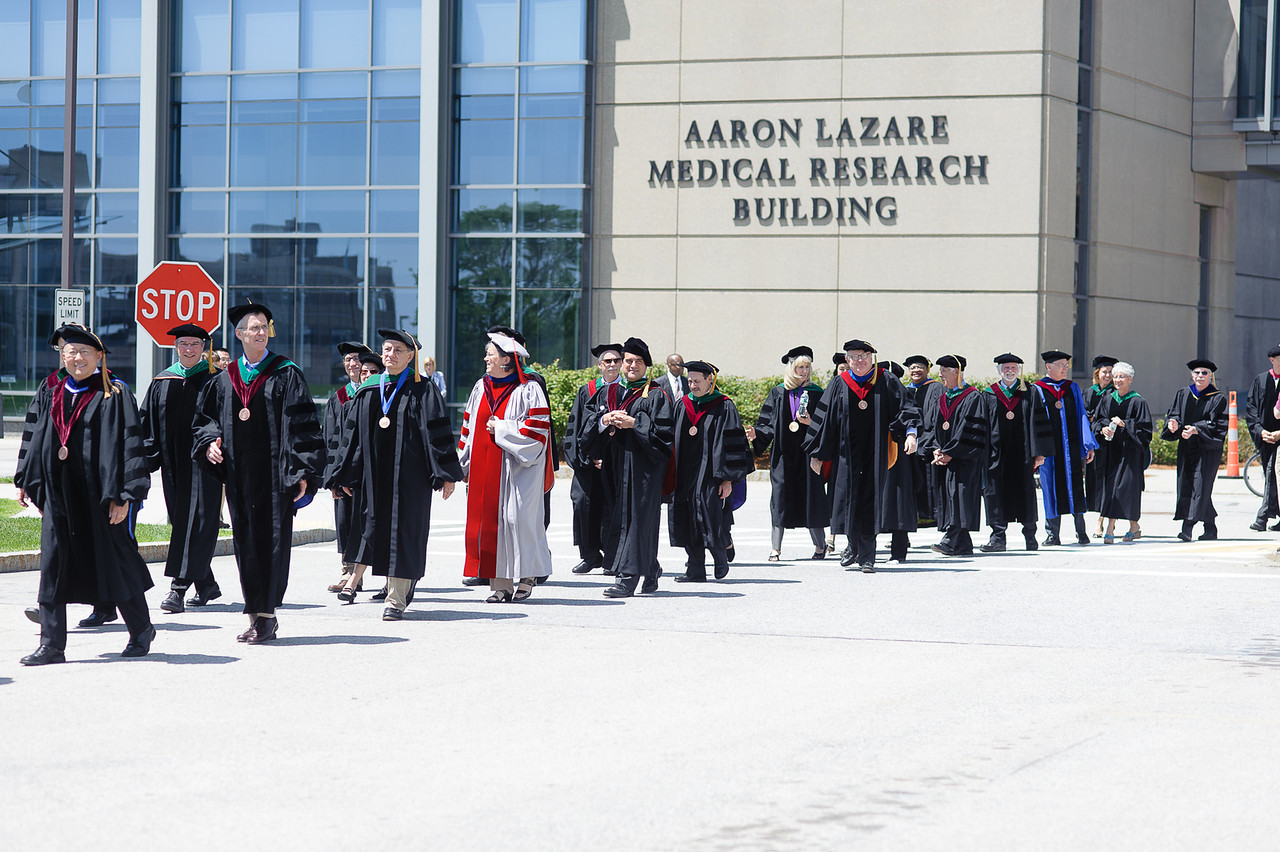 Commencement will be held on Sunday, May 31, 2020 on the Campus Green. For our graduates, faculty participation in the Commencement celebrations enhances this recognition of their accomplishments. A large faculty presence is also a public testimony to our University's commitment to their success.
Academic Procession
The academic procession is one of the oldest university traditions and is widely viewed as a symbol of our collective dedication to the development of knowledge and academic inquiry. Faculty are invited to be a part of the academic procession; academic regalia is required.
Robing and formation of the line of march are scheduled for 11:15 a.m. in the Albert Sherman Center second floor atrium outside the auditorium. Commencement staff will help you with your regalia and direct you to your place in the processional. The academic procession will begin promptly at 11:45 a.m.
To participate, you must respond using the online response form by May 17, 2020 so that sufficient seating on the stage can be arranged.
Regalia
Regalia for this year's 2020 Commencement will be provided by Jostens.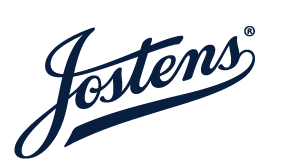 Jostens
43 Rumford Drive
Webster, NH 03303
Phone 603-746-5034 | To rent or purchase regalia, click the banner below:
Custom Doctoral Outfits Are Available.
Call or email for information.
Hooding
Faculty members who are hooding should attend their respective school's rehearsal for graduates. Refer to the weekend schedule for date and time and assemble on the stage in the Commencement tent.
Response
In order to provide sufficient seating, food, and parking, it is critical that we know what events you will be attending and if you will be bringing guests. Please respond by May 17, using the online response form to inform us of your plans.