Page Menu
Honorary Degree Recipients- 2018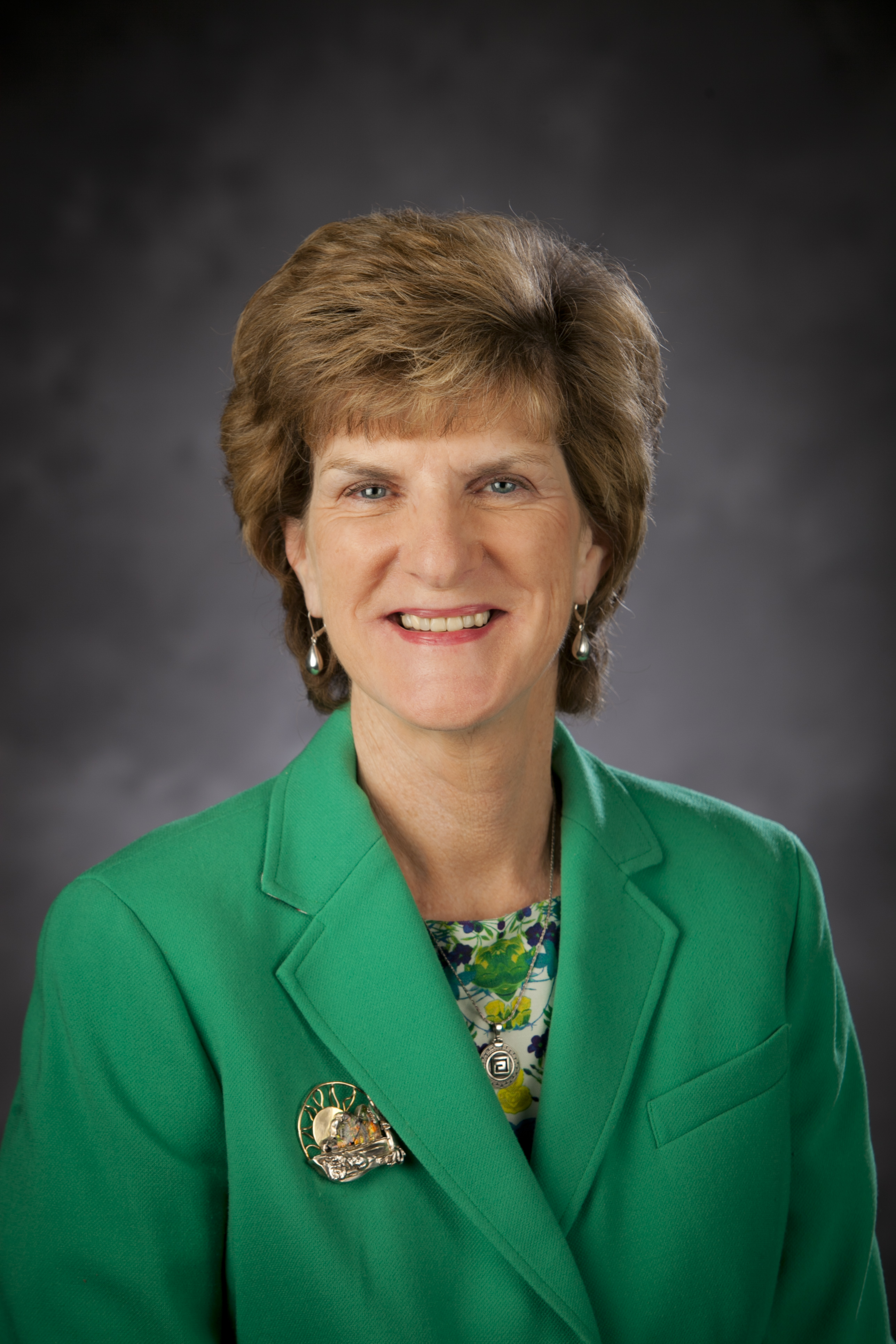 Marion E. Broome, PhD, RN, FAAN
Dean, Duke University's School of Nursing
Marion E. Broome, PhD, RN, FAAN, is dean and the Ruby Wilson Professor of Nursing at Duke University's School of Nursing, which is ranked first in the nation by U.S. News & World Report. Dr. Broome is also vice chancellor for nursing affairs at Duke University and associate vice president for academic affairs for nursing at Duke University Health System. She is widely regarded as an expert in pediatric nursing research and practice. With funding from the National Institutes of Health, the American Cancer Society and other foundations, her clinical research has involved developing new interventions to help children cope with acute and chronic pain. More recently her work has explored ethical considerations in pediatric clinical trials and publishing. Dr. Broome serves as editor-in-chief of Nursing Outlook, the journal of the American Academy of Nursing and the Council for Advancing Nursing Science. In addition to her roles at Duke, she consults about nursing care, research and professional development at a number of nursing schools and hospitals nationwide.
---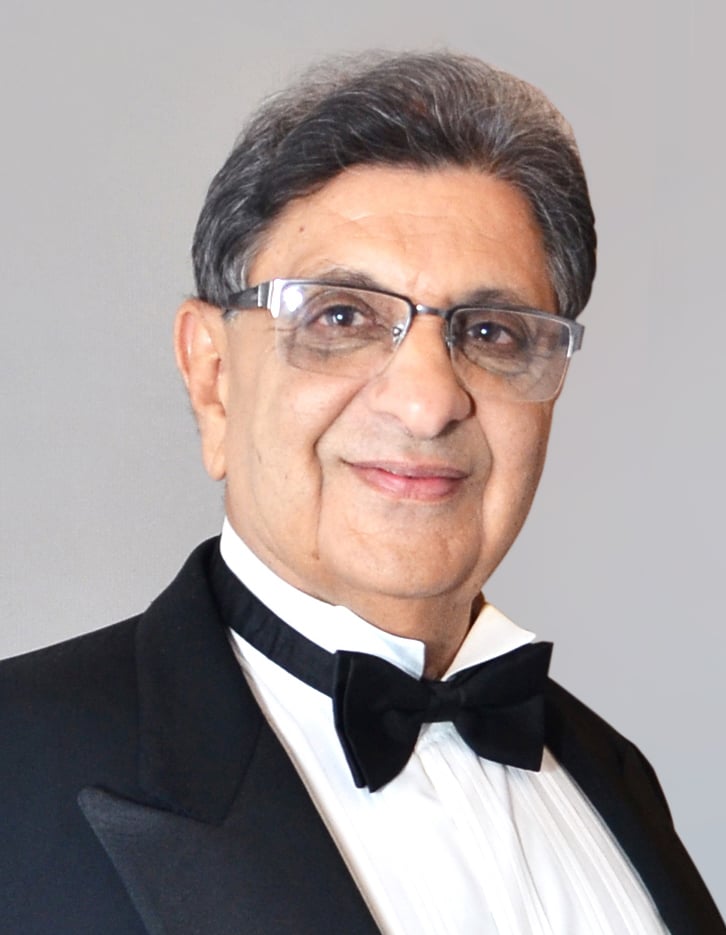 Cyrus S. Poonawalla, PhD
Founder, Chairman, and Managing Director
Serum Intitute of India Pvt. Ltd.
Cyrus S. Poonawalla, PhD, is the founder, chairman and managing director of the Serum Institute of India. Based in Pune, the Serum Institute of India has evolved into the world's largest vaccine maker, producing 1.5 billion doses annually that are administered in 170 countries. By making high-quality vaccines available at affordable prices, the Serum Institute of India is credited with saving millions of lives; in fact, an estimated two-thirds of the world's children have received at least one of the institute's vaccines. Among his many awards and recognitions, Dr. Poonawalla has been named one of the "seven most influential vaccine heroes of the world" by the Bill & Melinda Gates Foundation. The Serum Institute of India's partnership with the University of Massachusetts Medical School led to the successful 2017 launch of RabiShield, a first-of-its-kind treatment for rabies, a disease that claims more than 50,000 lives worldwide each year. Dr. Poonawalla's business success is matched only by his philanthropy supporting schools, hospitals, public parks and civic projects, in addition to providing hundreds of millions of dollars of free or subsidized vaccines.
Approximately180 students from our three schools will receive their degrees this year. The students comprise a remarkable cohort of talented individuals who exemplify our mission. Commencement 2018 will take place on Sunday, June 3, on the campus green, with seating beginning at 11 a.m., the processional initiating at 11:45 a.m., and the ceremony starting promptly at noon.