Page Menu
Honorary Degree Recipients- 2019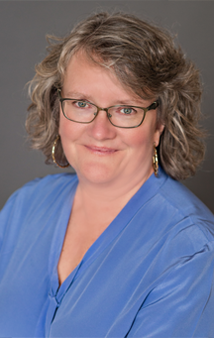 Susan Coghlin Mailman, MBA
Owner, Chairwoman & Treasurer, Coghlin Electrical Contractors, Inc.
Susan Coghlin Mailman, MBA, is one of the leading civic-minded business leaders in Central Massachusetts. As the fourth-generation owner, chairwoman and treasurer of Coghlin Electrical Contractors, Inc., in Worcester, she leads hundreds of electrical contractors on major construction projects across the commonwealth and New England. Equally notable is Mailman's deep personal commitment to, and involvement in, some of the core community and business organizations in Central Massachusetts.
She currently serves as the chair of the Quinsigamond Community College Foundation board and president of the Associated Subcontractors of Massachusetts. Previously, Mailman served on the boards of the Worcester Chamber of Commerce and the YWCA of Central Massachusetts.
---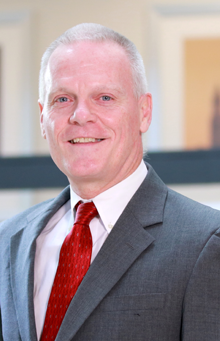 Richard P. Kennedy
President of The Angel Fund for ALS Research
Richard P. Kennedy serves as president of The Angel Fund for ALS Research, a nonprofit organization that is deeply committed to supporting the research of Robert H. Brown Jr., DPhil, MD. Since its founding in 1997, The Angel Fund has generously provided millions of dollars in discretionary funds to Dr. Brown and his team of research colleagues working to unlock the mysteries of ALS and develop promising treatments.
Personally, ALS has been a part of the Kennedy family since 1989, when the disease claimed Kennedy's father. Several years later, Kennedy's youngest brother died from ALS at the age of 31; and in 2016, Kennedy was himself diagnosed with ALS at the age of 56. The commitment of Kennedy, his family, friends and colleagues at The Angel Fund is more ardent than ever—they advocate and raise money for promising research because it provides meaningful hope to his family and countless others around the globe.