Page Menu
Honorary Degree Recipients- 2023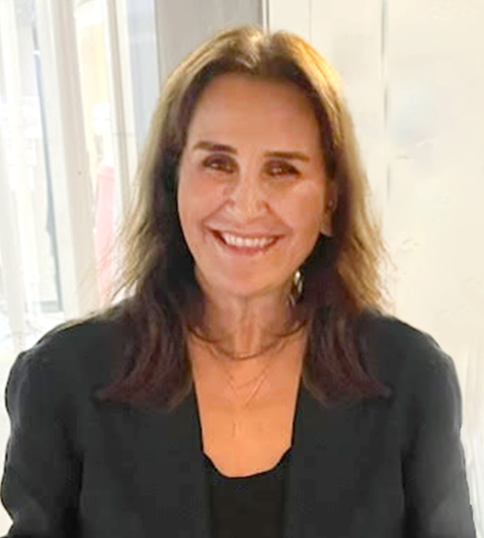 Tania Issa Semaan is co-founder and director of The Semaan Foundation, following her late husband, Maroun Semaan, who established the foundation in 2011. She has been a trustee of the American University of Beirut since 2018 and is an advisory board member for AMIDEAST/Lebanon, while also serving as the chair of Blu Stone Management, Ltd., a global investment firm. Semaan is a champion for progress and prosperity in the Middle East and beyond. The Semaan Foundation contributes to educational and cultural enrichment throughout the world, based on the belief that knowledge and culture are the most precious ingredients for human empowerment. In 2017 the foundation endowed two chairs at UMass Chan that bear the name of Semaan's beloved late husband. She graduated from Bradley University in Peoria, Illinois, and lives in Dubai with her three daughters.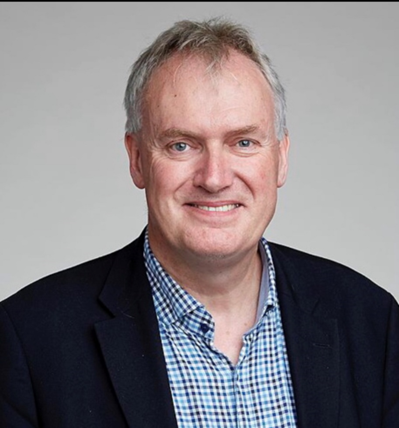 Luke O'Neill, PhD, serves as the chair of biochemistry in Trinity College Dublin's School of Biochemistry and Immunology. His current research aims to elucidate the molecular and cellular basis of the inflammatory response microphage activation and its regulation in health and disease. Throughout the coronavirus pandemic, Dr. O'Neill has served his native country as a calm, clear-spoken champion of science for the people of Ireland, frequently appearing in print and broadcast news media to explain the evolution and impact of COVID-19. O'Neill is an elected Fellow of the Royal Society, has served as president of the International Cytokine Society and, in 2022, was listed in Thompson/Reuters top 1 percent of scientists in immunology and molecular biology/genetics based on citations. This year he authored two books: Keep Calm and Trust the Science: An Extraordinary Year in the Life of an Immunologist about the pandemic; and What Makes Us Human: A Scientist's Guide to our Amazing Existence, for younger readers.
Ms. Couric will also be receiving an Honorary Degree.
---