Page Menu
Alumni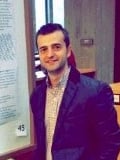 Joris Cipi
Joris graduated from Clark University with a degree chemistry. He joined the lab in 2017 as research associate and left in 2019 to join research in the private sector.
Lolita Petit, Ph.D.
Lolita Petit received her Ph.D. degree from the University of Nates, Faculty of Medicine, Nates, France. During her time in the Punzo lab (2014-2017) Lolita worked on AAV mediated photoreceptor transduction, photoreceptor metabolism and as it relates to retinal degeneration and on a gene therapy to delay cone death in Retinitis Pigmentosa.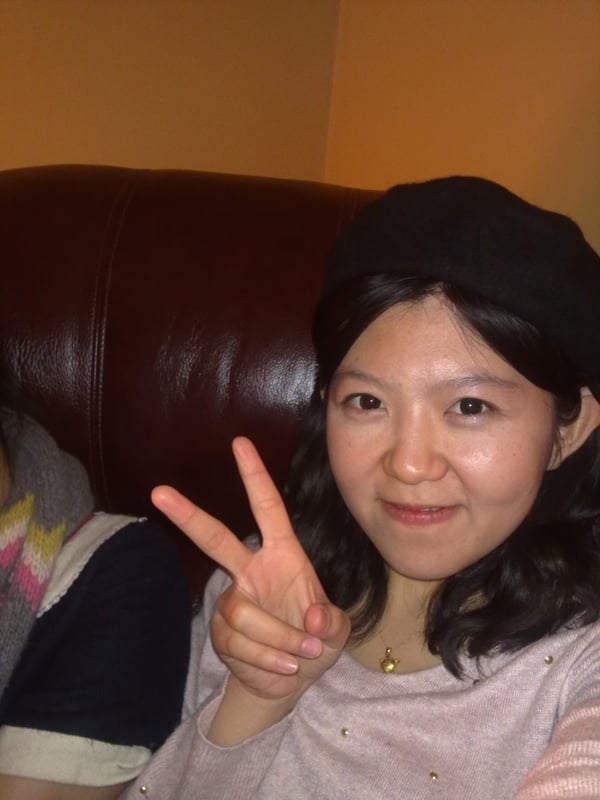 Shan Ma, Ph.D.
Shan obtained her Ph.D. in 2015 from the Tianjin Medical University Eye Hospital in China and was trained in Dr. Claudio Punzo's lab from 2011-2016. Her Ph.D. work focused on studying the role of mTOR in cone photoreceptors. Shan is now an optometrist.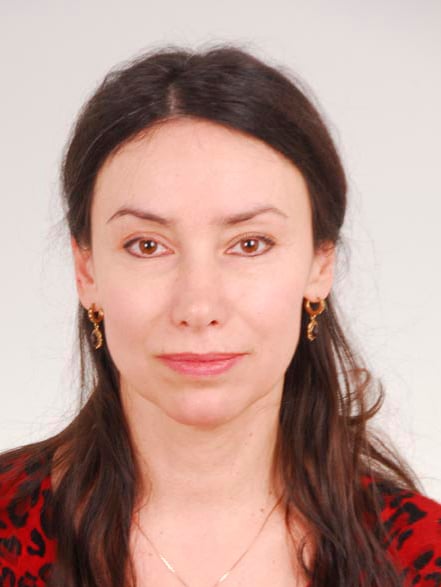 Marina Zieger, Ph.D.
Marina obtained her Ph.D. from the University of Michigan and worked in the Punzo lab from 2013-2016. Marina tested if improving cell autonomous metabolism in photoreceptors can also delay rod and cone death in the sodium iodate model of Age-Related Macular Degeneration. Currently Marian works in the Müller lab at the GTC.
Adytia Venkatesh, Ph.D.
Adi obtained his Ph.D. in 2016 from the University of Massachusetts Medical School. He was the first Ph.D. student to graduate from the Punzo lab. His thesis work focused on understanding the role of mTORC1 during cone degeneration in Retinitis Pigmentosa. Currently Aditya is working at Idera Pharmaceutical in Cambridge Massachusetts.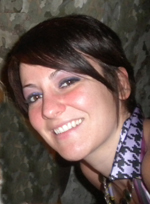 Fernanda Langelotto, Ph.D.
Fernanda obtained her Ph.D. degree from the University of Naples and did a Postdocotral Fellowship in the Punzo lab from 2010-2012.
Currently Fernanda is a Research Fellow at Childrens Hospital, Boston MA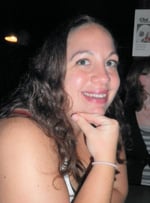 Chantel LaFond
Chantel LaFond was a Research Associate in the Punzo lab from 2010-2012. She has been instrumental in setting up the lab and getting the research up and running.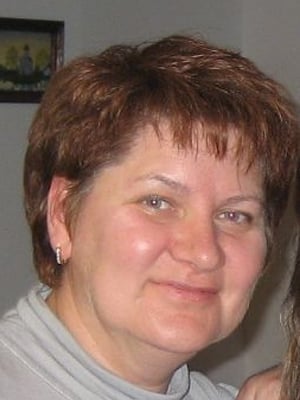 Elena Filippova, M.D.
Elena worked in the Punzo lab until 2012, where she was involved in studying aspects of Diabetic Retinopathy and Retinitis Pigmentosa.
Currently Elena is a Research Associate II at an other lab here in UMass Chan.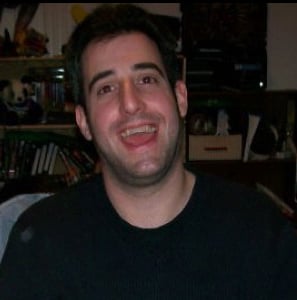 William Monis
William Monis was a rotation student in the Punzo lab in 2011.
Currently William is a Ph.D. Student in Lab of Dr. Gregory Pazour, Ph.D. at UMass Chan.