Page Menu
Join Us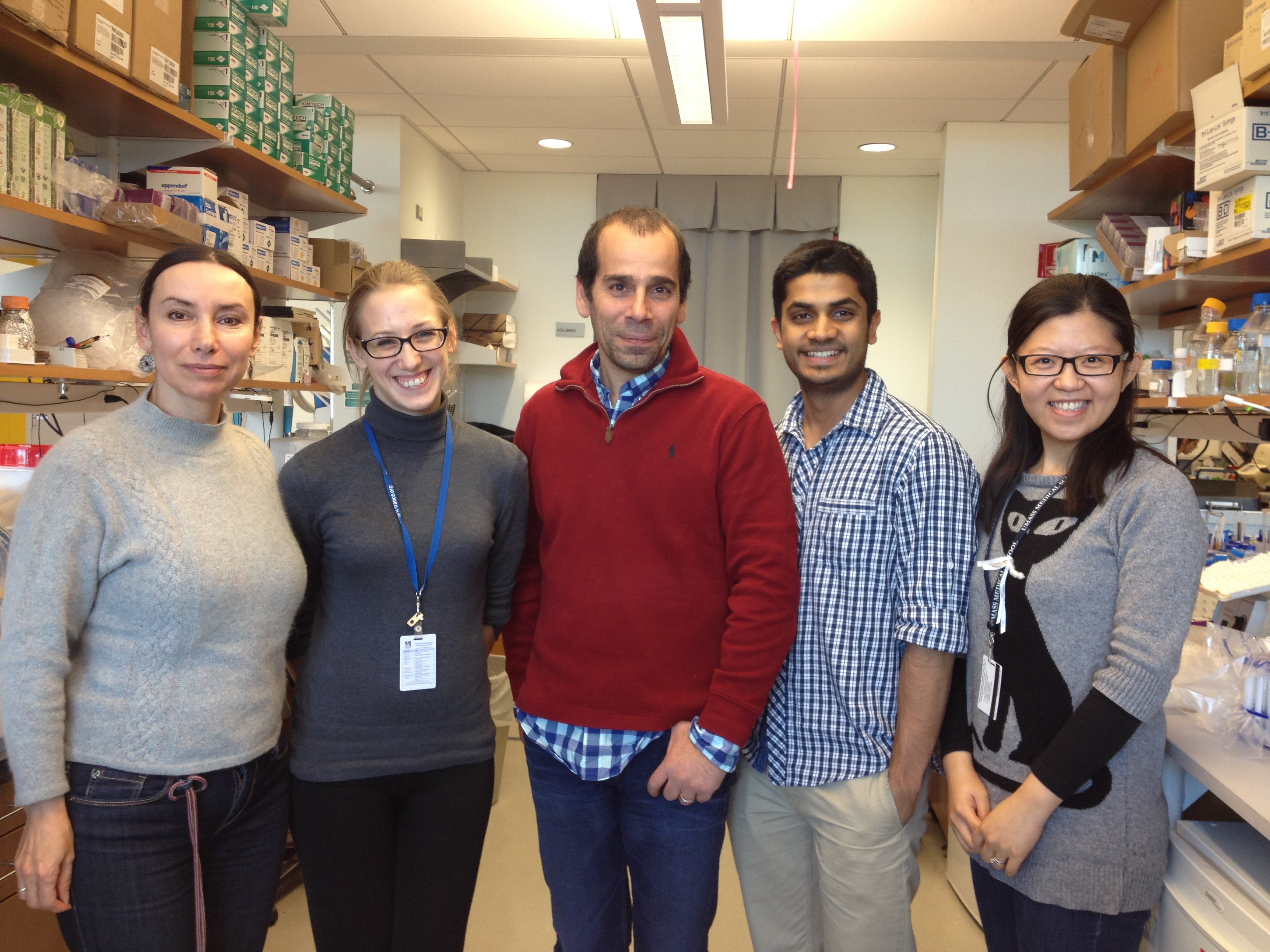 We always welcome and are interested in qualified applicants at the postdoctoral and research associate levels. Positions are available depending on funding.
Please send your cover letter, resume, and three references as a single pdf file to Claudio.Punzo@umassmed.edu.
We also welcome Morningside Graduate School of Biomedical Sciences students interested in rotating in our lab.
Please contact Claudio Punzo directly. Part-time students, summer students and volunteers are also encouraged to apply.
Adi's graduation: April 2016

Lab Ski Day: March 2015