Page Menu
Heroes Among Us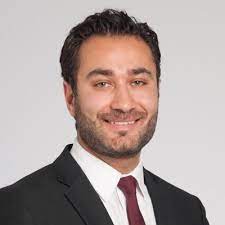 December 15, 2021
Last week, Dr. Fahed Darmoch helped save the life of a fellow employee!
Dr. Darmoch, a second-year Cardiovascular Medicine fellow, came across an individual sitting on the floor of the parking garage indicating they had chest pain. He quickly transported the individual to the ER where an EKG showed an immediate need for intervention and the patient was transferred to the cath lab for the procedure. Later in the day the patient was in recovery, awake and talking.
Dr. Darmoch is truly a hero among us for his quick response and actions, which helped save the life of this individual.