Page Menu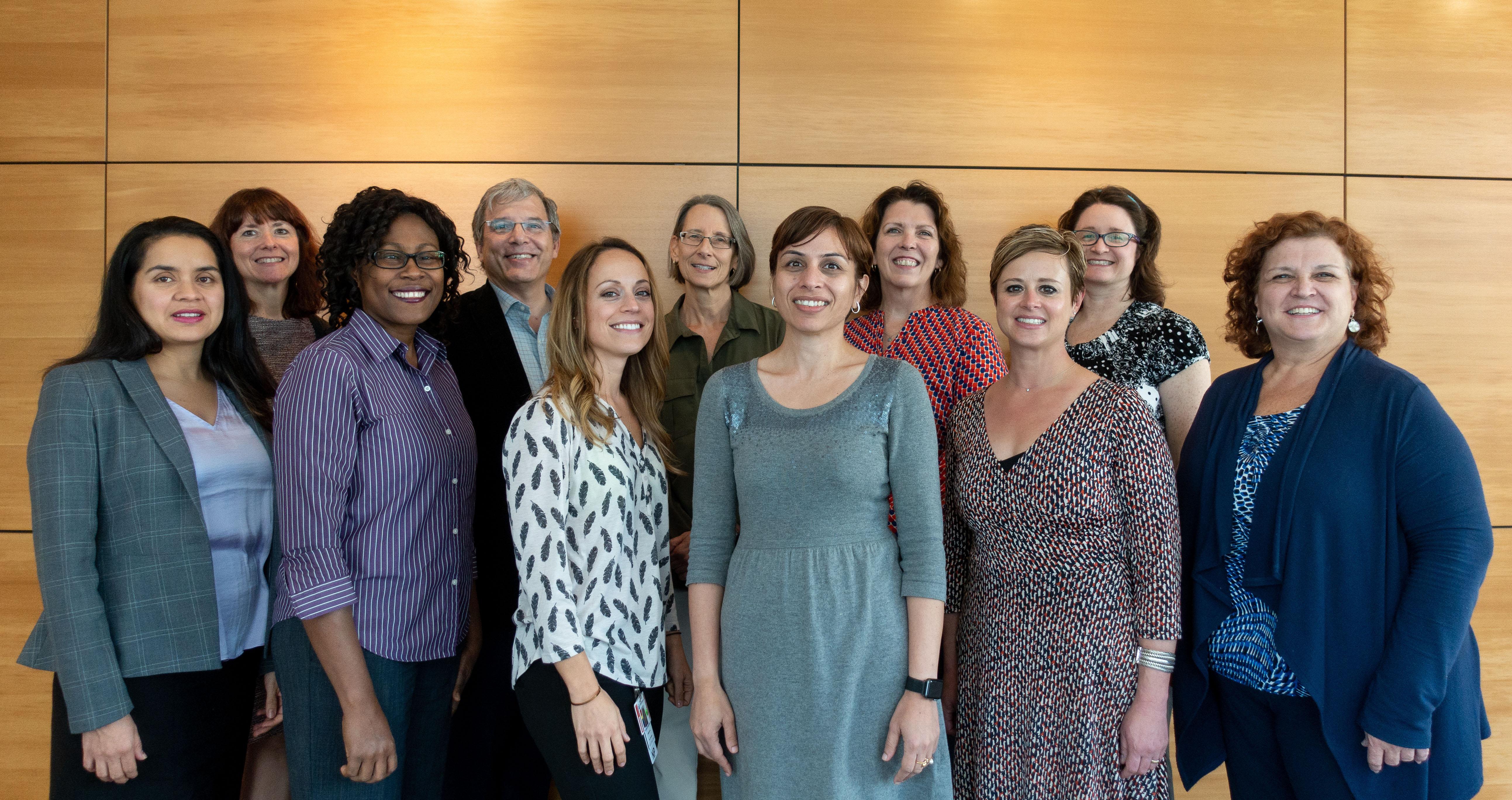 We are committed to relieving suffering and enhancing quality of life for seriously ill patients in our diverse communities of Central New England through culturally sensitive excellence in clinical care, service, teaching and research. We aim to:
Provide the highest quality, culturally sensitive palliative care for patients and families.
Educate all clinicians in core concepts as well as train the next generation of specialists.
Develop systems to integrate palliative care across care settings using quality improvement methods and patient-driven technology.
Promote scholarship locally, regionally and nationally.
Foster culture change through humanistic, compassionate care.
To learn more:
getpalliativecare.org
palliativedoctors.org