Page Menu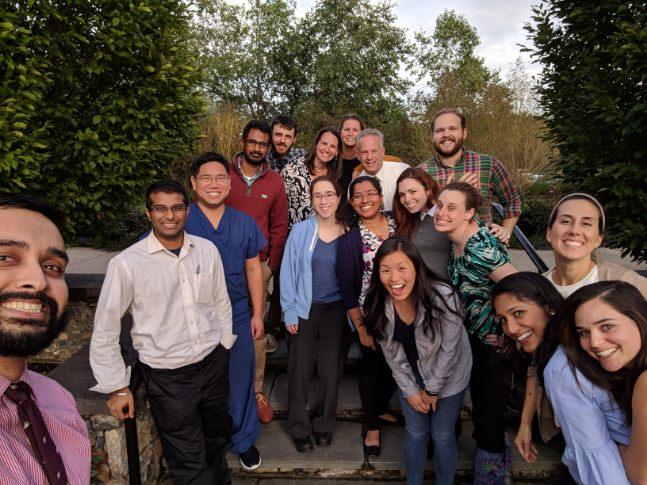 Welcome to the Med/Peds Residency website at UMass Memorial Medical Center! Please feel free to explore this site for information about the residency program. We've also included information about the most important component of our program: the residents and faculty who make it work.
For applications, we exclusively use the ERAS system and request letters of recommendation on applicants' behalf from writers who know you well, ideally two from Pediatrics two from Internal Medicine.
Both the American Board of Pediatrics and the American Board of Internal Medicine have approved the combined residency program at UMass. Please feel free to link to www.abp.org/content/combined-training-adult-and-pediatric-subspecialties to review the national Med/Peds residency guidelines.
For your information, we've included links about:
There are also links to the ERAS and to the National Resident Matching Program. If you have additional questions about our program after you have reviewed this information, please feel free to contact us!
Contact Info
Ms. Naomi Christenson, Coordinator
Med/Peds Residency Program
55 Lake Avenue North
Worcester, MA 01655
Phone: (508) 856-7595