Page Menu
Publications 2017
Ling Huang, Yang Zhao, He Zhang, Kai Huang, Jinyi Yang, and Gang Han.
Expanding Anti-Stokes Shifting in Triplet-triplet Annihilation Upconversion for In Vivo Anticancer Prodrug Activation.
Angewandte Chemie Int. Ed. 2017, 56, 1-6.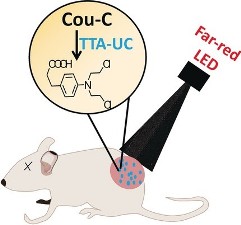 ---
Ling Huang, Zhanxian Gao, Gang Han
Photoswitchable Near Infrared Emitting Organic BODIPY Nanoparticles, Particle and Particle Systems Characterization.
2017, 34, 1700223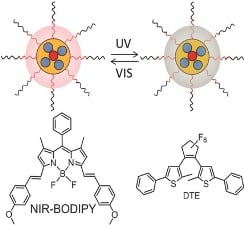 ---
Liang Zhao, Xiang Wu, Xiaofeng Wang, Chunying Duan, Hongyan Wang, Amol Punjabi, Yang Zhao, Yuanwei Zhang, Zuoshang Xu, Haifeng Gao, Gang Han.
Development of Excipient-Free Freeze-Dryable Unimolecular Hyperstar Polymers for Efficient siRNA Silencing.
ACS Macro Letters. 2017; (6):700.​

---
Li L, Yang X, Hu X, Lu Y, Wang L, Peng M, Xia H, Yin Q, Zhang Y, Han G.
Multifunctional Cu39S28 Hollow Nanopeanuts for In Vivo Targeted Photothermal Chemotherapy.
Journal of Materials Chemistry B. 2017. DOI: 10.1039/C7TB01086A​​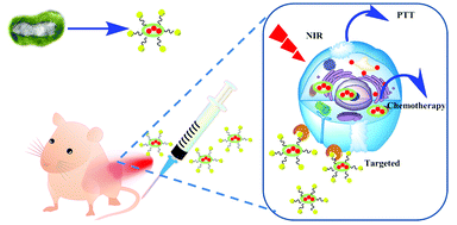 ---
Huang L, Li Z, Zhao Y, Yang J, Yang Y, Pendharkar AI, Zhang Y, Kelmar S, Chen L, Wu W, Zhao J, Han G.
Enhancing Photodynamic Therapy through Resonance Energy Transfer Constructed Near-Infrared Photosensitized Nanoparticles.
Adv Mater. 2017 Jun 06. DOI: 10.1002/adma.201604789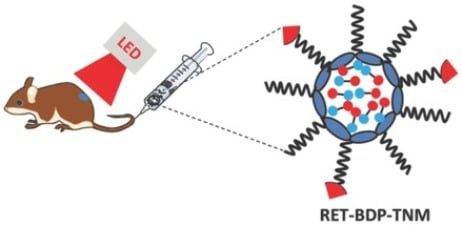 ---
Zhao Y, Peng J, Li J, Huang L, Yang J, Huang K, Li H, Jiang N, Zheng S, Zhang X, Niu Y, Han G.
Tumor-Targeted and Clearable Human Protein-based MRI Nanoprobes.
Nano Lett. 2017 Jun 05. DOI: 10.1021/acs.nanolett.7b00828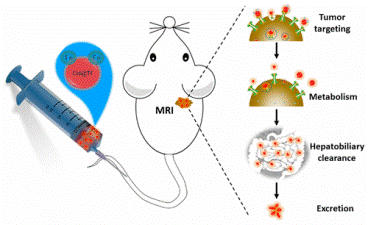 ---
Li Z, Huang L, Zhang Y, Zhao Y, Yang H, Han G.
Near-infrared light activated persistent luminescence nanoparticles via upconversion.
Nano Res. 2017, 10(5): 1840.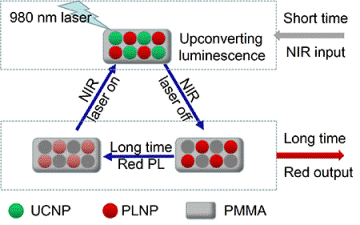 ---
Zhang Y, Yang H, Zhou Z, Huang K, Yang S, Han G.
Recent Advances on Magnetic Relaxation Switching Assay-Based Nanosensors.
Bioconjug Chem. 2017, 28 (4): 869–879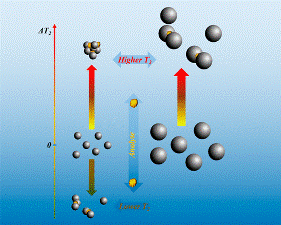 ---
Zhang H, Dasbiswas K, Ludwig NB, Han G, Lee B, Vaikuntanathan S, Talapin DV.
Stable colloids in molten inorganic salts.
Nature. 2017 Feb 15; 542(7641): 328-331.
---
Xie X, Li Z, Zhang Y, Guo S, Pendharkar AI, Lu M, Huang L, Huang W, Han G.
Emerging ˜800 nm Excited Lanthanide-Doped Upconversion Nanoparticles.
Small. 2017; 13(6): 1602843