Page Menu
Evidence that our course works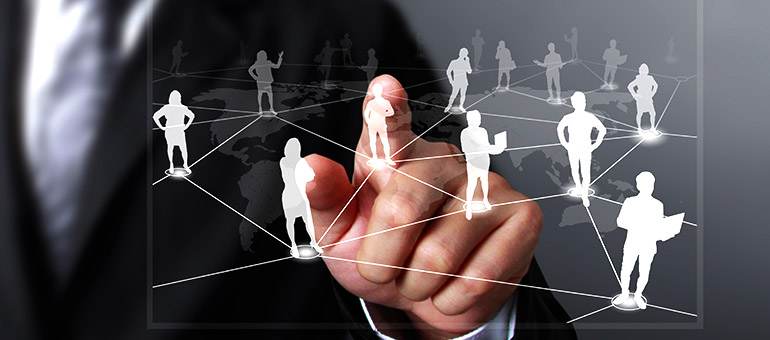 "Since 2007, the online Certificate in Primary Care Behavioral Health course has been completed by thousands of behavioral health providers. "..."Learners reported significant improvements in confidence in their ability to work as behavioral health providers in primary care."
We welcome you to learn more about the significant outcomes from the Primary Care Behavioral Health Program. Download article or Click here to visit article
Mullin, D. J., Savageau, J. A., & Sullivan, K. (2021). Online Training of Behavioral Health Providers for Primary Care Practice. Families, Systems, & Health, 39(2), 327–335.