Page Menu
Workshops and Programming
PQHS has participated in both Institution-wide as well as initiating departmental specific programming.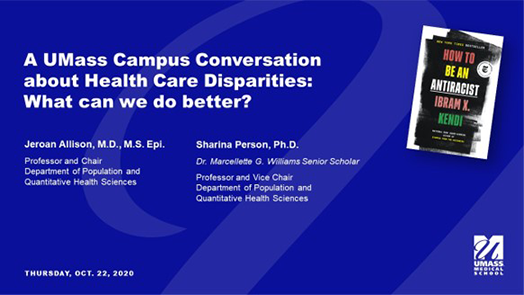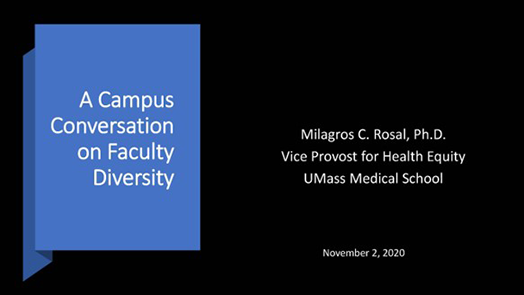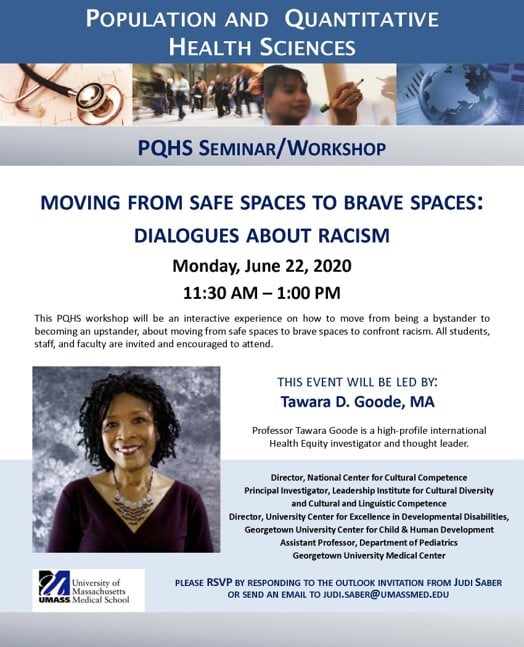 Most agreed the workshop effectively addressed having individual and group dialogue on race and racism (74%).


The majority of attendees rated the workshop as good or very good (90%).


Several respondents spoke to the need for more training and difficult conversations.