Page Menu
Why UMass EM?
Andrew Kamilaris, PGY3, Chief Resident:
From day 1 as an intern you get to care for the most critical patients in the department. Incredible faculty that value teaching during every shift; amazing down-to-earth (and just the right amount of nerdy) co-residents who like to work hard but also value their time outside of the department; excellent team of dedicated nursing, techs, pharmacy, and respiratory therapist staff who are there to support you with patient care; opportunities to gain exposure to EM fields such as ultrasound, toxicology, EMS/disaster, and research throughout your time here. Also, Worcester has a lot to offer in terms of outdoor activities and restaurants in the area and you're close to Boston and Rhode Island beaches if you need to get away as well. So why not UMass Med EM?
Danielle Olivier, PGY3:
Choosing UMass Medical School was one of the easiest and best decisions I've made. The answer is simple. The Emergency Medicine Residency Program not only offers phenomenal clinical training but also welcomes you into the family. UMMS supports you in every way, whether it be professionally or personally. As a third-year resident in this program, I have become one of the best emergency medicine clinicians I can be as a result of the resources and support I receive each and every day.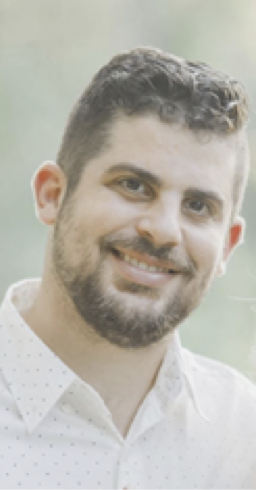 Michael Weiner, PGY3:
UMass Medical School combines the things that drove me to medicine: the opportunity to help a varied population of people, good people working next to you and abundant opportunities to improve. What I didn't know until I began was how well the work I love to do can be balanced with the life I want to live.