Page Menu
THANK YOU TO ALL OUR SUPPORTERS.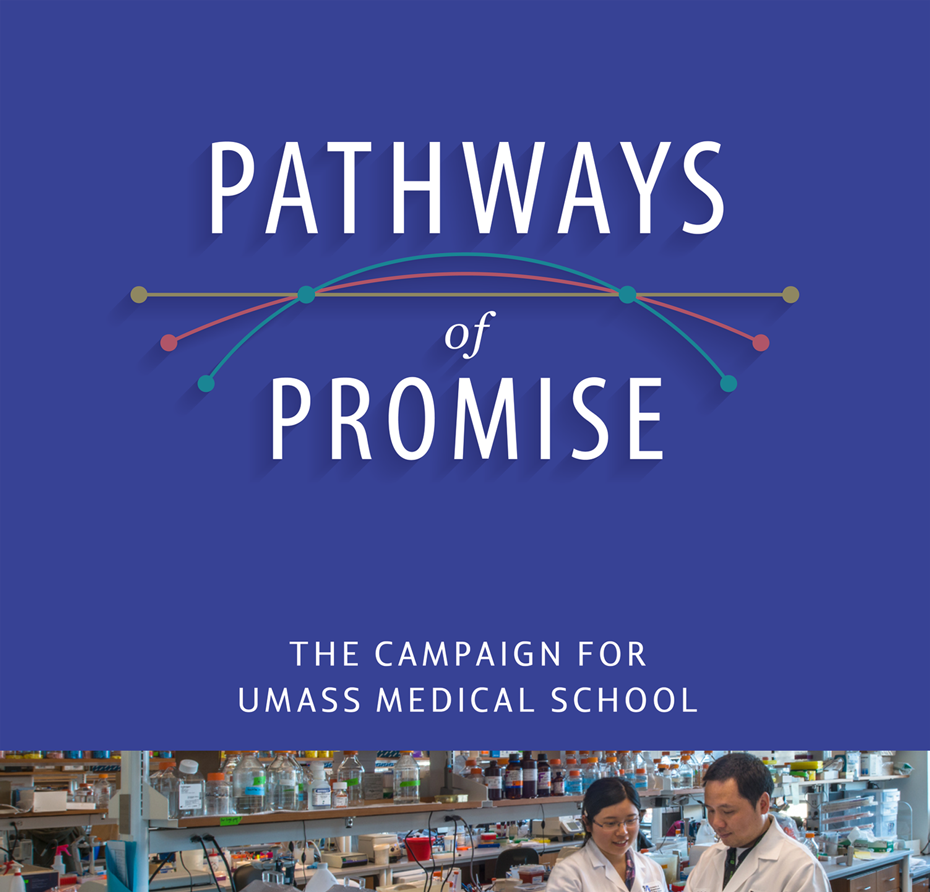 Pathways of Promise exceeded its $250 million goal more than a year ahead of schedule, ultimately raising $279 million to fund life-saving research and world class medical education.
Read the announcement
.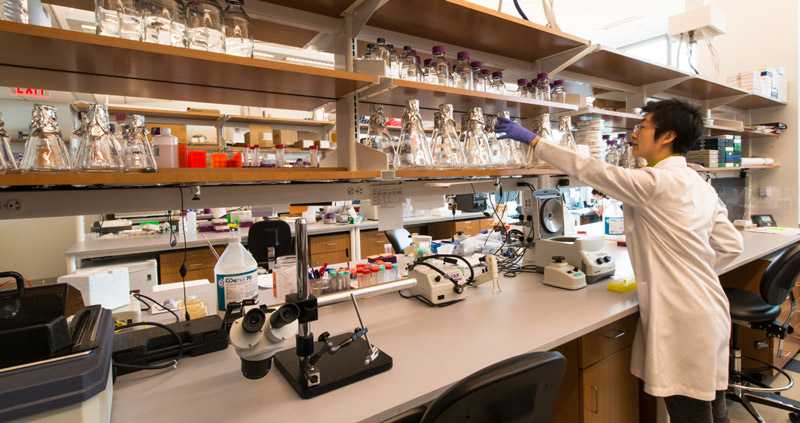 Research: A Better Future
UMass Chan Medical School is home to some of the medical world's preeminent researchers. Working closely together in our uniquely collaborative environment, they seek to identify and develop solutions to devastating ailments—from heart disease to ALS. Their efforts have the potential to create a better future for all.
The Pathways of Promise campaign raised significant funds to support these scholars across four areas—neuroscience, RNA therapeutics, precision medicine and host defense. For example, campaign funds helped raise critical interdisciplinary resources for neuroscience and our Horae Gene Therapy Institute, which helped our investigators develop novel treatments for devastating diseases like Tay-Sachs disease and Huntington's disease. Donor support for endeavors like these helped bring us closer to cures that will change lives the world over.
Teaching & Learning: New Tools, New Techniques
New technologies and digital tools continue to transform the face of medicine and enable more effective approaches to patient care. To prepare our students to succeed, we are investing in advanced educational tools and equipment that reflect those they will use in real-world settings.
Through the Pathways of Promise campaign, we expanded our technological infrastructure, upgraded our curriculum, and developed new opportunities to learn and collaborate across disciplines. Additionally, new and enhanced scholarships created during the campaign ensure that we can continue to attract exceptionally qualified students who possess a lasting determination to make a positive, tangible difference in our communities. By investing in tomorrow's medical practitioners, we demonstrated our commitment to remain at the forefront of compassionate, collaborative, capable care.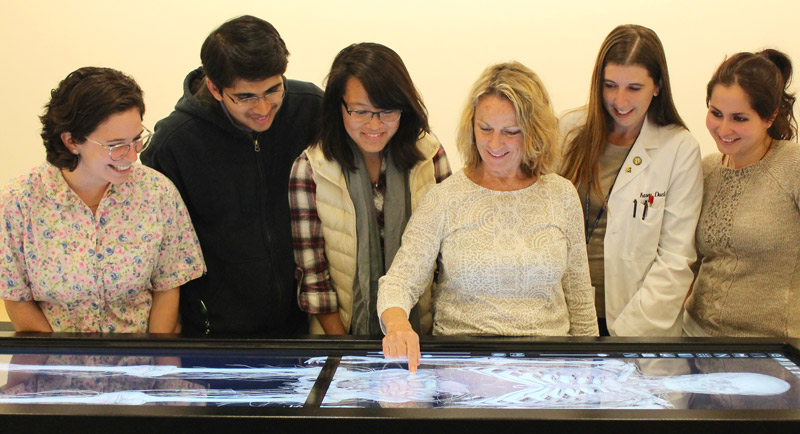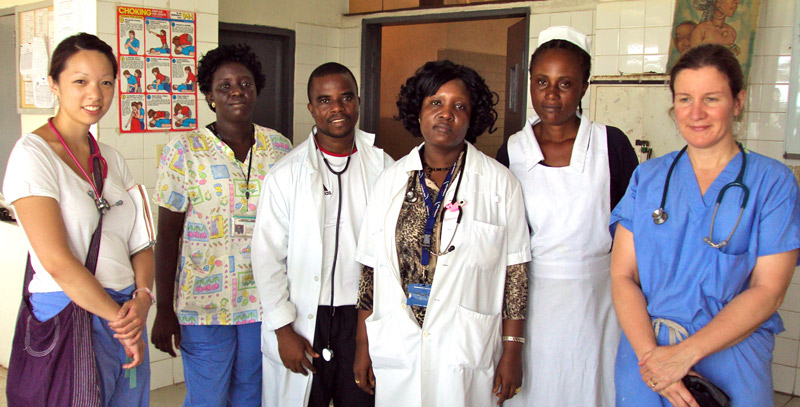 Community & Global Health: Care in Context
From obesity and diabetes to communicable diseases like the Ebola and Zika viruses, we know that effective responses to epidemic medical conditions must combine deep knowledge of the illness with a broad understanding of the epidemiological context in which it occurs.
Pathways of Promise helped to support long-term solutions that reflect the realities of affected populations and communities. We built a department focused on population health that connects basic scientists with care providers in the field, breaking down barriers between research and implementation. By combining our robust basic research foundation with a clinical care orientation, we are even better positioned to confront widespread health issues as far afield as India, Brazil and Liberia—as well as in our hometown of Worcester and throughout the commonwealth.
Overall fundraising totals as of June 30, 2019
Moving forward. Together.