Page Menu
Quality Improvement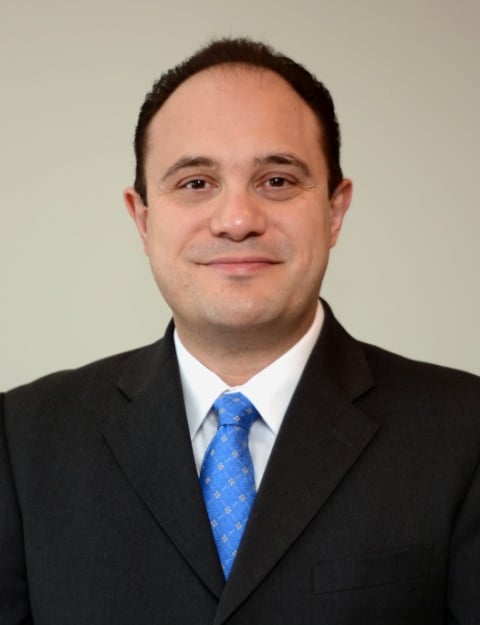 The Department of Anesthesiology & Perioperative Medicine engages in broad health care quality improvement initiatives and safety improvement initiatives at the national, regulatory and institutional levels. At the core of these efforts is a robust peer review process, which ensures that patients at each of our four campuses are receiving the highest quality, evidenced-based medical care in the safest medical care delivery system that we can establish.
The department is a participant in the American Society of Anesthesiologist's National Anesthesia Clinical Outcomes Registry, which currently contains more than 29 million anesthetic records. Participation allows for continuous performance monitoring internally and also is a rich source of data for research projects by our staff and residents.
Interprofessional collaboration and education among the Department of Anesthesiology & Perioperative Medicine, the Department of Surgery and the nursing staff is also vital to our mission.

Frequent joint educational conferences and meetings are held to ensure the health care team is communicating and functioning at its best to provide high quality, value-based medical care to each of our patients.
Quality and safety in anesthesiology is a topic that each of our residents is exposed to early in their training. This emphasis continues throughout the residency with experiences and educational programs that focus on a systems-based approach to patient care.