Page Menu
Welcome to the Department of Anesthesiology & Perioperative Medicine!
I am delighted to welcome you to the Department of Anesthesiology & Perioperative Medicine at UMass Chan Medical School and UMass Memorial Health. We are one of the largest clinical departments in the health care system with more than 160 clinical providers. Our team serves a diverse patient population across seven distinct areas of care, including three hospitals, two ambulatory surgery centers and two freestanding endoscopy centers.  With more than 60 anesthetizing locations, we perform more than 60,000 anesthetics annually.  Our clinical work spans the full spectrum from high complexity tertiary and quaternary care services, to community and ambulatory anesthesia care.

Our Values: Our team is committed to the UMASS CARES values in all we do as we respect and embrace our responsibility to be role models as caregivers, colleagues and educators:
C

onsistently excelling at patient-centered and high-quality perioperative care

A

cting with personal integrity and accountability

R

especting one another

E

ffecting change through teamwork, innovation

and system thinking

S

upporting our diverse communities of patients, caregivers

and staff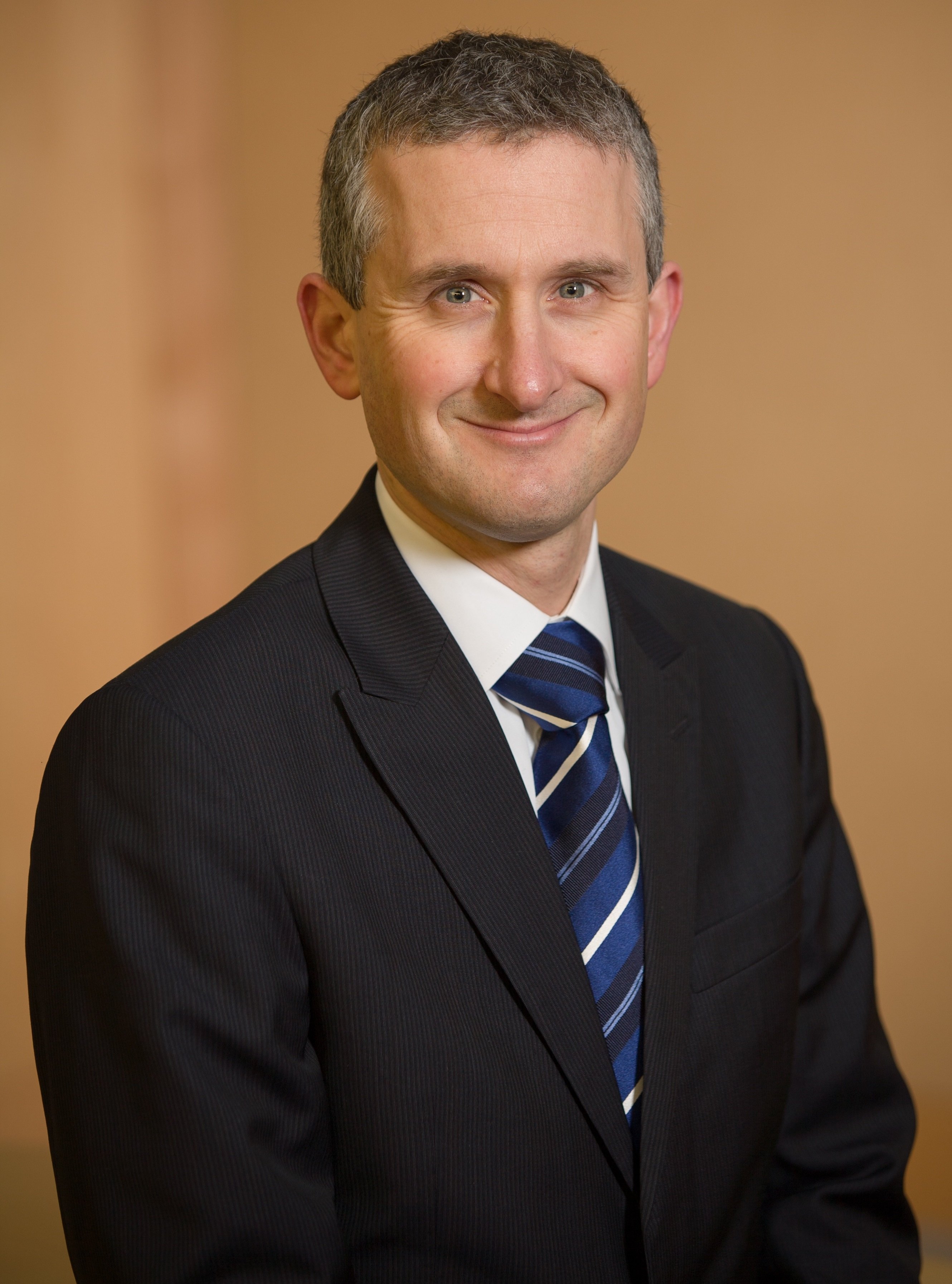 Practice Excellence: As a department, we practice excellence throughout the entire spectrum of perioperative care across all key domains including presurgical evaluation, subspecialty intra-operative anesthetic care, critical care, and the treatment of acute and chronic pain.
Breadth and Depth of our Clinical Operations: The breadth and depth of our clinical operations make for an excellent educational platform to train the next generation of caregivers. Our fully integrated Anesthesia Residency is one of the strongest training programs in the region. This is complemented by an outstanding Critical Care Fellowship and plans to launch a Cardiac Anesthesia Fellowship in the near future given our growth in volume and complexity of our heart and vascular surgical programs. In addition, we are a desired clinical rotation site for student nurse anesthetists (SRNA) from the region's best nurse anesthesia programs.
The Department of Anesthesiology & Perioperative Medicine is committed to an Anesthesia Care Team model that offers excellent opportunities for clinical and professional growth for our dedicated team of certified registered nurse anesthetists.
Our Academic Mission: As an academic department, our core mission includes opportunities for professional development and advancement of our faculty, as this ensures excellence in clinical care, education, research and the professional satisfaction of our caregivers. Supporting each faculty member in his or her professional aspirations is achieved through career development opportunities, a partnership with the  Office of Faculty Affairs and leadership training offered by the clinical system. Complementing their clinical responsibilities, many of our faculty members serve in key leadership roles beyond our department, providing additional value to the health care system and the patients we serve. 
Our Research Commitment: For additional information, I invite you to look at our research activities and global health initiatives, supported by the participation of faculty, residents and CRNAs.
Our Leadership Commitment: As excellence in clinical care and operations flows from strong leadership skills, we also focus on developing our leaders and teams through leadership training and individual coaching. We support the growth and development of the requisite skill sets that form the basis of transactional and transformational leadership processes that underlie the delivery of safe patient care and superior patient outcomes.
We Welcome Your Interest: Thank you for your interest in our department and UMass Memorial Health. You're welcome to view additional information on professional opportunities, our residency program, or our Critical Care Fellowship. To our distinguished alumni (resident and faculty), I am looking forward to seeing you in person at a future alumni event.
With warm regards,
J. Matthias Walz, MD, FCCP