Page Menu
Pediatric Anesthesia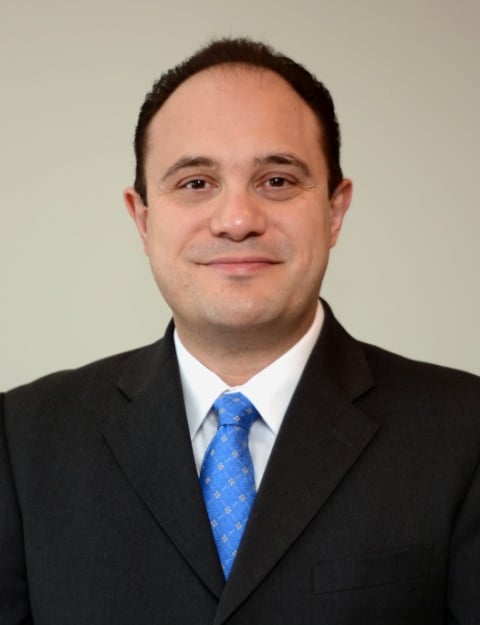 Welcome to the Division of Pediatric Anesthesia. We are a subset of anesthesiologists who have expertise in pediatric anesthetic care.
Our staff provides care for children at the University Campus and for NICU patients at the Memorial Campus. We develop all policies regarding pediatric anesthetic care at UMass Memorial Medical Center. Our goal is to provide the safest, most effective and up- to-date care possible.
During their rotation with us, residents will be trained in both common and uncommon pediatric surgical procedures, for example, tonsillectomies and circumcisions, as well as major abdominal and thoracic cases. The residents will provide care to all age groups from neonates and infants, up to teenagers. They will occasionally care for premature NICU patients at the Memorial Campus as well.
Residents will be involved with nonsurgical anesthetic care in the Radiology Department, such as MRI. They will be trained in common neuraxial and peripheral regional techniques used in children.
We feel it is a great privilege to take care of children and their families!