Page Menu
Neuroanesthesia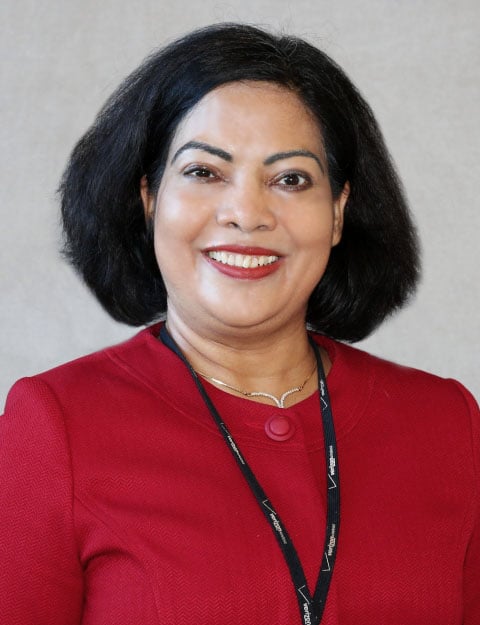 The Neuroanesthesiology rotation at UMass Memorial Medical Center is provided for CA-2 and CA-3 years. There is a busy neurosurgery and neuro-radiology service at UMass Memorial. The rotations in neuroanesthesia provide an excellent clinical experience. Several craniotomies are performed for excision of intracranial tumors, in addition to craniotomies for seizures, clipping of aneurysm and evacuation of subdural or extramural hematomas. Interventional radiology procedures are done routinely for coiling of cerebral aneurysms and embolization of arteriovenous malformations. Additionally, there are surgical procedures for transsphenoidal resection of pituitary tumors, carotid endarterectomy and skull base tumors.

A large number of cases also involve the spinal cord and the spinal column. Several cases involve neurophysiologic monitoring including SSEP, MEP, EEG and EMG monitoring. Residents gain excellent experience in positioning patients in prone, lateral, semi-sitting and sitting positions. Monitoring during these cases includes arterial lines, central lines, precordial dopplers and managing CSF drains.
At the beginning of the rotation, goals and objectives are discussed with the residents. Residents are expected to take a pretest containing 25 questions. Feedback is given with reading assignments. A post-test is given at the end of the rotation. It is expected that the post-test scores will be better compared to the pre-test. A neuro binder is provided with relevant articles along with a handbook.

Residents are expected to read the neuro binder, and read for their cases from standard textbooks of anesthesiology including Morgan & Mikhail and Longnecker etc. Neuroanesthesiology lectures are given throughout resident training in a variety of ways including PowerPoint presentations, problem-based learning discussions, keywords and medically challenging cases. This will help the residents gain basic knowledge of the principles of neurophysiology and neuropharmacology and understand the interaction of anesthetic and adjuvant drugs with CNS physiology. By the end of the rotation, the residents should have developed and be able to apply the skills necessary to manipulate and control CNS physiology with particular reference to cerebral hemodynamics, intracranial pressure and brain protection.
At the completion of the rotation, the residents feel comfortable with all but the most specialized neuroanesthesia techniques. Along with board review prep, preoperative, intraoperative teaching and post- operative follow up of their cases, the residents will be adequately prepared for their AKT tests, in service exams, written boards and oral board exams. The wide variety and complexity of neurosurgical diseases and a close working relationship with the neurosurgeons and neuro-radiologists, provides the residents vast experience in neurosurgical anesthesia.
- Shaheen Shaikh, MD, director of neuroanesthesia
Neurosurgery: Cases

Craniotomy of excision of supratentorial tumors
Craniotomy for excision of posterior fossa tumors
Craniotomy for skull base tumors with BAER, cranial nerve monitoring
Craniotomy for seizure surgery
Awake craniotomy for excision of tumor
Trans-sphenoidal surgery for pituitary tumor
Craniotomy for aneurysm clipping
Craniotomy for AVM resection
Carotid endarterectomy with EEG monitoring
EC-IC bypass
Major spine surgery-scoliosis
Major spine surgery-multi level fusion with SSEP, MEP. EMG monitoring
Minimally invasive spine surgery
Anterior cervical spine surgery with neuromonitoring
Posterior cervical spine surgery with neuromonitoring
Baclofen pump for multiple sclerosis
Endoscopic shunt surgery
Endoscopic resection of ventricular cyst
Ventriculo-peritoneal shunt
Emergency craniotomy for subdural or extradural hematoma
Emergency decompressive craniectomy
Suboccipital craniectomy for Arnold Chiari Malformation
Neuroangiography Suite: Cases

Diagnostic cerebral angiography
Coil embolization for cerebral aneurysms
Embolization for AVM
Tumor embolization
Acute ischemic stroke thrombolysis and clot extraction
Kyphyplasty
Angioplasty for vasospasm
Cerebral angiograom for brain death