Page Menu
About Us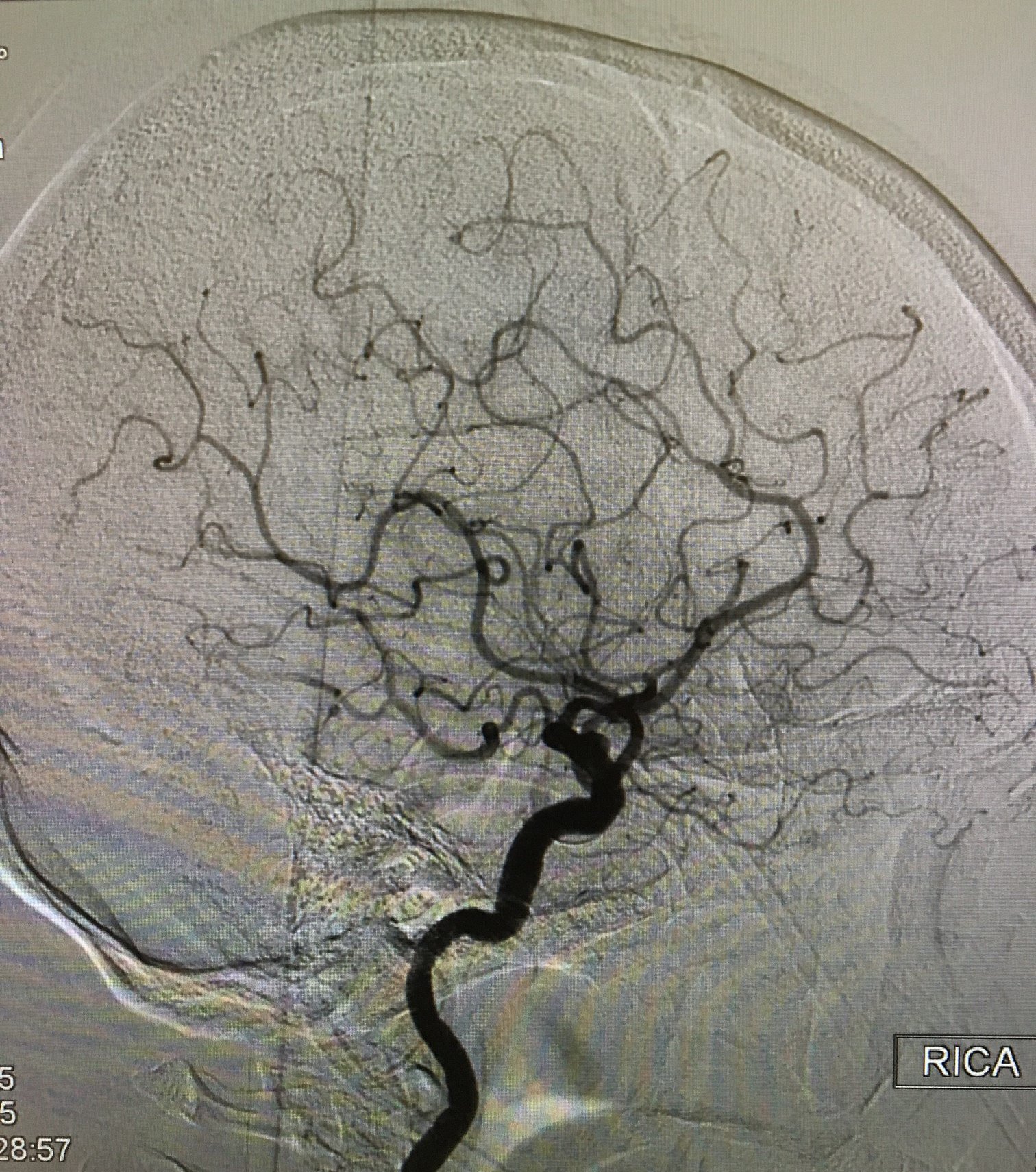 Welcome to the Department of Neurological Surgery at UMass Memorial Medical Center and the University of Massachusetts Chan Medical School. UMass Neurosurgery is one of the leading providers of neurosurgical services in New England. Our neurosurgeons have been recruited from around the world to provide the most advanced patient care available, and to conduct ground-breaking research that is at the cutting edge of the field. Our team of 10 neurosurgeons and over 25 other healthcare professionals, staff members and researchers works around the clock to provide state-of-the art, compassionate care for a wide range of neurological disorders.
Conditions We Treat
Brain Tumors, including gliomas, meningiomas, metastases and others
Cerebral Aneurysms, AVM, carotid disease and other vascular abnormalities of the brain and spine
Chiari Malformation
Epilepsy
Normal Pressure Hydrocephalus and other disorders of CSF flow
Parkinson's Disease, Tremor and other Movement Disorders
Pediatric Neurosurgery
Pituitary Tumors
Spasticity
Spine Disorders, including disk herniation, spinal stenosis, degenerative spine disease and others
Traumatic brain injury
Trigeminal Neuralgia and other types of neuropathic pain
To refer a patient, schedule an appointment or contribute to our research programs, call 508-334-0605.